Recently, Guilin Hongcheng has become the only enterprise in the construction machinery industry among the 21 enterprises in Guilin. Among them, the Provincial Department of Industry and Information Technology announced the list of the first batch of leading enterprises in the industry in Guangxi Province, and a total of 105 enterprises were selected.
This autonomous region-level honor is a high recognition of Hongcheng's long-term forge ahead, reform and innovation. It is also an affirmation and praise for Hongcheng based on the market and continuously improving the brand value and product quality of the company.
As a benchmark enterprise for powder equipment manufacturing in China, HCMilling (Guilin Hongcheng) has always adhered to the vision of "contributing a global brand to China". Over the past 30 years, we have focused on the market demand with the business philosophy of "quality makes the future and creates value for customers". It has continuously improved from technology R&D, quality assurance and post market service, aimed at core technology and broke the technical barriers of international brands. Some equipment can replace imported products, and the grinding capacity, grinding efficiency, powder fineness, grinding roller replacement, pulse dust removal and other key technologies have reached the advanced level of the industry.
After decades of struggle and industrial accumulation of more than 10000 days and nights, the company has four series of main products, including HC series pendulum mill, HLM series vertical roller mill, HCH series ultra-fine ring roller mill and HLMX series super-fine vertical grinding mill. It covers 20 mesh coarse powder to 2500 mesh ultra-fine powder, with a production capacity of 1-200T/h, providing a complete set of solutions for global powder manufacturing. Its high quality, high efficiency and high return product quality is deeply recognized by users.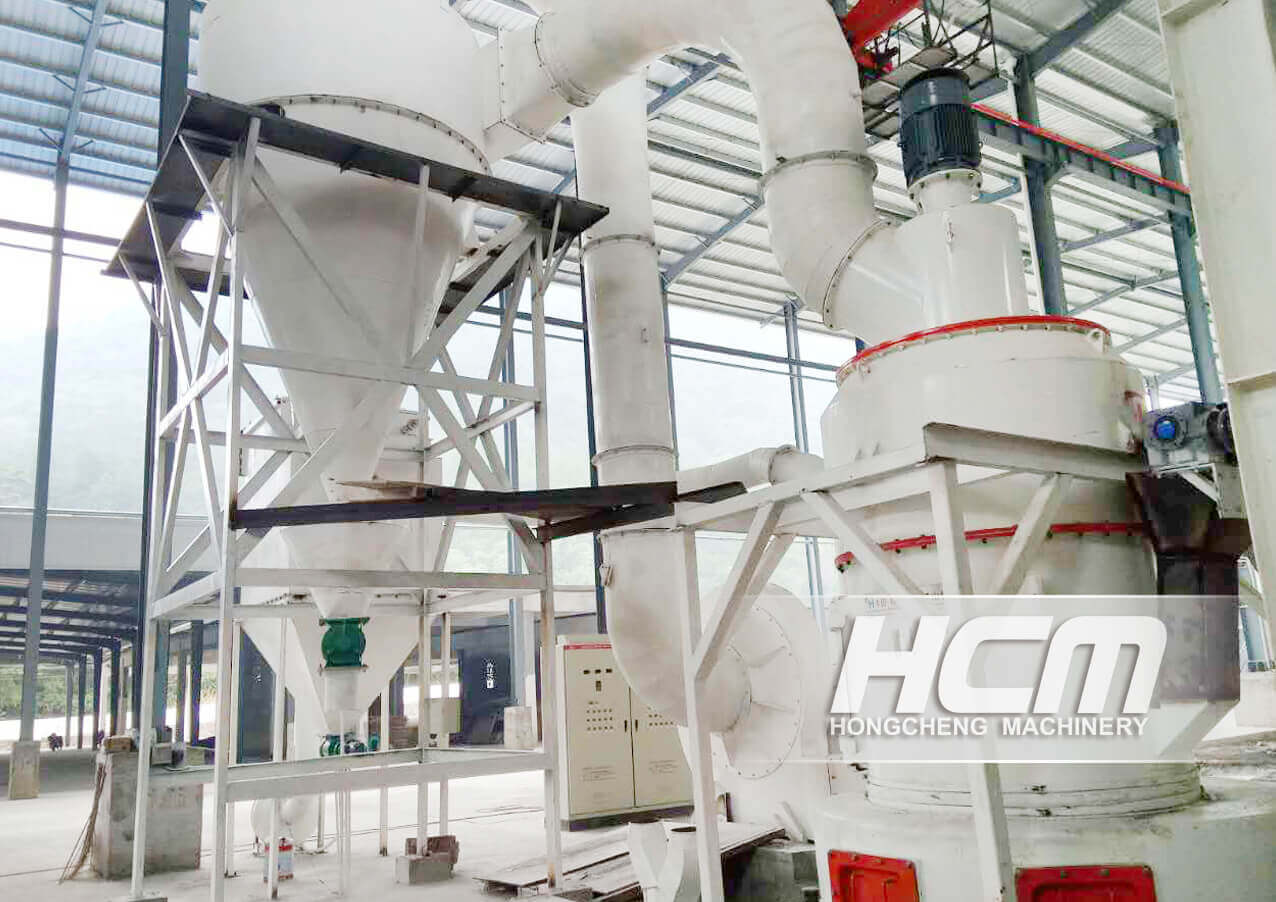 HCQ Reinforced Raymond Mill Customer Site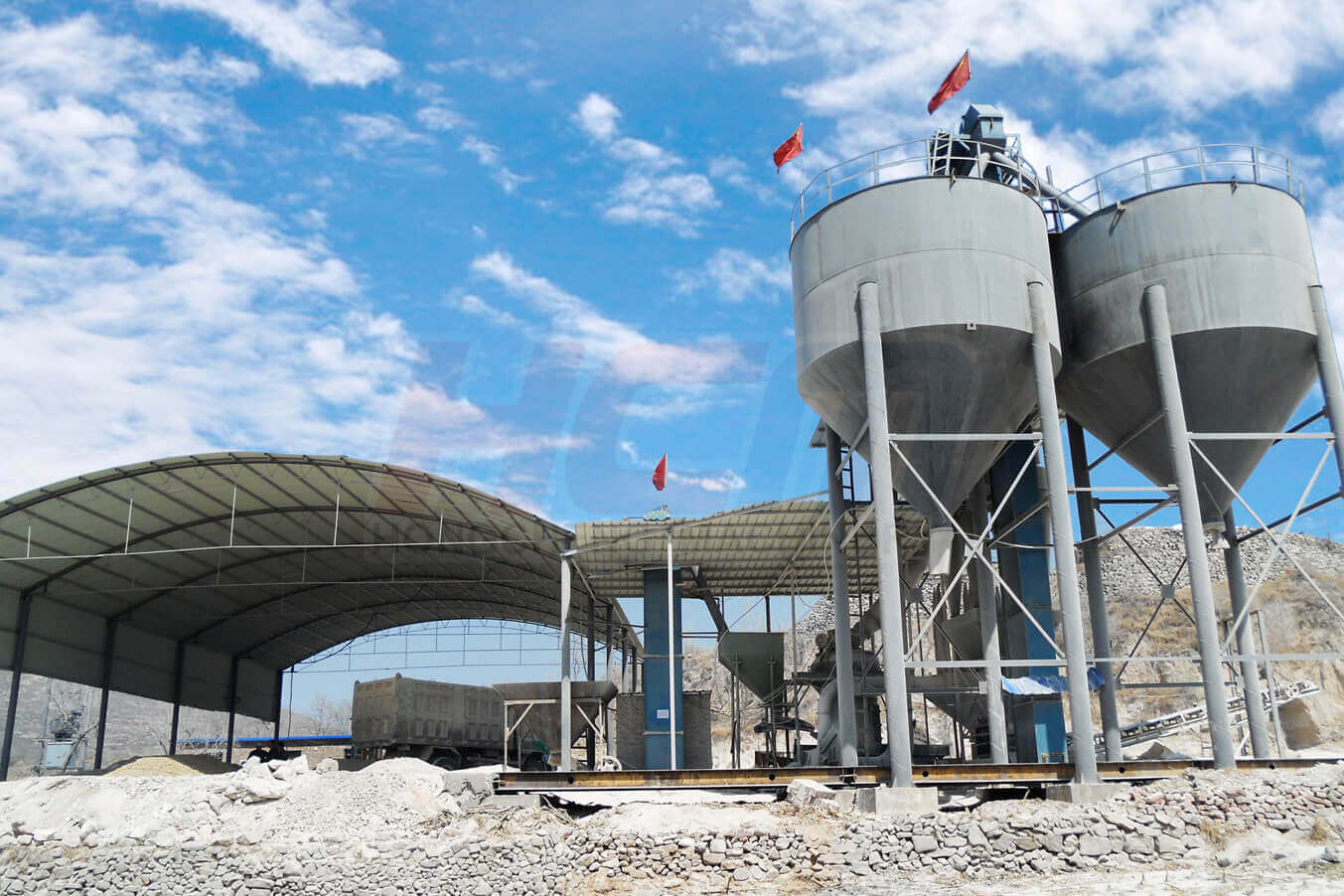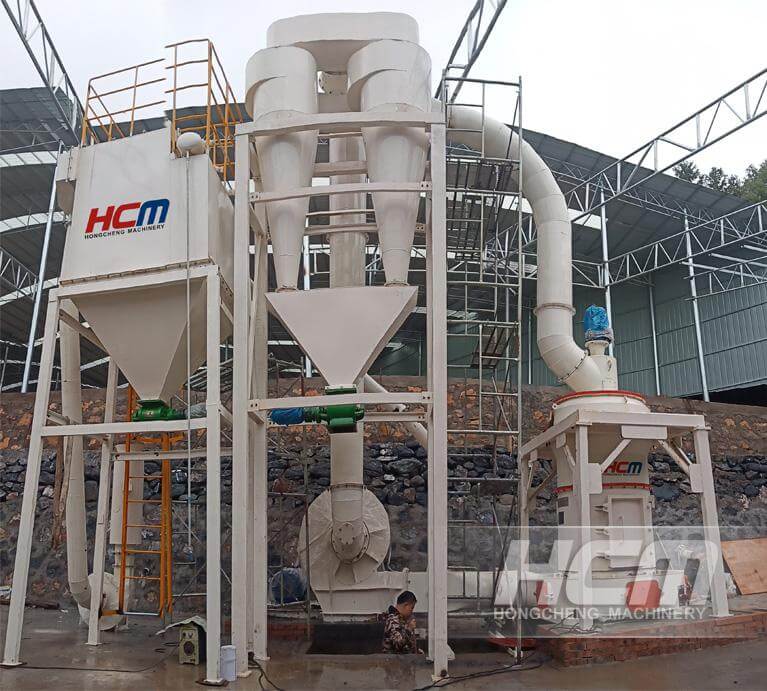 HLM Vertical Roller Mill Customer Site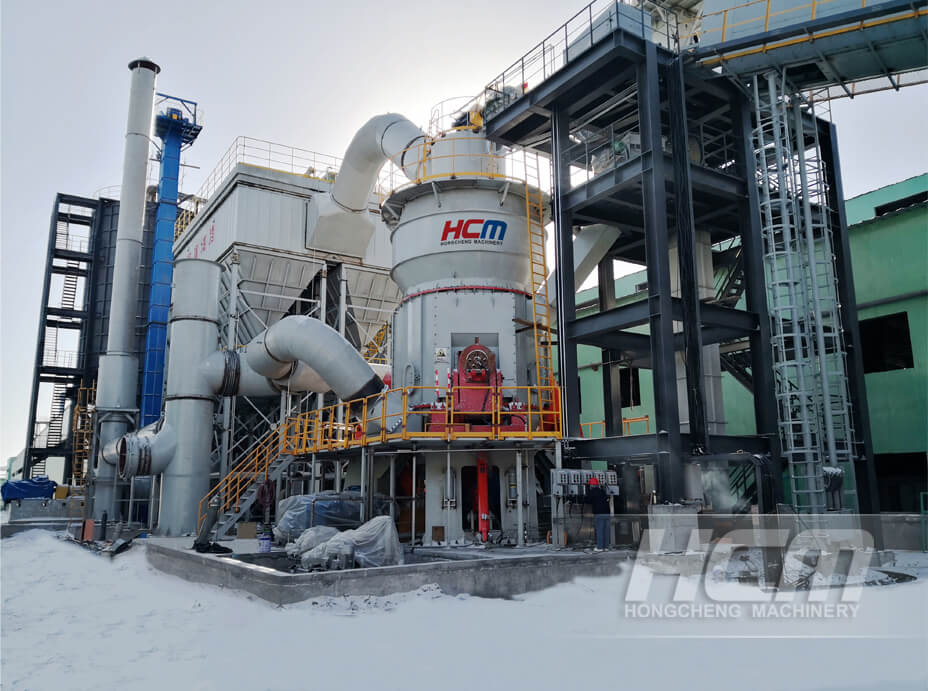 HLMX Superfine Vertical Grinding Mill Customer Site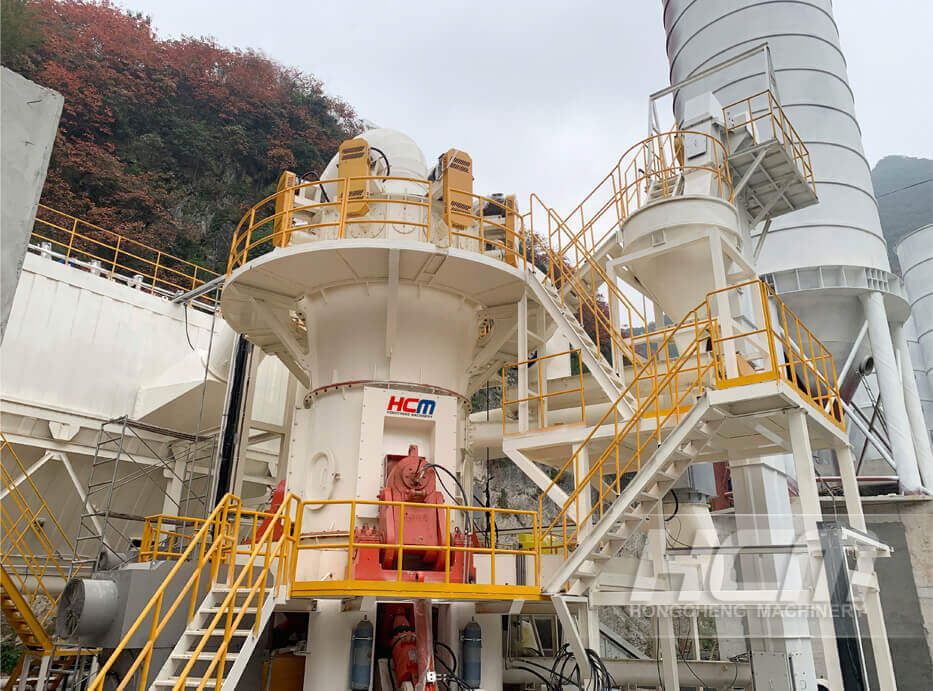 HCH Ultrafine Ring Roller Mill Customer Site
Meanwhile, HCMilling (Guilin Hongcheng) continues to expand its industrial territory and build Guilin Hongcheng high-end equipment intelligent manufacturing industrial park. After officially put into use, it can realize the annual production capacity of 2465 complete sets of equipment such as pulverizer, sand powder integrated machine, large crusher and mobile crushing station. The company also continued to promote the localization of channel layout, improve the market service guarantee ability, quickly adapt to the global market demand and help improve the global customer value.
In the future, HCM will continue to play an exemplary and leading role in leading enterprises to improve efficiency and efficiency in promoting industrial digitization. Promote the upstream and downstream supporting extension of industrial volume, create advantageous industrial clusters, and continue to make efforts to realize the vision of "contributing a global brand to China".