Professional EPC
After decades of efforts, Guilin Hongcheng has developed from a smelter into a present and future brand with grinding machinery production base as its brand. Under the new situation, the general contracting service of mine EPC project is the development trend of fine ore processing industry. It has been optimized from three aspects of efficiency, construction and production, which can create greater market benefits. Guilin Hongcheng should face the times and achieve development momentum. The product factory cultivated by Guilin Hongcheng provides customers with a comprehensive solution of professional EPC project contracting services, which is more perfect. Create greater value and profits.
What is general contracting?
"EPC" comes from the conjunction of the first letter of three English words: (Engineering / Engineering), (Procurement / Procurement) and (construction / construction). General contracting refers to contracting the whole construction project to the general contractor, and finally the general contractor puts forward the general contracting project that meets the provisions of the contract, meets the use requirements of the whole project, has the use conditions and is qualified for completion acceptance.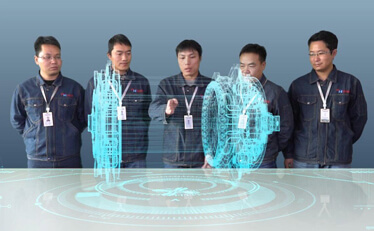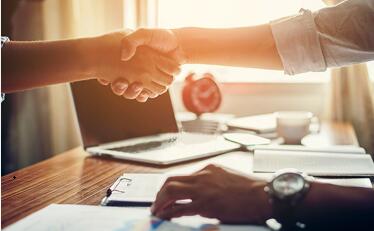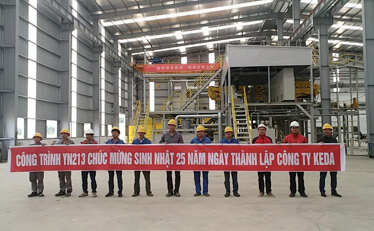 Advantages of EPC services
EPC engineering general contracting services provide more high-quality resources such as technical knowledge, professionals, professional tools and construction equipment, so as to reduce the cost of both parties, shorten the construction period, improve the income of customers and clarify the responsibilities Ensure quality and improve efficiency. It has become a procurement mode with promotion value and positive significance in the current international engineering construction, and it is also an engineering mode in line with China's current construction regulations.
Guilin Hongcheng EPC general contracting service company Guilin Hongcheng has strong strength, professional construction team and excellent production technology, focusing on providing a full set of solutions for powder ore processing production line; Provide customers with comprehensive solutions including project design; Equipment supply, planning and construction, project management, installation and commissioning, after-sales service, parts supply, personnel skill training and experimental research, so as to provide customers with scientific, reasonable and efficient EPC procurement services.