The market prospect of lime deep processing industry is promising. Guilin Hongcheng, a pendulum mill manufacturer for non-metallic mineral powder production, has developed a professional calcium hydroxide production line to help the development of the industry.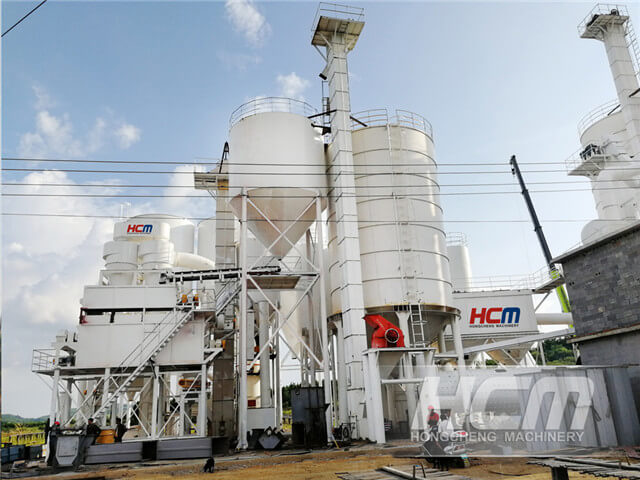 Calcium hydroxide, inorganic compound, chemical formula Ca (OH) 2, commonly known as slaked lime. It is divided into industrial grade calcium hydroxide and paint grade calcium hydroxide (gray calcium powder).
Calcium hydroxide is mainly used for environmental protection sewage treatment, sludge conditioning, flue gas desulfurization, leather leaching, building materials, paint, non-ferrous metal smelting, food addition, grease-based calcium, dyes, coolants, etc.
The complete lime deep processing line consists of HCM innovative raymond mill, which works as a part of calcium hydroxide digestion system, using the heat of digestion, the water temperature of the system is heated to about 80℃ in 5 minutes, The whole digestion process lasts up to 35-40 meters, which takes 100 minutes, complete digestion. HCLM pendular millfor scraps, HLF classifier series. Within these devices, the intelligent water supply digestion system, PLC automatic control, increases the digestion speed and dust production efficiency. The mineral raymond mill is a great powder grinding equipment, with stable operation, low maintenance cost, high output, low noise, and high production capacity, it is an equipment with easy maintenance, less personal cost. The precise classifier in this system with high purity powder classification, saves energy consumption, can effectively increase the production capacity of reinforced raymond mill system HCQ series.
Now, Guilin Hongcheng's 4 calcium hydroxide powder line is in the process of being installed, Hongcheng's professional team guarantees the organization at the customer site and the smooth function of the line.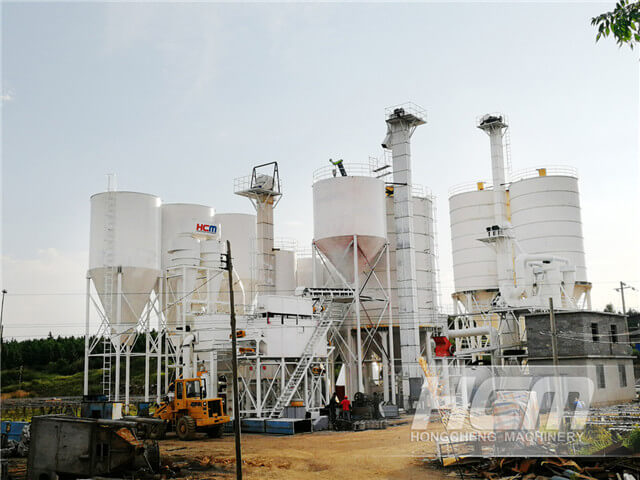 Guilin Hongcheng as a supplier with own foundry plant, better control cast parts, will develop pendular mill with efficiency, higher production capacity to lower cost and increase performance, create the value of powder projects.