For processing activated carbon, where can you buy eco-friendly raymond mill? Guilin Hongcheng, as a manufacturer with rich experience, supplies innovative raymond mill with features of environmental protection, high efficiency, energy saving and etc., which can grind powder from 80 to 400 mesh.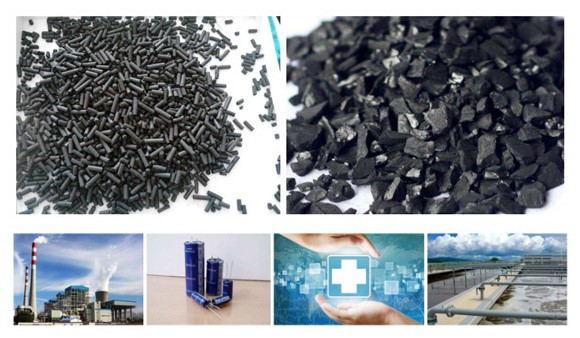 Activated carbon is a kind of black porous solid carbon, which is produced from coal by crushing, shaping or carbonization and activation with uniform carbon particles. The main component is carbon, which has strong adsorption performance and is an industrial sorbent with extremely wide application. It is used for the treatment of wastewater and flue gases. Medically, it can be used for clinical first aid for acute gastrointestinal detoxification.
Guilin Hongcheng provides customers with a complete set of grinding services such as experimental research, process design, equipment manufacturing and supply, organization construction, after-sales service, spare parts supply, and skill training. Widely used in garbage recycling, energy saving and emission reduction, environmental protection, metallurgy, building materials, chemical industry, electric power and other fields.
HCM series raymond pendular mill is an equipment developed by Hongcheng technical personnel on the basis of traditional raymond mill. The complete system consists of main mill, feeder, classifier, fan, piping system, collector, electrical control cabinet. It has the compact three-dimensional structure, occupies small space. It can equip pulse collector, the dust collection efficiency can reach 99.9%, keep the environment without dust in the workshop.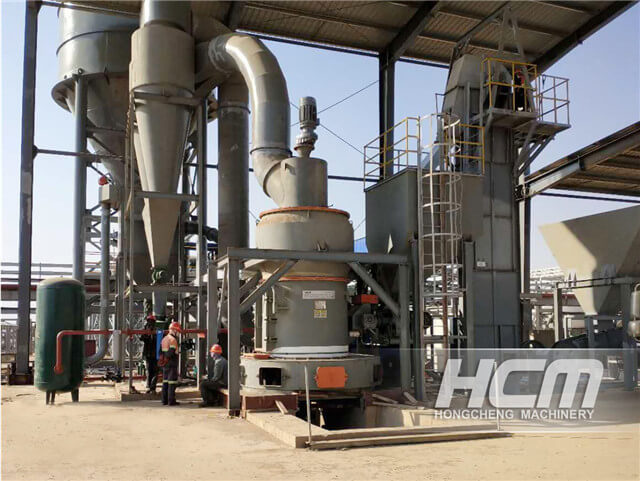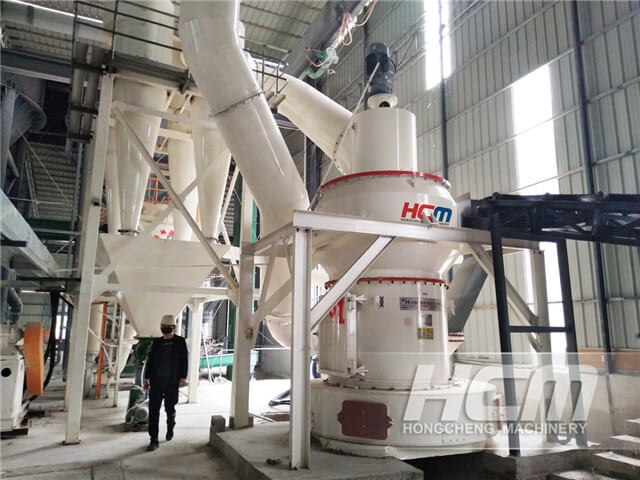 This HCM series raymond mill is a common equipment for grinding activated carbon. It has scientific working principle, reliable performance, convenient maintenance and upkeep, more reasonable design structure, large carrying capacity of the whole machine, and large shovel volume. It adopts a new large blade scoop to help achieve efficient grinding.
In Youtube site, you can check video of operation of pendular mill raymond HCM series.
Hongcheng HCM series raymond mill has been exported to many countries in the world, such as Vietnam, India, Indonesia, Peru, Mexico, America, Canada and etc. Hongcheng provides professional powder processing solutions.