The 325 mesh environment-friendly calcined bauxite powder mill is an indispensable value-added assistant in the bauxite deep processing process. It is a professional equipment to help bauxite create social value. Here, Guilin Hongcheng Raymond Mill recommends a An economical and environmentally friendly calcined bauxite mill.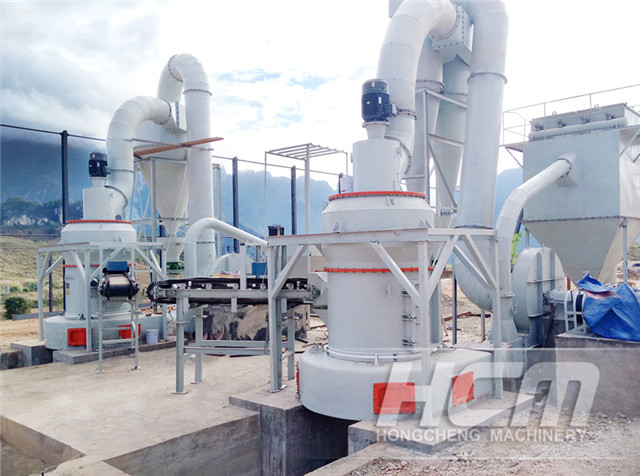 325 mesh environment-friendly calcined bauxite powder mill case site, welcome to leave a message or consult [email protected]
There are many calcined bauxite mill, but as a professional mill manufacturer, Guilin Hongcheng recommends a preferred configuration equipment - HC vertical pendulum mill, considering both the customer's needs to invest in suitable models and meeting environmental protection requirements. After repeated tests and continuous improvement of various components, this model has developed a new energy-saving and environmentally friendly Raymond mill with a powder fineness of 80-400 mesh. HC vertical pendulum mill is a new generation of large-scale high-efficiency powder mill independently developed by Guilin Hongcheng. It draws on the working principle of the pendulum mill and improves the swing mode of the pendulum mill. Without changing other parameters, the centrifugal grinding pressure is increased by nearly 35%, and the contact area between the grinding roller and the grinding ring is improved, the output is 2.5 to 4 times higher than the traditional 5R Raymond mill, the crushing efficiency is high, the unit energy consumption is low, the forced turbine classifier is used, and the fineness range of the product can reach between 0.18-0.038mm (80-400 mesh). At the same time, the transmission device and the sealing structure of the grinding roller assembly are improved, and the operation reliability of the equipment is higher.