What kind of grinding mill is used to grind aluminum slag? What manufacturer produces aluminum slag grinding mill?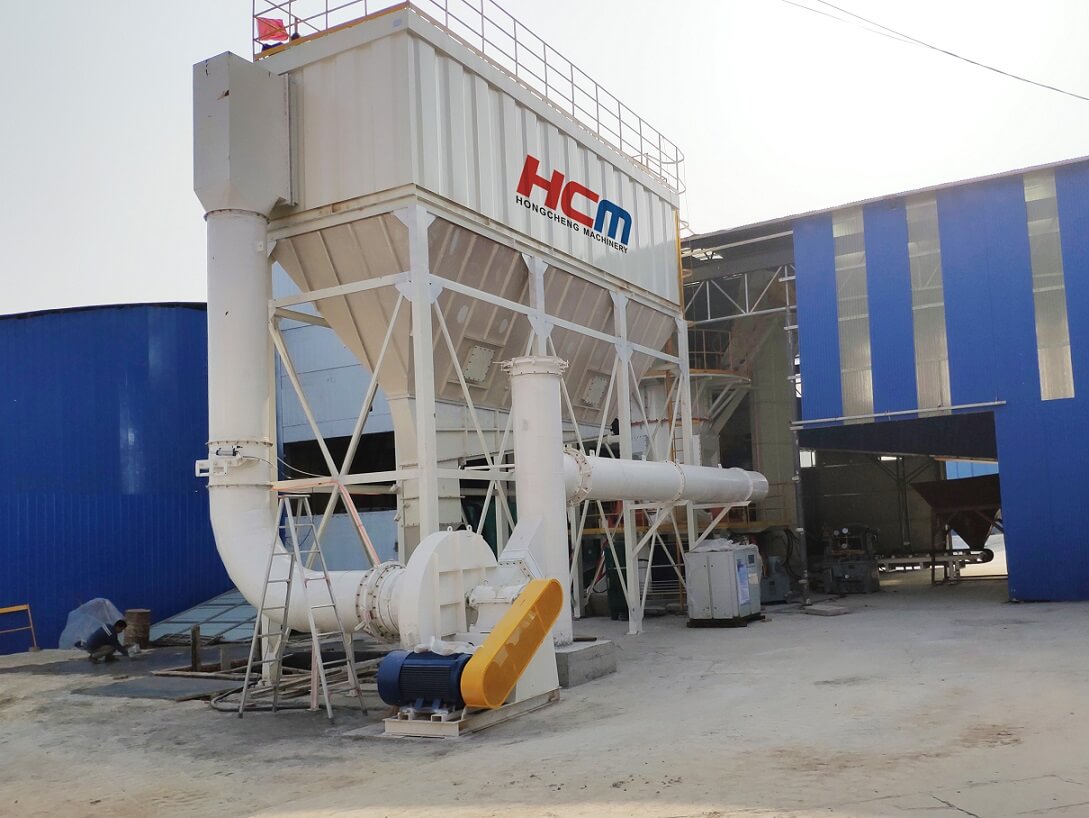 Aluminum slag grinding mill, welcome to leave a message or consult [email protected]
Various by-products are produced during the aluminum smelting and forming process. As the main by-product of the aluminum industry, aluminum ash is produced in all aluminum melting processes, and the aluminum content in it accounts for about 1-12% of the total loss in the process of aluminum production and use. In the past, people regarded aluminum slag as waste and dumped it, which not only caused a waste of aluminum resources but also brought environmental problems. Therefore, finding an economical and effective method to utilize and control aluminum slag will not only improve the economic benefits of the aluminum industry, but also have an important impact on the sustainable development of the economy and society while realizing the effective recycling of resources. The aluminum slag mill can use the HLM vertical mill developed by Guilin Hongcheng.
The HLM vertical mill produced by Guilin Hongcheng is an ideal equipment for grinding aluminum slag. This equipment has large output, low energy consumption, and very good dust collection effect. It not only meets environmental protection requirements, but also meets production needs. This equipment can grind 80-600 mesh fine powder, which is equivalent to 400-700 specific surface area of slag grinding. It is a rare grinding equipment production line in the field of slag solid waste powder making.
Aluminum slag mill vertical mill production line is a large-scale milling production equipment developed by Guilin Hongcheng with the introduction of German technology. Advanced, high efficiency, energy saving and environmental protection, wide range of grinding fields, can replace imported equipment, high output and low consumption. With unique structural advantages, it integrates drying, grinding, grading and conveying, and is widely used in electric power, metallurgy, cement, chemical and other industrial fields.
The aluminum slag grinding machine adopts the HLM vertical grinding machine from Guilin Hongcheng grinding machine manufacturer, which increases production and efficiency for the enterprise. Hongcheng has many cases of slag grinding. For more details, please leave a message for consultation.