What kind of mill is used for cement raw material mill? Have you used HLM cement raw material vertical mill? What is the use of Hongcheng HLM vertical mill? Is HLM mill any good? What raw materials can be processed?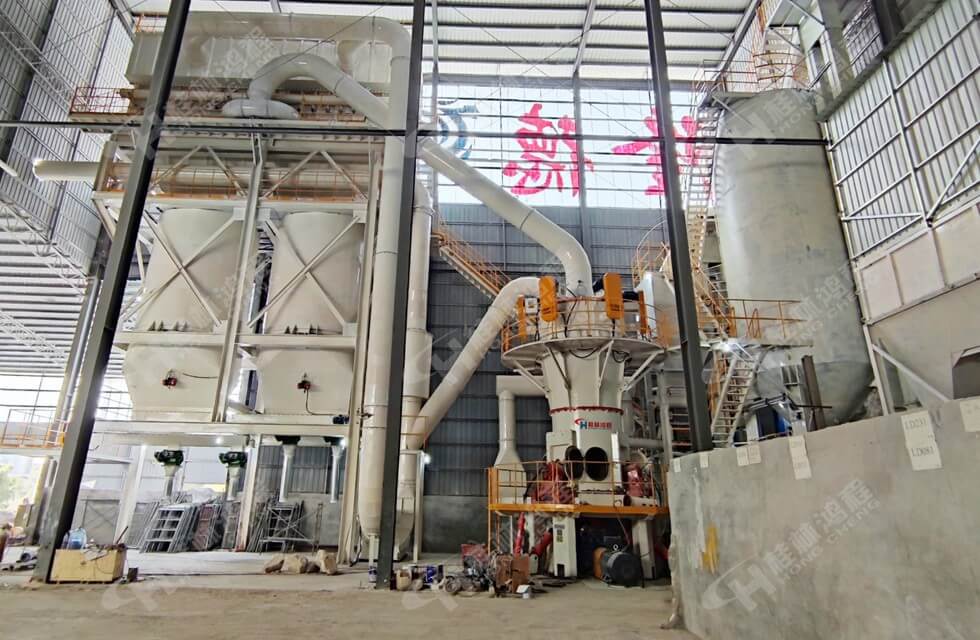 HLM cement raw material vertical mill case site, welcome to leave a message or consult [email protected]
1. What mill is used for grinding cement raw materials
What kind of mill is used for cement raw material grinding? HLM vertical mill can process limestone, sandstone, silica, fly ash, bauxite, iron ore, sulfuric acid slag, copper slag, clinker, gypsum, mixed materials and other raw materials. As long as the cement powder produced can be used as raw materials for cement, Guilin Hongcheng is a professional milling equipment enterprise, which can produce customized cement raw material grinding mills for you, including packaging machines, etc. .
The raw materials for cement production are mainly limestone (80% of the raw materials), followed by clay (15%) and others; in the production process, the raw materials should be crushed, dried and repeatedly sieved, and batched; Before internal roasting, it is called raw meal (containing about 10% or more of free SiO2), and after roasting, it is called clinker (generally containing SiO2 2%~9%). The final product is cement (containing SiO2 12% to 26%).
2. What are the advantages of HLM cement raw material grinding?
The hlm cement raw material grinding mill can produce 325 mesh cement powder. It is a main machine configured for small, medium and large cement manufacturers to produce 1-50 tons of cement powder per hour. hlm cement raw material mill has high grinding efficiency, low power consumption, large feeding particle size, easy adjustment of product fineness, simple equipment process, small footprint, low noise, small dust, easy use and maintenance, low operating cost, durable Advantages such as low consumption of abrasive materials.
There are many types of mills for HLM cement raw material grinding. If there is a cement raw material processing and utilization project for cement, please leave a message for consultation.