The large Raymond mill HC3000 is a large industrial milling equipment produced by Guangxi ore mill manufacturer Guilin Hongcheng in 2021. It is the first large Raymond mill with model 3000 produced by Guilin Hongcheng.
1. Capacity index of the new large Raymond mill HC3000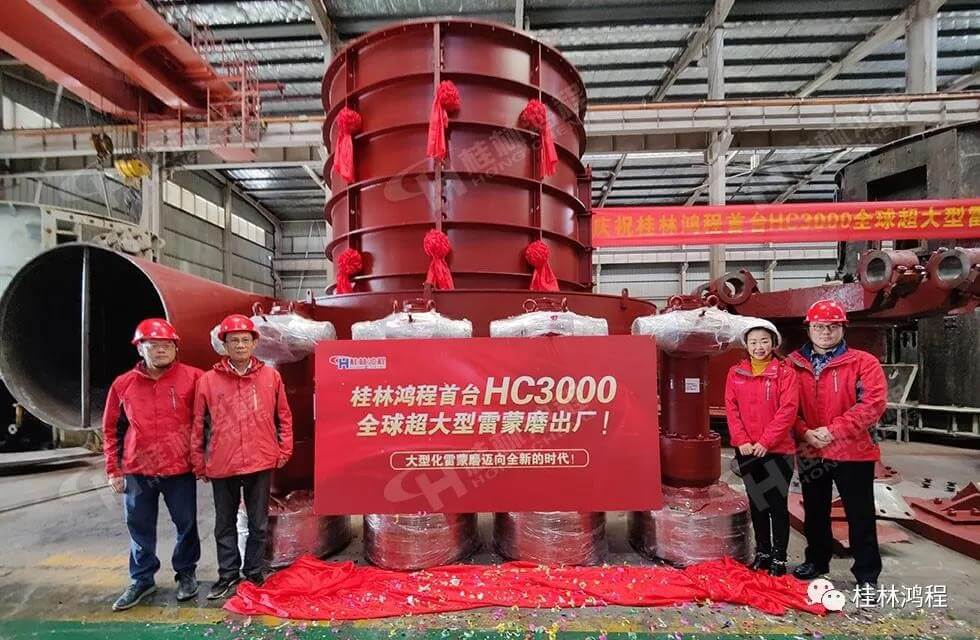 large Raymond mill HC3000 case site, welcome to leave a message or consult [email protected]
The new large-scale Raymond mill HC3000 single machine can process limestone between 45-90 tons per hour, and the powder fineness is between 80-400 mesh as the test index.
2. The new large Raymond mill HC3000 has a wide range of processing minerals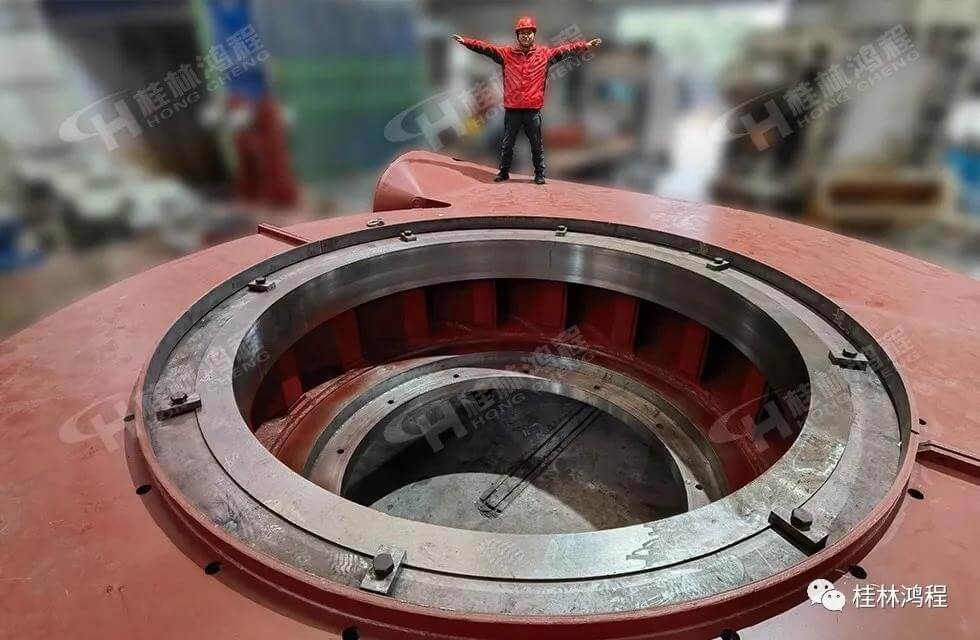 The new large Raymond mill HC3000 mill can process non-metallic minerals, metal raw minerals and other waste materials. Such as common calcite, limestone, barite, lime, marble, talc, ceramics and slag can be processed.
3. The significance of the new large Raymond mill HC3000
The new large-scale Raymond mill HC3000 Raymond mill is designed, manufactured and commissioned by Hongcheng, a large-scale machinery and equipment manufacturer in China. Each of these links shows the strength of Chinese manufacturing. This large-scale machine not only tests the stability and reliability of Guilin Hongcheng grinding equipment, but also mobilizes the nerves of every engineer. Since the signing of the project, the engineers of Hongcheng have worked together to overcome one technical problem after another, constantly grasping the construction period and grabbing nodes, and have been accompanying the customer, from surveying, parameter adjustment, drawing, programming to production, they have realized the craftsmanship The parameterization and softwareization of spirit and experience have effectively built the hard core strength of Guilin Hongcheng powder equipment. On the world stage where the heroes are competing, it has continuously demonstrated the technical heritage and strong strength of China's powder manufacturing equipment to sail around the world. The journey does not stop, the brilliance continues.
Guangxi ore grinding machine manufacturer Guilin Hongcheng has strong strength. Hongcheng Machinery is a professional grinding machinery manufacturer. It can produce small, medium and large-scale mineral grinding equipment. It has been engaged in the production of grinding machinery for more than 20 years. It has a high domestic reputation and a good reputation. large manufacturers, and after-sales personnel are technical and professional, and have a complete set of professional selection and quotation process system. If you want to inquire about the quotation of the new large-scale Raymond mill HC3000, you are welcome to visit the factory to obtain quotation plans.