One ton of waste glass can regenerate 20,000 500-gram wine bottles after returning to the furnace, which is 20% cheaper than the production of new raw materials. The recycling and utilization of waste glass not only has economic benefits, but also has significant environmental benefits. So how can so much waste glass be reused? Don't worry, we have professional waste glass grinders to process these waste glass and make it reused.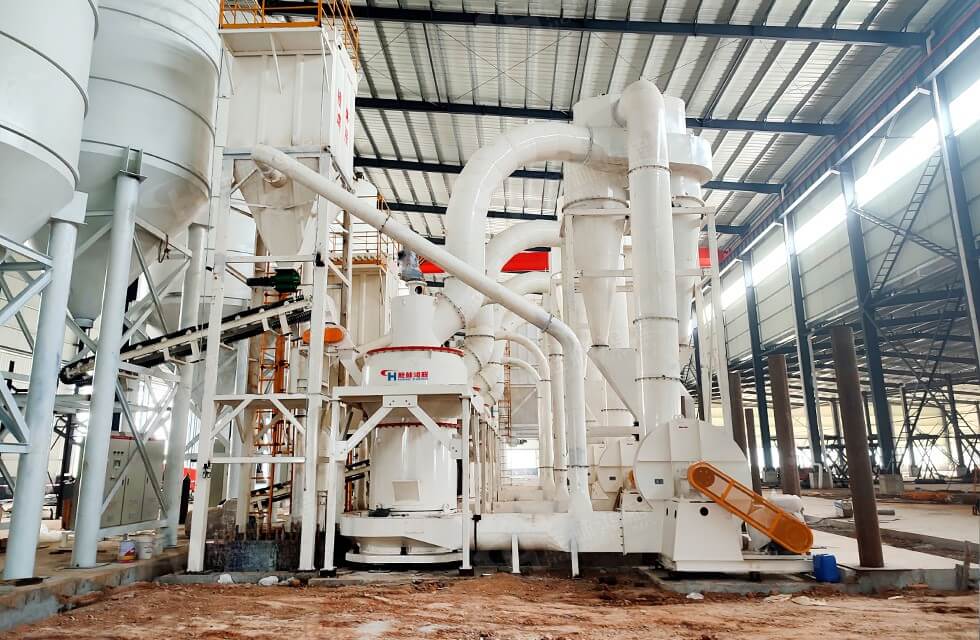 Waste glass grinder case site, welcome to leave a message or consult [email protected]
1. Waste Glass Grinder
Considering that waste glass is a common solid waste, we mainly consider Raymond mill and vertical mill for the grinding equipment of waste glass. The details are as follows:
(1) Raymond mill
Raymond mills can grind almost all types of materials. It has a large feeding port and a large output. It can grind waste glass to 38-180 microns at one time. The unique vertical pendulum structure can greatly improve the production capacity of the mill. The maximum production capacity can reach 90t/h. Practical option for grinding waste glass into powder.
(2) Vertical mill
Vertical mill is a high-efficiency and energy-saving advanced equipment focusing on slag, coal powder, cement, non-metallic ores and other large-scale pulverizing fields. The maximum production capacity is 200t/h, which is the favorite choice for enterprises specializing in the recycling of waste glass.
2. Does recycling waste glass make money?
Here we can clearly tell you that not only can you make money, but it is also a hugely profitable industry.
According to incomplete statistics, the net profit per ton of waste glass recycling is around 2,000, the monthly output is 100 tons, and the monthly income easily reaches hundreds of thousands. You can choose the appropriate equipment according to your own situation, build a factory and put it into production. Following the implementation of the national environmental protection policy, the price of waste glass has also doubled after crushing. Among more than ten industries related to sanitation engineering, etc., it has become the "sweet pastry" in the material industry.