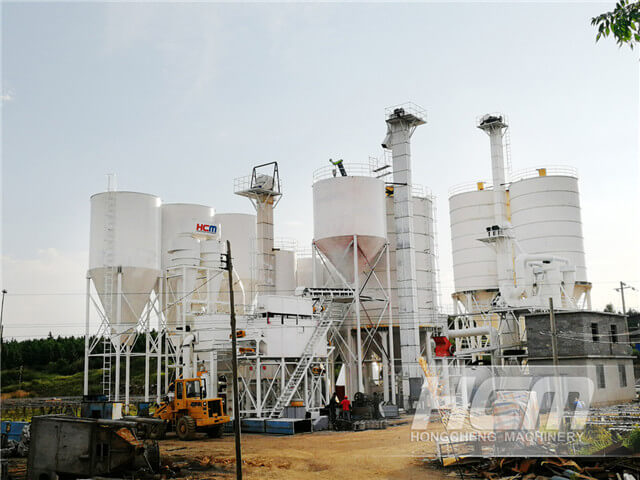 grinding mill machine case site, welcome to leave a message or consult [email protected]
The use of non-metallic minerals is mainly reflected in industrial production, especially with the development of powder technology, the application of non-toxic non-metallic mineral powder materials in environmental protection materials is becoming more and more popular. Guilin Hongcheng is a leader in the field of grinding mill, providing high-quality mill equipment for non-metal milling.
Non-metallic minerals include a wide range, such as calcite, talc, marble, wollastonite, bentonite, etc. In recent years, the demand for industrial milling has increased, and the scientific research and development of powder production, application and equipment manufacturing has progressed rapidly. For example, the mill equipment has developed from the traditional Raymond mill introduced at the beginning to the ring roller mill, jet mill, and vertical mill. New equipment and new products have appeared in the market. Whether it is powder products or powder equipment, the general trend of diversification It is obvious.
As we all know, the processing requirements of different non-metallic ore powders are correspondingly different, and even the same non-metallic ore has different powder processing requirements due to different application fields. The performance of the powder product determines the quality of the product in its application, and the quality of the powder product determines its position in the market competition.
The HC series vertical pendulum mill, HCH series ultra-fine ring roller mill, and HLM series vertical mill developed and produced by Guilin Hongcheng Mill Factory are based on years of experience and understanding of the powder industry. For specific projects, Guilin Hongcheng can also provide a complete set of powder processing solutions, which are highly targeted and especially suitable for the diversified and refined development requirements of the powder industry.
The non-metallic mineral powder products processed by Hongcheng grinding mill machine have been applied to green environmental protection products and comprehensive utilization of resources. The equipment itself is more energy-saving and environmentally friendly, providing strong equipment support for non-metallic development.