The use of lead water slag grinding powder products are mainly used in electronics, plastics, rubber, ceramics, coatings, galvanizing, medicine, latex paint, zinc sulfide, zinc chloride and other purposes.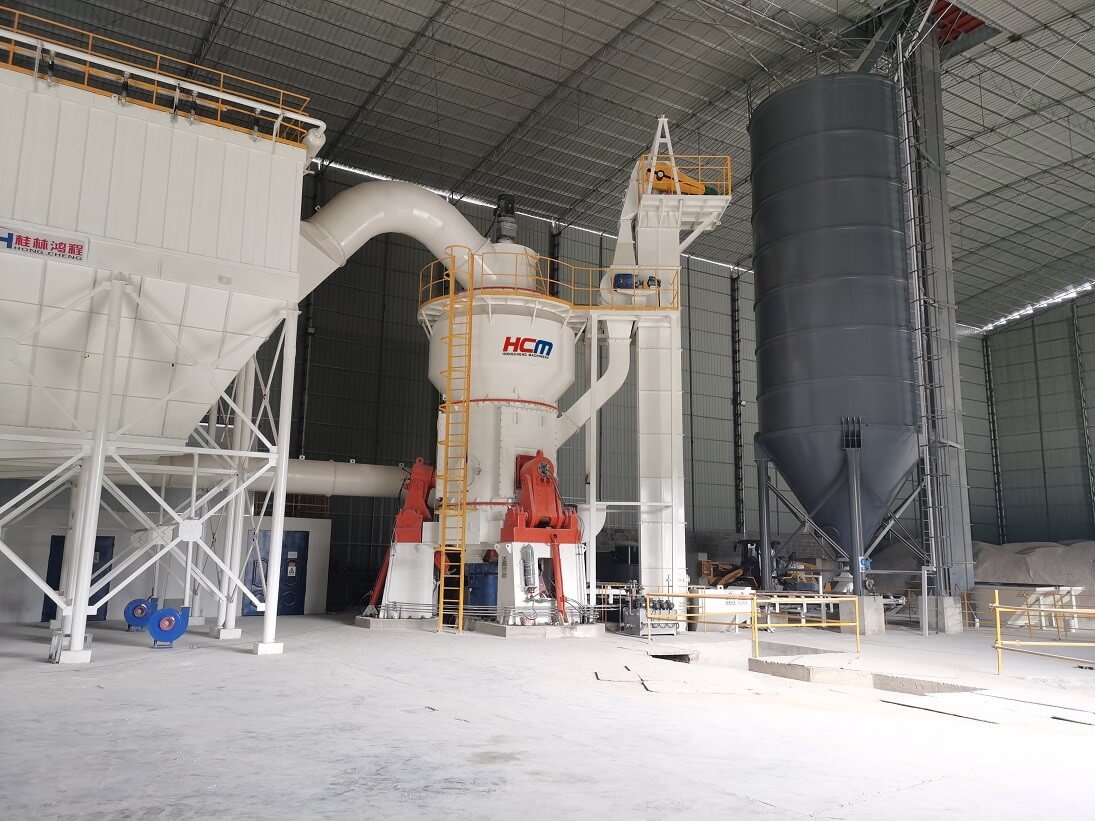 lead slag vertical grinding mill, welcome to leave a message or consult [email protected]
Lead slag grinding has a wide range of uses and can be reused very well. For lead slag grinding, Guilin Hongcheng adopts HLM vertical grinding mill.
Lead water slag mill——Guilin Hongcheng HLM vertical mill
HLM vertical mill integrates crushing, drying, grinding, grading and conveying, and has full drying skills! There is no need for a separate dryer, which reduces investment costs. The material humidity can be as high as 15% and can be dried while grinding, which greatly saves time and cost and realizes high-efficiency large-scale production. It is an advanced grinding equipment integrating crushing, drying, grinding, grading and conveying, which is made by Hongcheng absorbing advanced technology from Germany and after years of painstaking research and development. The equipment process is simple, the floor area is small, it can be arranged in the open air, and the operating cost is low. Simplify milling and reduce costs!

[Output]: 5-200t/h

[Finished Particle Size]: 22-180μm

[Scope of application]: Widely used in production and living fields such as electric power, metallurgy, cement, chemical industry, building materials, paint, papermaking, rubber, medicine, food, etc.

[Applicable materials]: It has high-yield and high-efficiency grinding ability for various non-metallic mineral materials with Mohs hardness below 7 and humidity within 6%, such as cement raw meal, clinker, power plant desulfurized limestone powder, slag powder, Good grinding effect for manganese ore, gypsum, coal, barite, calcite, bauxite, etc.

[Performance advantages]: high grinding efficiency, low power consumption, large feed size, easy adjustment of product fineness, simple equipment process, small footprint, low noise, small dust, low operating costs, and low consumption of wear-resistant materials wait.

Lead water slag grinding has a wide range of uses, which can make full use of solid waste slag that would otherwise be discarded These slag solid wastes not only solve the problem of solid waste treatment, but also increase the profits of enterprises. If you want to know more about solid waste treatment and grinding solutions such as lead water slag mill, please leave a message for details.