What are the advantages of active coke grinding mill? First of all, let's take a look at active coke and active coke grinder. Guilin Hongcheng has specialized in the production of pulverizers for decades, and the equipment developed for active coke includes Raymond mills and vertical pulverizers. The powder can be ground according to the purpose of active coke. The fineness of different uses is different, and the selected active coke grinder is also different.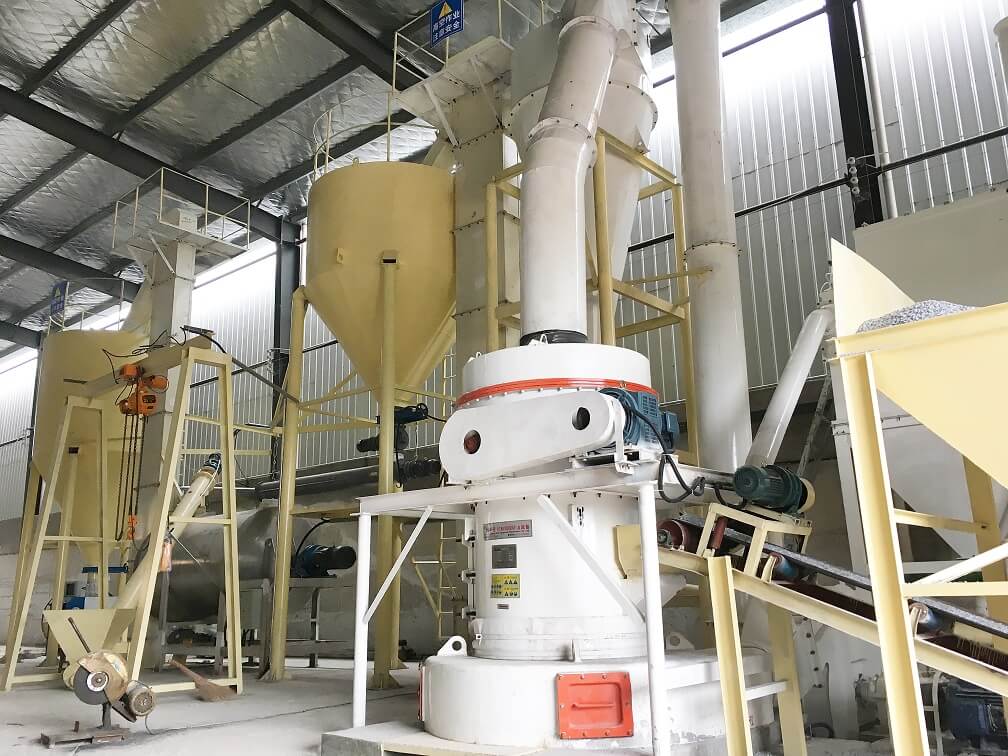 active coke Raymond mill, welcome to leave a message or consult [email protected]
The Raymond mill and vertical mill developed and produced by Guilin Hongcheng can process active coke of 80-600 mesh, with an hourly output of 1-50 tons, complete models and wide application. Let's take a look at the characteristics of the active coke grinder.

1. Active coke mill - Guilin Hongcheng Raymond Mill HC series
HC ultra-large pendulum mill is a large-scale efficient and environmentally friendly mill independently developed by Hongcheng based on the development trend of the industry. This product has a number of invention patent technologies and is widely used with excellent milling technology and processing technology. In the field of large-scale powder processing such as power plant desulfurization and manganese minerals, it leads the technological revolution of pendulum mills in terms of production capacity and unit energy consumption.

2. Active coke mill——Guilin Hongcheng vertical mill HLM series
With unique structural advantages, it is mainly composed of main machine collector, feeder, classifier, blower, pipeline device, storage hopper, electric control system, collection system, etc., combined with the current situation of milling in the non-metallic mineral industry, Hongcheng Li Grinding equipment integrates drying, grinding, grading and conveying, and is widely used in electric power, metallurgy, cement, chemical and other industrial fields.

There are many advantages of the active coke grinder mill, and I want to know more about the details of the active coke grinder. Welcome to leave a message for consultation.