The supplier of quartz stone grinding production line--Guilin Hongcheng provides various ore grinding mechanism powder production lines for milling customers with professional professionalism and brand awareness. Guilin Hongcheng series ore mills, vertical mills, ultrafine mills, and Raymond mills are used in the non-mineral milling market. The product fineness can be adjusted between 80-2500 meshes. The equipment is energy-saving and environmentally friendly. The dust removal rate reaches 99%. With the craftsman spirit of excellence, Hongcheng people continue to provide customers with high-quality grinding production lines. It is an excellent and ideal cooperative enterprise for the supply of quartz stone grinding production lines.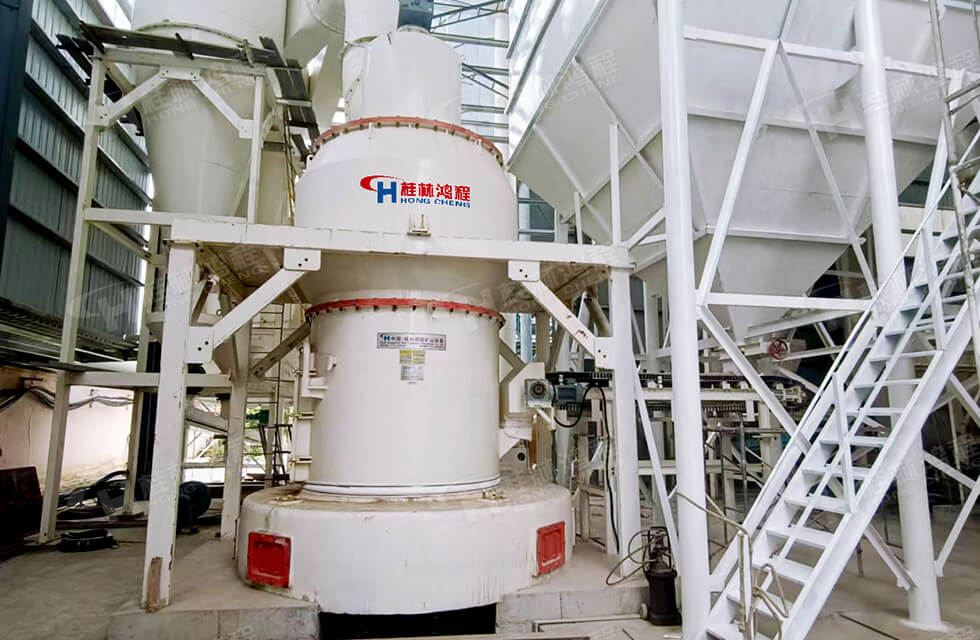 Quartz stone grinding production line supply, welcome to leave a message or consult [email protected]
The quartz stone mill production line supplied by Guilin Hongcheng includes Raymond mill, vertical mill and ultrafine mill. These types of mills have their own characteristics and advantages. Different materials, fineness and output can be processed separately to meet various production needs of quartz stone. At the same time, it can also process more than 200 kinds of minerals, which are widely used.
Quality makes the future! Relying on the business philosophy that quality is the foundation of survival and service is the source of development, Guilin Hongcheng takes customers as the center, constantly captures the latest information on market development, aims at the latest developments in the mining mill industry, keeps up with the industry development trend, and focuses on series For the research and development and manufacture of non-metallic ore mill equipment, Guilin Hongcheng has no worries for the quartz stone mill production line.