What manufacturers produce negative electrode material grinding equipment? The negative electrode material grinding equipment produced by Guilin Hongcheng includes Raymond mill, vertical mill, ring roller mill, ultrafine vertical mill, etc., which can process 80-2500 mesh powder of lithium battery negative electrode material. The negative electrode material refers to the raw material that constitutes the negative electrode in the battery. Among lithium battery materials, the negative electrode material is the key to determine the performance of the battery. At present, the anode materials that have been practically used in lithium-ion batteries are generally carbon materials, such as graphite, soft carbon (such as coke, etc.), hard carbon, and the like. Among them, graphite anode material is widely used.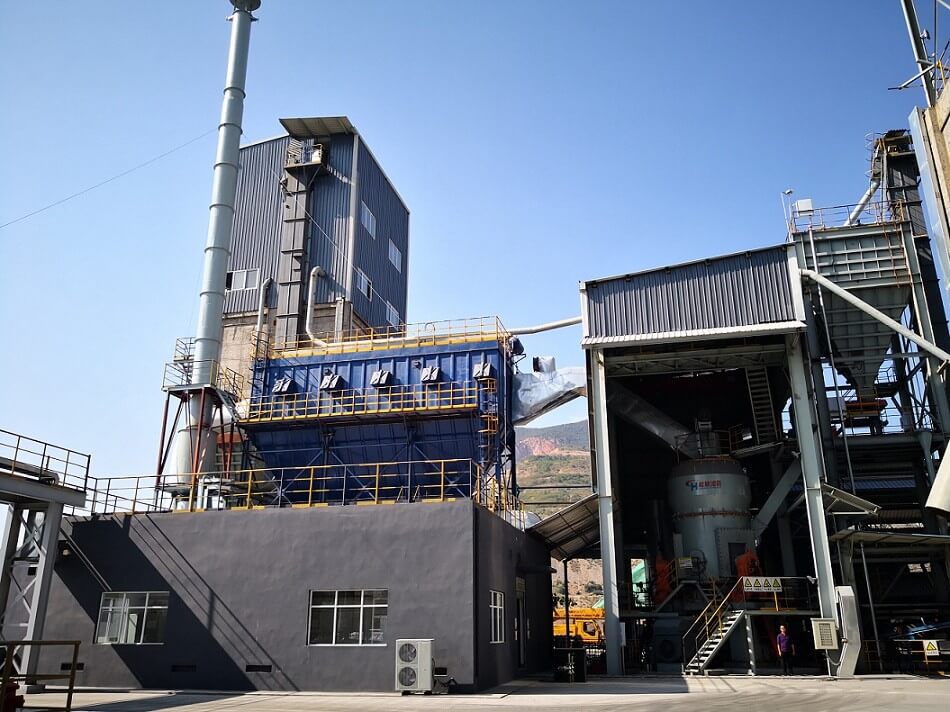 negative material vertical grinding mill, welcome to leave a message or consult [email protected]
The main component of graphite electrodes is petroleum coke, which is a graphite conductive material with high temperature resistance produced through a series of mechanical processing steps such as calcination, grinding, extrusion, and graphitization. It has small specific surface area, high true density, and good mechanical stability, abundant resources and low prices.
Guilin Hongcheng recommends using a vertical grinding mill to process negative electrode materials. Guilin Hongcheng series vertical mill, the product fineness can be adjusted between 80-2500 mesh, the equipment is energy-saving, and the environmental protection dust collection rate is 99%. Hongcheng people continue to provide customers with high-quality milling production lines with the craftsmanship spirit of excellence.
Grinding negative electrode materials, the fineness of grinding for different purposes is different, the output is different, and the models used are also different, so the specific price is also different. You can inform the manufacturer of the processing requirements in detail. Guilin Hongcheng has a professional technical team that can make a detailed plan and quotation for you. Welcome to leave a message to learn more about the mill.