Mine mill manufacturer Guilin Hongcheng is one of the top ten pulverizer manufacturers. Guilin Hongcheng is a benchmark enterprise in the field of mining pulverizing equipment. High efficiency, energy saving and environmental protection, we can provide various specifications and models of milling equipment with output from 1 ton to 700 tons for different milling customers. Guilin Hongcheng is customer-centric, and is committed to providing a complete set of milling solutions for powder processing. Hongcheng has a large-scale milling trial grinding center, customers can provide trial grinding processing with incoming materials, and choose professional trial grinding equipment according to different types of materials and customer needs.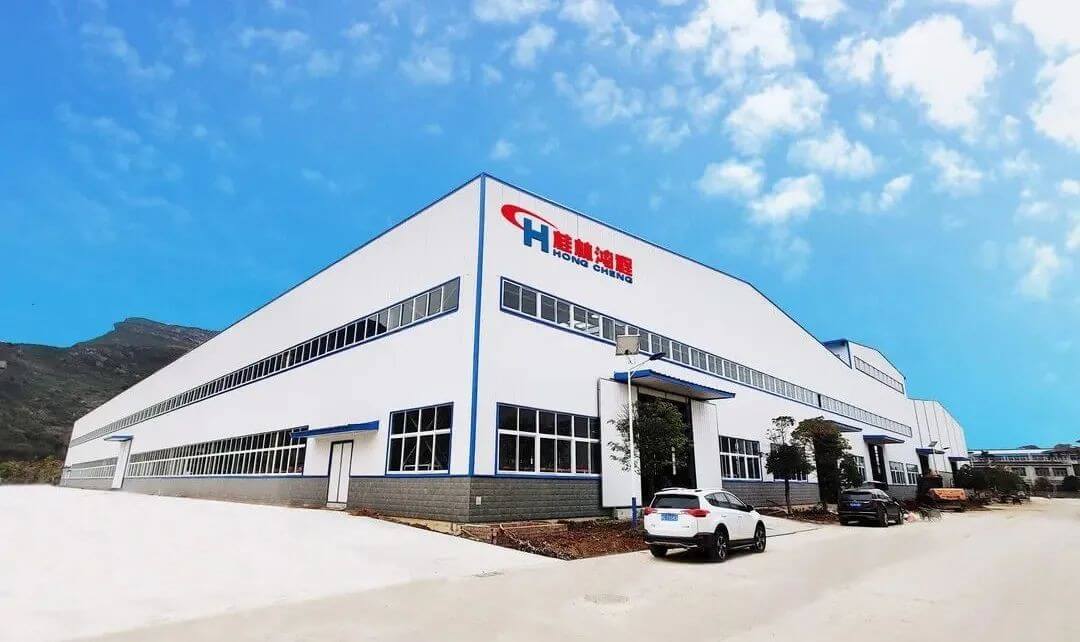 Mine mill manufacturer, welcome to leave a message or consult [email protected]
Guilin Hongcheng series of ore mills, vertical mills, ultra-fine mills, and Raymond mills, the product fineness can be adjusted between 80-2500 mesh, and the equipment is energy-saving and environmentally friendly, The dust collection rate is 99%. Hongcheng people continue to provide customers with high-quality milling production lines with the spirit of craftsmanship.
Guilin Hongcheng, the top ten grinding mill manufacturers of mine mill manufacturers, takes scientific and technological innovation and serving the society as its development mission, through in-depth development of new ways of industry-university-research development, the introduction of advanced milling technology, and continuous promotion of product and technological innovation , to produce a series of advanced equipment such as coal mills, bentonite mills, and titanium dioxide mills. Hongcheng ore pulverizer has a variety of varieties, excellent and reliable quality, and high-quality and perfect service. Welcome to leave a message for more information.