There are many pulverized coal processing equipment, so it is very important for us to choose a pulverized coal pulverizer. What kind of pulverizer is used to process pulverized coal? What is the price of large pulverized coal mill?
1. Use a large-scale pulverized coal mill for processing pulverized coal
It is recommended to use a large-scale pulverized coal mill for processing pulverized coal. This product is designed and developed on the basis of traditional Raymond mill. The unique vertical pendulum structure increases the output by more than 40% and saves power consumption by more than 30%. Large output, high efficiency and energy saving, stable operation, good shock absorption effect, finished product particle size: 38-180um, production capacity is 1-90t/h.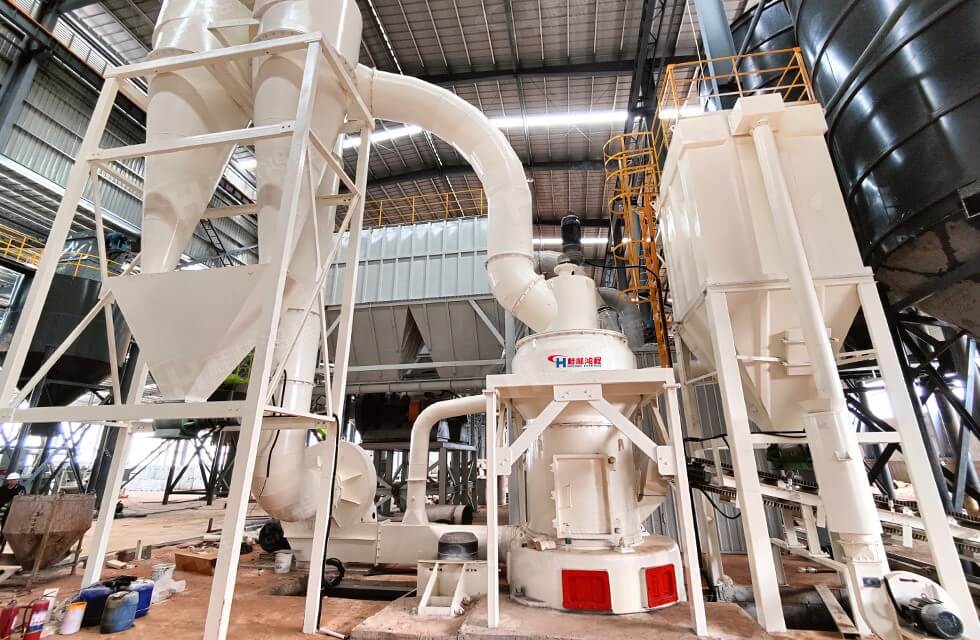 Large pulverized coal mill case site, welcome to leave a message or consult [email protected]
It is specially improved and upgraded for pulverized coal processing:
1. Open circuit system
Greatly reduce the temperature of the system, ensure safe production, increase the output of a single mill, and meet the national standards for environmental protection.
2. The three motors of the system are equipped with frequency conversion control, which makes it easier to adjust the stability of the system and achieve the best production capacity requirements.
3. The system is designed with explosion-proof device, and the mill is more secure.
4. The main machine is equipped with an integral base, which strengthens the stability of the mill, reduces vibration and prolongs its service life.
5. The air lock feeding valve is added at the feed port to avoid excessive air leakage and the powder is easy to suspend.
6. The cover cylinder is increased to give enough suspension space for the powder to reduce the vibration of the host.
7. A reverse flow device is added at the feeding port of the cover to reduce excessive powder suspension.
2. What is the price of large pulverized coal mill?
For large-scale pulverized coal mills, it is difficult to obtain accurate data through search engines or other channels, so many friends who are interested in investing are quite concerned, and the quotations range from hundreds of thousands to several million. The difference in production technology, materials and various aspects of the manufacturer's production technology, coupled with the difference in output, causes price fluctuations.
In addition, there are manufacturers who buy machines from other companies for sales, and then sell them to customers after several price adjustments, while some manufacturers are self-produced and direct sales, without middlemen. Therefore, customers and friends, you need to look for big brands for detailed consultation when purchasing equipment, and accurately understand the quotation of large coal pulverized pulverizers. Please leave a message for consultation.