Which model is better for kaolin ultrafine grinding mill? What manufacturers can provide economical and efficient product solutions? Kaolin is a non-metallic mineral, a kind of clay and clay rock mainly composed of kaolinite clay minerals. Because it is white and delicate, it is also called dolomite. Guilin Hongcheng specializes in the production of ultra-fine vertical grinding mills, which can be processed to 2500 mesh fineness. So let's find out what is the plan for the kaolin ultra-fine grinding mill with an output of 5 tons per hour.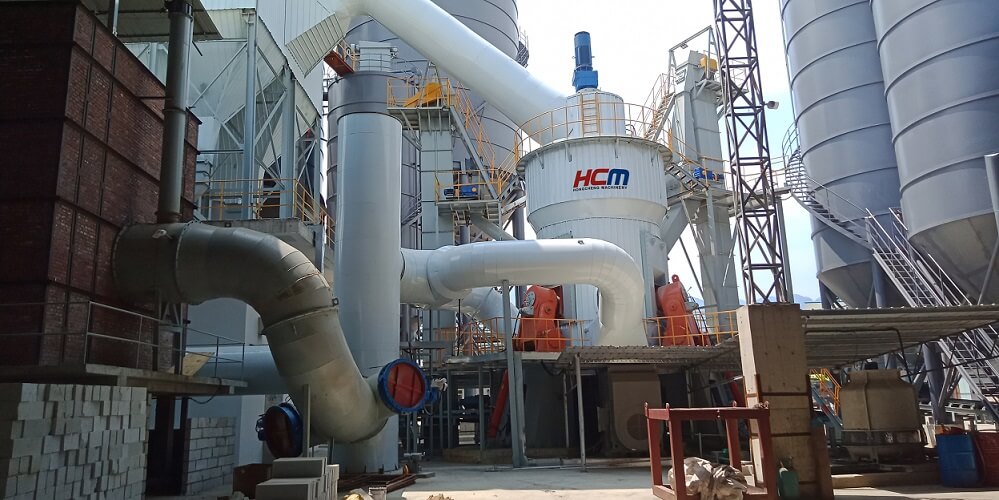 kaolin ultrafine grinding mill, welcome to leave a message or consult [email protected]
Kaolin has a wide range of uses after grinding, and it is popular in construction, industry, chemical and other fields, and its usage rate is very high. Then the ultra-fine grinding equipment used for different fineness of kaolin grinding is different. Raymond mill, vertical mill, and ultra-fine grinding are all good choices. The finer the kaolin is, the higher the value is, so if the grinding For those with an output of 5 tons per hour above 600 mesh, we recommend using an ultra-fine vertical grinding mill for processing.
Guilin Hongcheng kaolin ultra-fine mill has two types, one is HCH ultra-fine ring roller mill, and the other is HLMX ultra-fine vertical mill. Guilin Hongcheng HLMX large ultra-fine vertical mill has high efficiency, energy saving and easy maintenance. Strong adaptability of equipment, low comprehensive investment cost, stable product quality, energy saving and environmental protection and other advantages. Aiming at the large-scale milling market demand of calcium carbonate, barite, calcite, gypsum, etc., tailor-made scientific and reasonable milling selection plan, the product fineness can be adjusted between 45um-7um, using the secondary classification system, the highest The fineness can reach 3um (2500 mesh), this ultra-fine vertical mill is an ideal equipment for kaolin ultra-fine grinding. It is widely used in metallurgy, chemical industry, power plant desulfurization, coal powder preparation and other fields. It is a high-yield, high-efficiency, environmentally friendly and energy-saving ultra-fine powder processing equipment.
If you want to obtain a more comprehensive kaolin ultrafine grinding solution with an output of 5 tons per hour, please leave a message to consult Guilin Hongcheng. We will do our best to answer your questions and provide you with more details about the ultrafine vertical mill.