Limestone is a carbonate rock mainly composed of calcite. Sometimes it contains dolomite, clay minerals and detrital minerals, with gray, gray-white, gray-black, yellow, light red, maroon and other colors, the hardness is generally not large, and it has a violent chemical reaction with dilute hydrochloric acid, Limestone is the main raw material for burning lime and cement, and a solvent for iron and steel making. Many friends call to inquire about the price of limestone ginding mill. First of all, let's talk about the comprehensive utilization of limestone and the production line equipment of limestone ginding mill.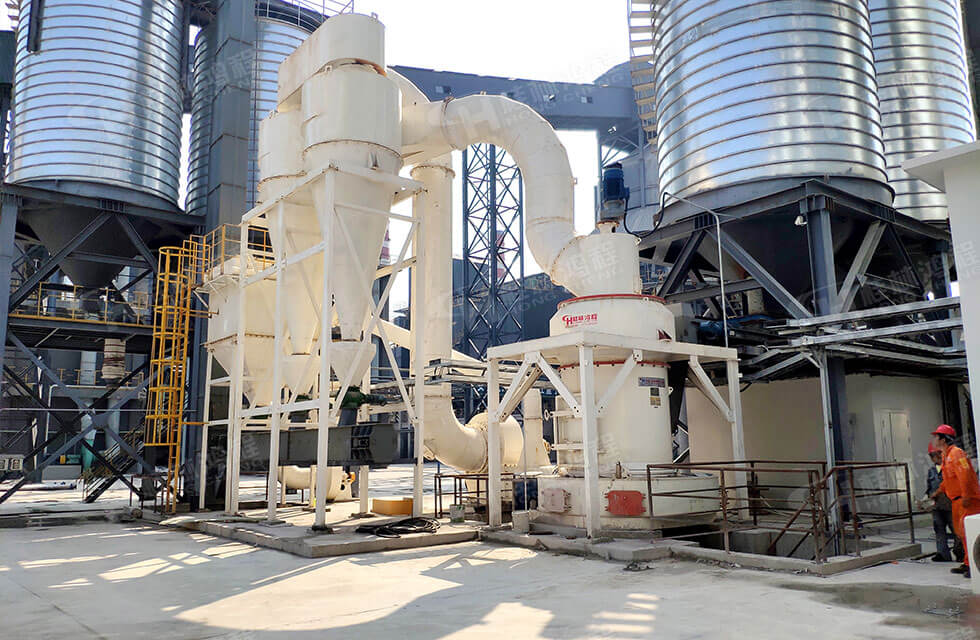 Limestone Grinding Mill, welcome to leave a message or consult [email protected]
Application of limestone: limestone is an important industrial raw material in metallurgy, building materials, chemical industry, light industry, construction, agriculture and other special industrial sectors. With the development of the steel and cement industries, the importance of limestone is bound to increase further.
Limestone has a wide range of uses after milling, so what mill production line is recommended for limestone grinding? The specific model to be used needs to be selected according to the fineness and output of the milled limestone. Raymond mill or vertical mill can be used for grinding 80-400 mesh. The output of Raymond mill is 1-50 tons per hour, and the output of vertical mill can reach 1-200 tons per hour, while the superfine mill can process 325-2500 mesh, Up to 1-40 tons. Therefore, the choice of which mill to use depends on the production needs. You can contact the mill manufacturer to make a plan. Guilin Hongcheng has professional sales plan engineers, who can customize the plan one-to-one according to the needs of customers without taking detours.
Are limestone grinding mills expensive? The price of a mill production line is different for different manufacturers, and the price of different equipment models will also vary. For the specific price of the pulverizer, you can contact the pulverizer manufacturer for details. Guilin Hongcheng is customer-centric and is committed to providing a complete set of powder processing solutions. Hongcheng has a large-scale milling trial grinding center, and customers can provide trial grinding processing with incoming materials. According to different types of materials and customer needs, choose professional test grinding equipment. Seeing is believing test grinding data will make your return on investment higher. Welcome to leave a message to learn more.