How to grind dolomite into powder? What is the use after grinding? What are the types of dolomite mills?
1. Application of dolomite powder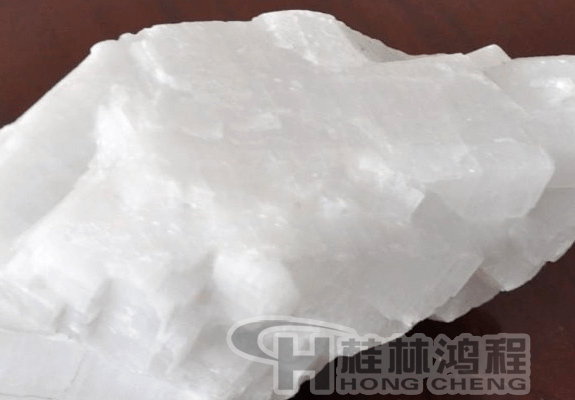 How to grind dolomite into powder
Dolomite can be applied in construction material, ceramic, glass, refractory material, chemical, agriculture, environmental protection and energy saving fields. Dolomite can be used as basic refractory material, blast furnace flux,calcium magnesium phosphate fertilizer, and the material of cement and glass industry.
2. The type of dolomite mill
(1). Raymond Mill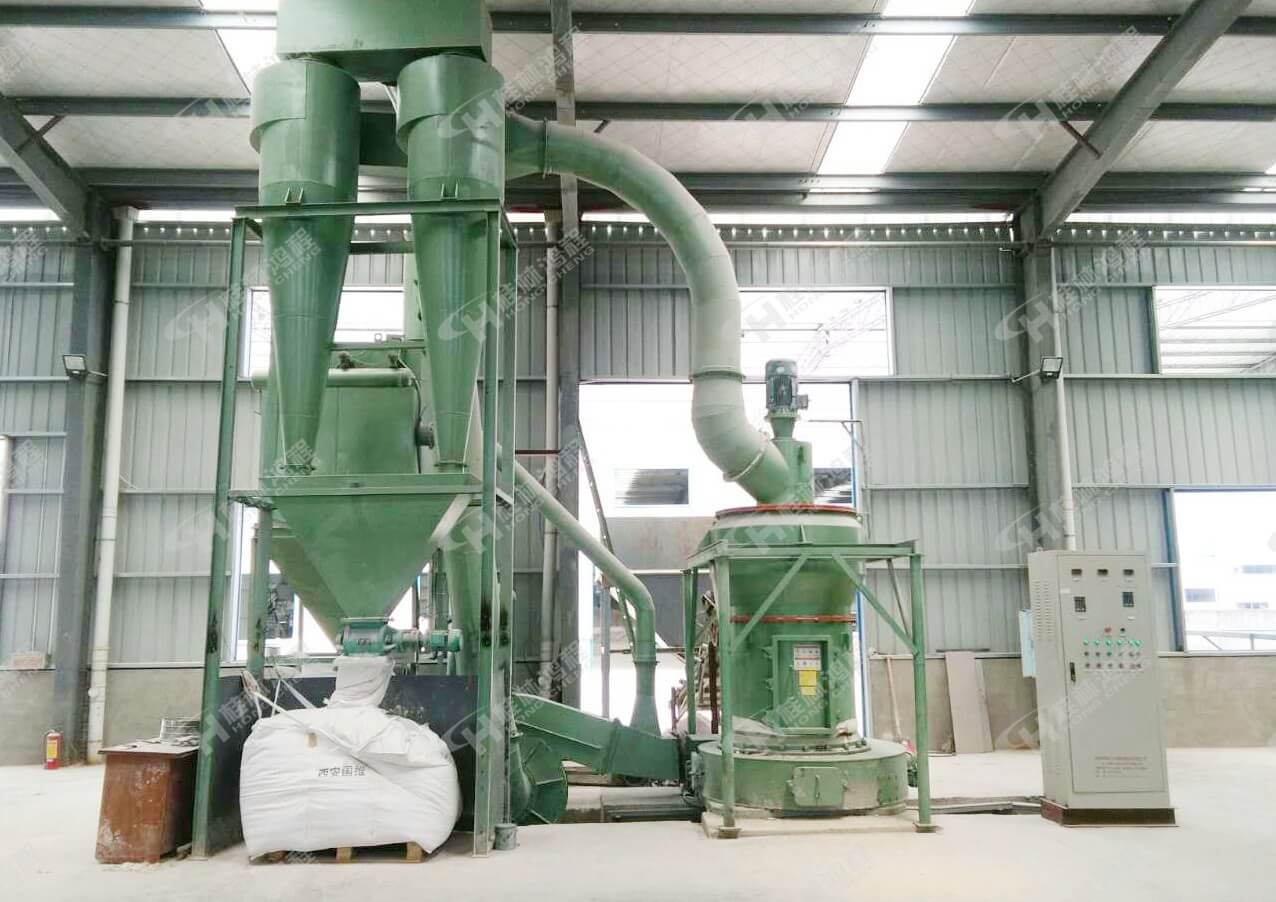 Dolomite Raymond mill case site, welcome to leave a message or consult [email protected]
After research and development, Guilin Hongcheng has developed a dolomite Raymond mill that can reach 80-400 mesh. This HC pendulum mill is a new generation of large-scale high-efficiency powder mill independently developed by Guilin Hongcheng. It draws on the working principle of the pendulum mill and improves the swing mode of the pendulum mill. Without changing other parameters, the centrifugal grinding pressure is increased by nearly 35%, and the contact area between the grinding roller and the grinding ring is improved. , the output is 2.5 to 4 times higher than the traditional 5R Raymond mill, the crushing efficiency is greatly improved, and the unit energy consumption is reduced. At the same time, the transmission device and the sealing structure of the grinding roller assembly are improved, and the operation reliability of the equipment is higher.
(2). Vertical Roller Mill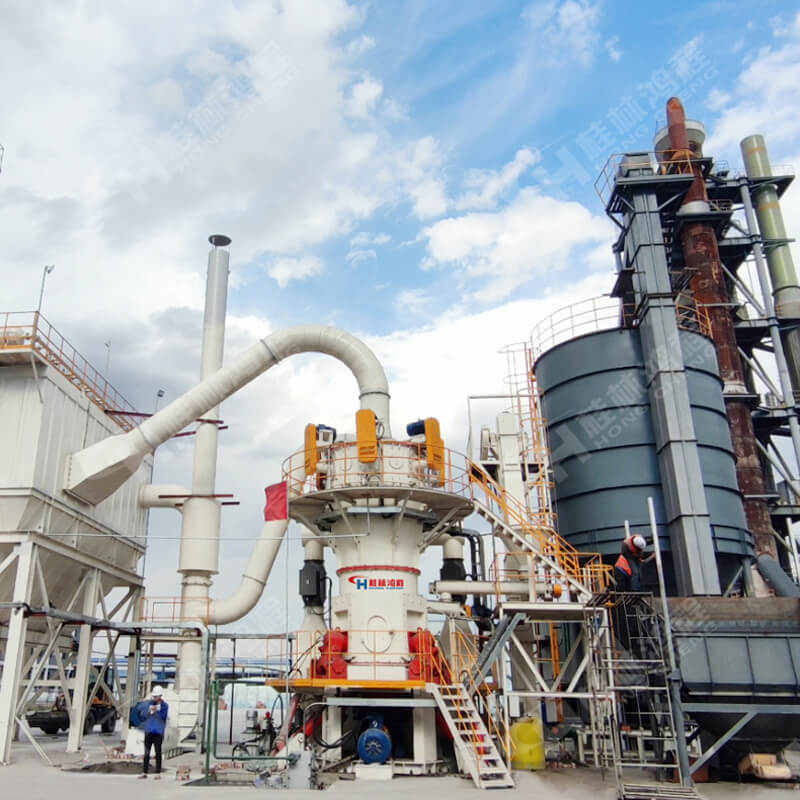 Dolomite vertical roller mill case site, welcome to leave a message or consult [email protected]
Guilin Hongcheng dolomite vertical mill, this equipment has more advantages than pendulum mill, small footprint, high configuration, advanced technology than Raymond mill, and the use of central control saves labor. Guilin Hongcheng Dolomite HLMX Ultra-fine Vertical Mill is a high-fine vertical milling equipment developed by Guilin Hongcheng on the basis of HLM vertical mill based on domestic and foreign advanced technology. The product fineness can be 45um Adjustable between -7um, using secondary classification system, the highest fineness can reach 3um, it is a popularized mill for producing 325 mesh, 400 mesh and even 3000 mesh powder.
(3). Ultrafine Ring Roller Mill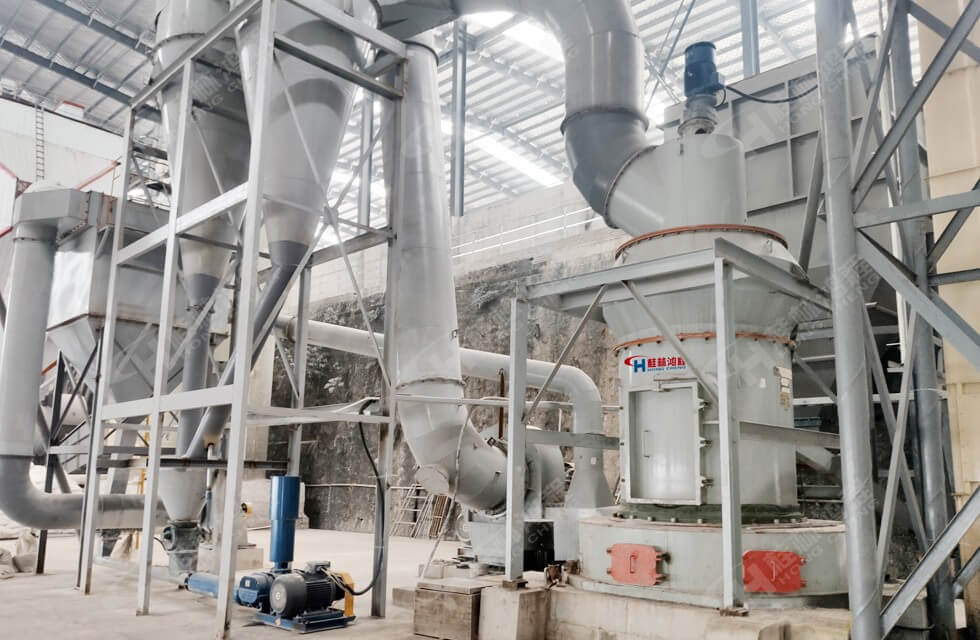 Dolomite ultrafine ring roller mill case site, welcome to leave a message or consult [email protected]
Guilin Hongcheng Dolomite Ultrafine Ring Roller Mill has the advantages of high fineness, high output, low energy consumption and low investment. The crushing capacity of HCH ultra-fine ring roller mill is more than double that of similar equipment, the powder fineness is between 325 mesh and 2500 mesh, the output is 0.7-3.8 (t/h), and the power of the whole machine is 144 (kw).
The dolomite mill production line has a variety of configurations and can be customized according to your needs. If there is a dolomite grinding and utilization project that wants to use the mill production line, please consult.