Can copper tailings be used to produce concrete? Copper tailings are processed by HLM slag vertical mill to a specific surface area of more than 350, which can be configured with high-performance concrete. HLM slag vertical grinding mill has good dust control and low noise in the production environment, and is a good helper for solid waste recycling.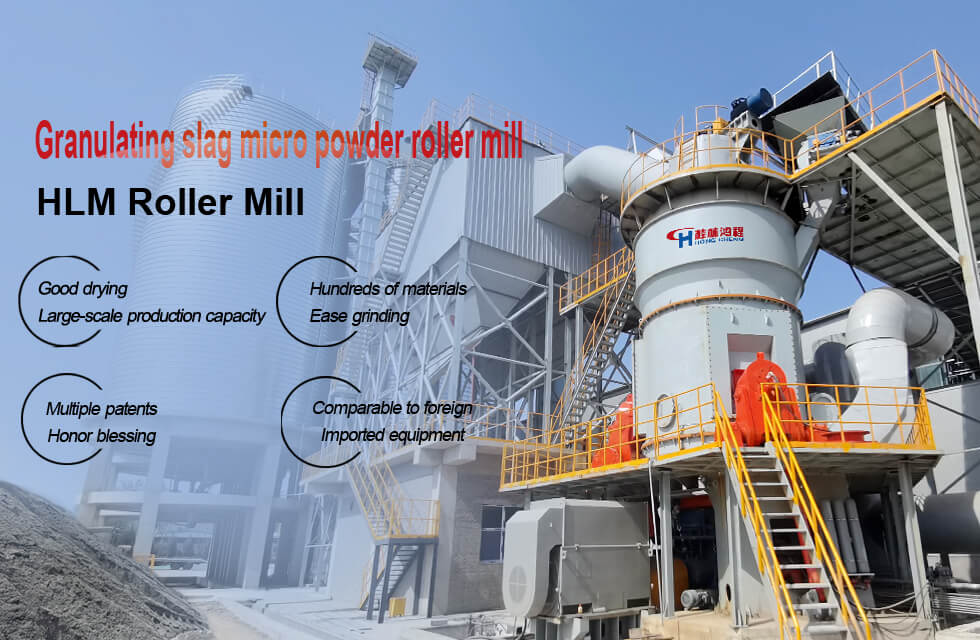 HLM slag vertical mill case site, welcome to leave a message or consult [email protected]
1. Preparation of copper tailings powder and research on mix ratio design applied in UHPC
Copper tailings are used to produce concrete, XRF analysis of copper tailings is required, and the content of SiO2 is required to be about 70%, and the total content of SiO2, Al2O3 and Fe2O3 is about 85%. Copper tailings are typical silicon-alumina materials, but It has no pozzolanic activity. The copper tailings are easy to grind, and the tailings slag is ground to a specific surface area of more than 350m2/kg using a slag vertical mill, which can partially replace ultrafine admixtures and even silica fume in UHPC. Using copper tailings powder as UHPC inert filler admixture can not only effectively solve other similar solid waste utilization problems, but also reduce material costs while meeting UHPC requirements, which is conducive to large-scale popularization and application.
2. Copper tailings utilization assistant: HLM slag vertical mill
HLM slag vertical grinding mill is a high-efficiency and energy-saving advanced grinding equipment integrating drying, grinding, grading and conveying, developed by Guilin Hongcheng through learning and introducing foreign advanced technology and after more than 20 years of painstaking research and development. Enterprises that purchase such large-scale tailings mills require a production capacity of more than 100 tons per hour, and most of them are manufacturers of high-fine tailings powder. There are many types of slag vertical mills, and the output is between 3-700t/h. Guilin HC ore grinding mill manufacturers can implement the general contract construction of such large-scale mill projects.
Can copper tailings be used to produce concrete? There are many models of HLM slag vertical grinding equipment produced by Guilin ore mill manufacturer Hongcheng. If there is a copper ore tailings grinding utilization project that wants to use the mill production line, welcome to consult.