How to dispose of fiberglass insulation? After glass fiber is made, it needs to be cut, resulting in a large amount of waste of different sizes, Direct disposal will cause waste. If it can be recycled, it will reduce costs and protect the environment.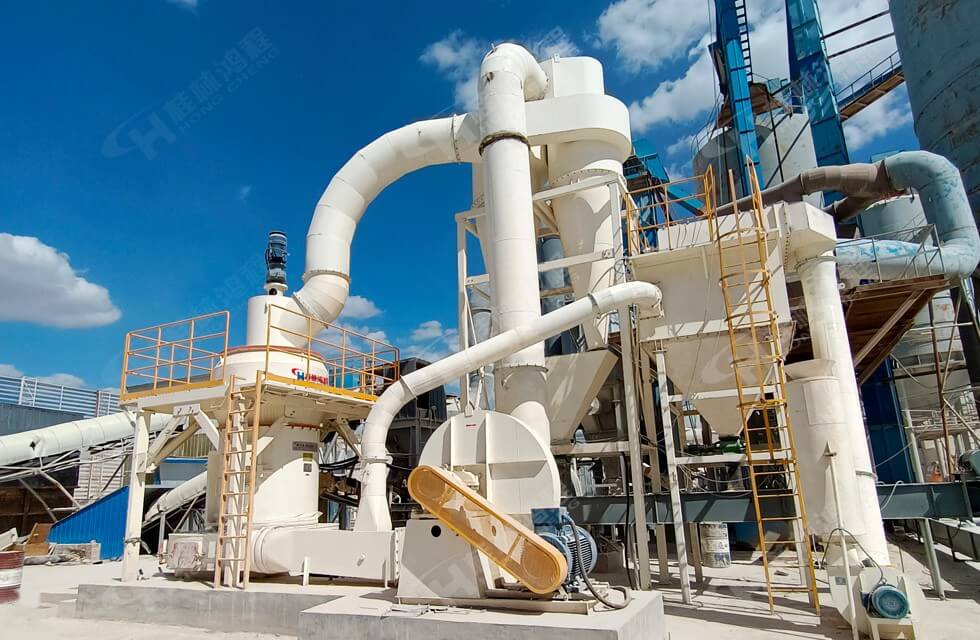 fiberglass insulation raymond mill case site, welcome to leave a message or consult [email protected]
How to dispose of fiberglass insulation
1. Mechanically cut into short sections
The glass fiber waste wire is cut into short sections by the special-purchased glass fiber waste wire chopper machine, which is convenient for the next step of the milling process.
2. Using HCQ mill to grind powder
Hongcheng's HCQ1500 new grinding machine grinds the glass fiber waste filaments cut into short segments into powder, and then the ground glass fiber waste silk powder is returned to the furnace for glass fiber waste filament production. Significantly reduce raw material costs and increase profits.
The main motor of the HCQ Series Mill is mainly composed of a base, a center shaft frame, a grinding ring, a grinding roller assembly, a center shaft, a blade holder, a blade holder assembly and a cover. The grinding ring and grinding roller are made of wear-resistant materials, and their material-contacting surfaces are all subjected to wear-resistant treatment. The transmission system can adopt two modes: reduction drive and double drive. The classifier adopts turbo forced classifier, and the conveying and feeding system can be selected according to different materials. The collection system can be a closed loop collection system with double cyclone and pulse dust collector and an open loop system with full pulse collection. The control system can choose automatic control and remote control modes according to customer needs.