Barite is a very important non-metallic mineral raw material with a wide range of industrial uses. It is widely used as a weighting agent for oil and natural gas drilling mud, and its consumption in the fields of barium chemical industry and fillers is also increasing year by year. Medically, it can be used as a contrast agent in the digestive system. There are many types of barite powder making equipment produced by Guilin Hongcheng.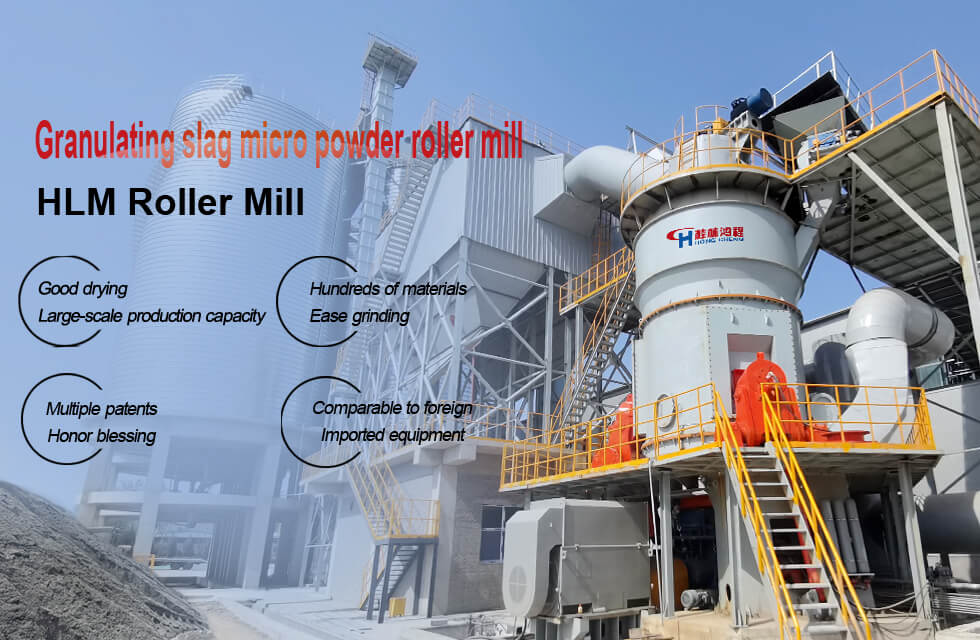 barite powder making equipment, welcome to leave a message or consult [email protected]
Barite milling equipment manufacturer Guilin Hongcheng supplies barite mill equipment, barite mill production line, barite vertical mill, barite Raymond mill, barite ultrafine mill The powder machine can produce barite powder of 80 mesh to more than 2500 mesh. Hongcheng is a barite ultra-fine mill manufacturer that pays attention to word-of-mouth. The customer feedback is satisfactory. Our products have a high utilization rate and stable operation in the vast barite producing areas.
Barite milling equipment (HLM barite vertical mill, HC barite Raymond mill and HCH barite ultrafine mill) adopts dry processing technology to crush barite, Drying, milling, dust collection, grading and packaging are integrated operations, the production line process is simple, the floor space is small, and the material flow time is short. Barite Raymond mill and vertical mill can process 80-600 mesh fineness, ultra-fine mill can process barite powder 325-2500 mesh fine powder. In fact, there are many different models for each type of mill. How to choose specifically is to provide information such as the fineness of the ground barite powder, output, installation area, etc., in order to choose the correct model.
Guilin Hongcheng is an ideal cooperative manufacturer for the majority of users who need barite milling equipment. Guilin Hongcheng is deeply involved in the research and development and manufacturing of mills, and provides a variety of milling customers with professional professionalism and brand awareness. Ore grinding mechanism powder production line, welcome to leave a message to learn more about the preferential activities of barite powder making equipment.