For marble grinding, the vertical grinding mill equipment can be used to achieve large-scale processing. Hongcheng Mining is an experienced mill manufacturer. According to the milling needs of marble projects, it provides scientific quotations for marble grinding mill, provides tailor-made services for the milling needs of the project, and formulates a selection and configuration plan that is exclusive to customers.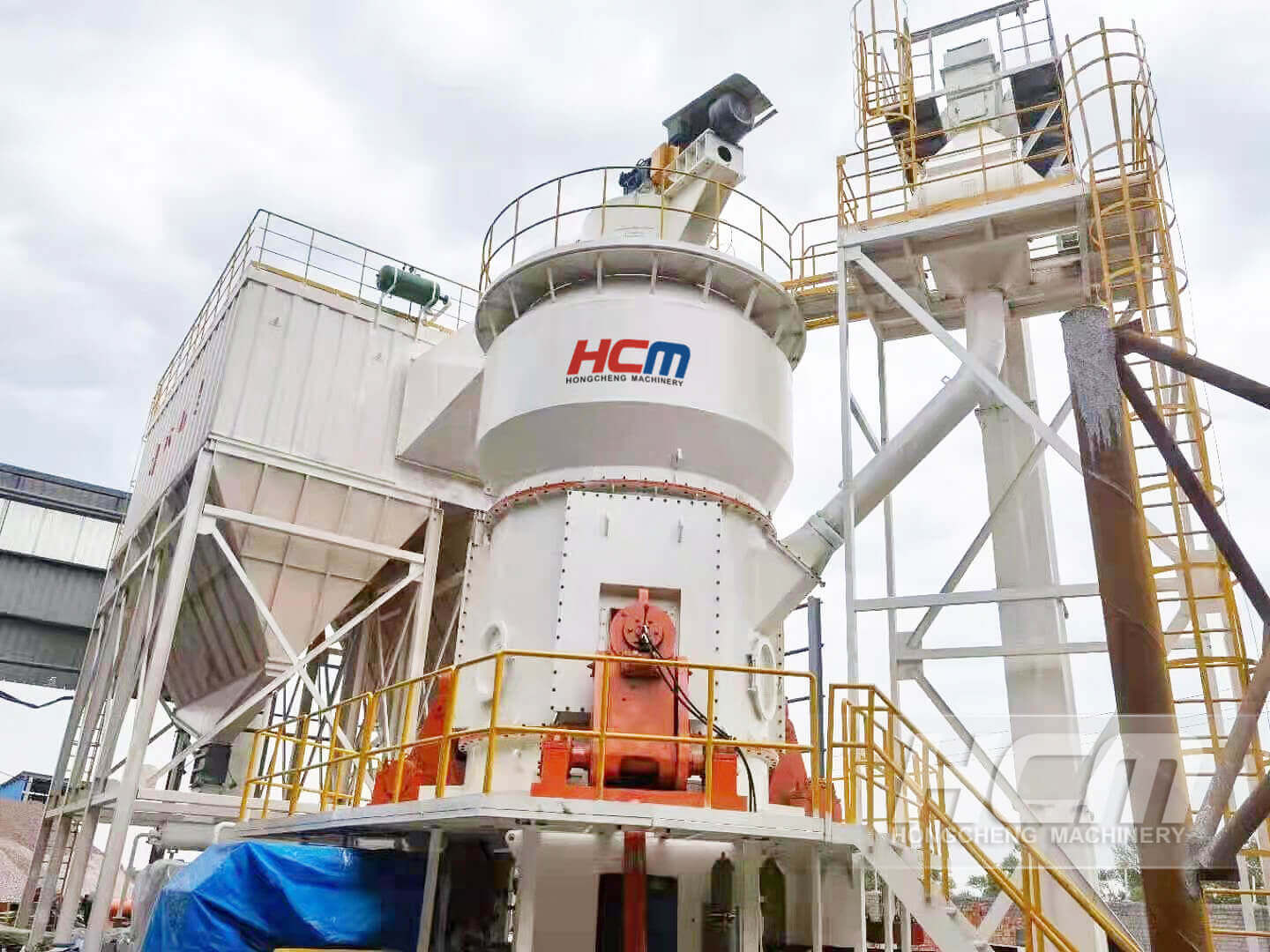 HLM Vertical Mill, welcome to leave a message or consult [email protected]
1. Choose Hongcheng Mine for marble milling
Hongcheng Mining has been working intensively in the research and development and manufacturing of mills. After years of development, Hongcheng's Raymond mills, ultra-fine mills, vertical mills, ultra-fine vertical mills and other equipment have been well received by the industry. I love it and occupy a large number of market shares in the market. Among them, the vertical mill is a large-scale milling equipment, which realizes environmental protection and energy-saving production, breaks through the disadvantages of traditional milling machines, and realizes high-efficiency grinding and processing.
So what are the characteristics of vertical mill? The equipment integrates drying, grinding, grading and conveying. It is widely used in coal mines, cement, slag, lime powder for desulfurization in power plants, non-metallic ores and other milling fields. The powder fineness can reach 0.18-0.022mm. The capacity reaches 5-700t/h, which can meet the needs of large-scale production of non-metallic ores.
Guilin Hongcheng Milling Equipment: HLM Vertical Mill
[material particles]: 0-50mm
[Moisture of grinding material]:<15%
[Product moisture]: ≤1-6%
[Output]: 5-700t/h
[Finished particle size]: 22-180μm
[Scope of application]: Widely used in electric power, metallurgy, cement, chemical industry, building materials, coatings, papermaking, rubber, medicine, food and other production and life fields.
[Applicable materials]: High-yield and efficient grinding capacity for various non-metallic minerals with Mohs hardness below 7 and humidity within 6%, such as cement raw meal, clinker, power plant desulfurized limestone powder, slag powder, It has good grinding effect on manganese ore, gypsum, coal, barite, calcite, bauxite, etc.
[Performance advantage]: high grinding efficiency, low power consumption, large feeding particle size, easy adjustment of product fineness, simple equipment process, small footprint, low noise, low dust, low operating costs, and low consumption of wear-resistant materials Wait.
2. How much is the price of marble grinding mill?
Regarding the formulation of the marble mill quotation, it is necessary to know what the mill selection plan is. For a marble grinding project, information such as grinding fineness, production capacity, equipment installation area, and finished product use area is very important, and it is very important to formulate an exclusive selection and configuration plan. Therefore, before the sale, the Hongcheng team has a clear understanding of customer needs, so as to provide a special selection and configuration plan, and formulate a reasonable price for the mill.
For marble grinding projects, the use of marble vertical grinding equipment can reduce energy consumption and increase production capacity. Hongcheng marble mill has scientific quotation, high grinding efficiency and large production capacity. Please leave a message for detailed inquiries.