How to sell high calcium stone grinding powder processing equipment? There are many types of high-calcium stone powder processing equipment, and the optional grinding equipment includes Raymond mill, vertical mill, and ultra-fine mill. These are commonly used equipment for high calcium stone grinding. What type of mill equipment to choose, it is also necessary to decide the selection according to the use of high-calcium stone grinding powder, because different uses require different grinding fineness, and again, the model is determined according to the output demand. If you want to know how to sell high calcium stone grinding powder processing equipment, then let's take a look at the selection first.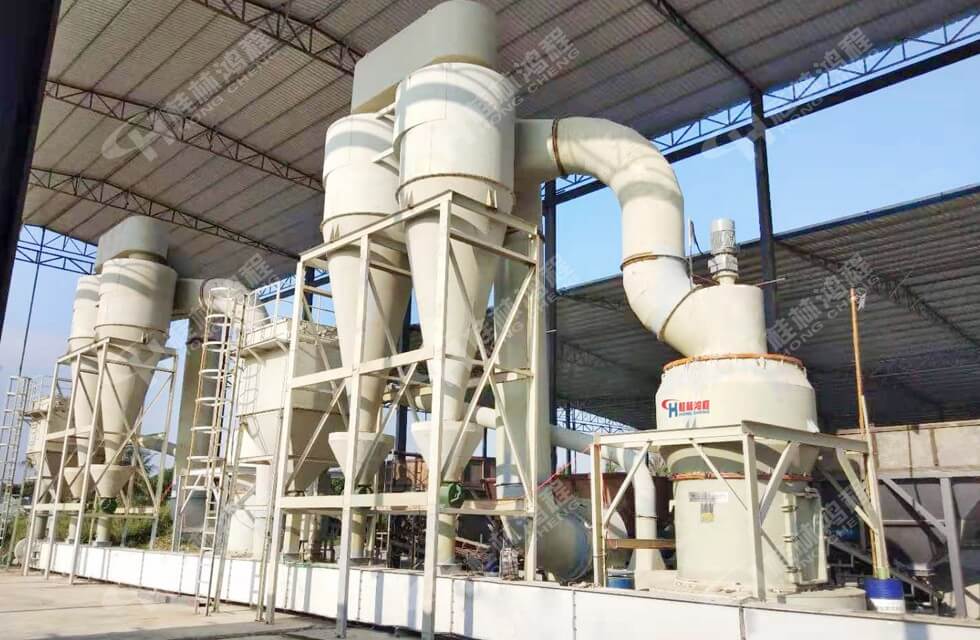 high calcium stone grinding mill, welcome to leave a message or consult [email protected]
High calcium stone grinding powder is 80-400 mesh, and the output is in the range of 1-50 tons per hour. After years of experience, it is recommended to choose Raymond mill. Guilin Hongcheng's HC large-scale pendulum Raymond mill is economical and economical. High output and stable operation of the equipment, this equipment has obtained a number of patent certifications, and has been favored and recommended by customers in the industry. It is by far the most popular and popular mill. Let's learn about the HC pendulum large Raymond mill below.
HC super-large pendulum mill is a large-scale high-efficiency and environmentally friendly grinding equipment independently developed by Hongcheng based on the development trend of the industry. This product has a number of invention patent technologies and is widely used with excellent milling technology and processing technology. In the field of large-scale powder processing such as power plant desulfurization and manganese minerals, it leads the technological revolution of pendulum mills in terms of production capacity and unit energy consumption.

Guilin Hongcheng High-yield and High-efficiency Large Pendulum Mill: HC Super Large Pendulum Mill
[grinding ring diameter]: 1900-3000mm

[Production capacity]: 3-90t/h

[Finished particle size]: 38-180μm

[Scope of application]: The mill is widely used in electric power, metallurgy, cement, chemical industry, building materials, paint, paper, rubber, medicine, food and other production and life fields, especially suitable for large-scale processing in power plant desulfurization, manganese mining and other fields and produce.

[Performance advantage]: The pulverizer is a replacement equipment for traditional pulverizers. Wide range of uses, simple operation, convenient maintenance, stable performance and high cost performance, it is an economical and practical large-scale processing equipment.

[Applicable materials]: High-yield and efficient grinding ability for various non-metallic minerals with Mohs hardness below 7 and humidity within 6%, such as talc, calcite, calcium carbonate, dolomite, potassium feldspar, bentonite , kaolin, graphite, carbon, fluorite, brucite and other grinding effects are good.

If you want to know the price of high calcium stone grinding powder processing equipment, welcome to inquire. Guilin Hongcheng is customer-centric, with excellent product quality and first-class after-sales service, and continues to provide high-quality milling machine powder production line solutions for milling enterprises.