Spodumene powder is a relatively rare mineral powder. Because chemical materials have become increasingly prominent in recent years, coupled with the increasing demand for batteries and semiconductors, spodumene powder, as a raw material for lithium chemicals, has the reputation of "industrial monosodium glutamate" and is widely used in lithium chemical, glass, and ceramic industries. The spodumene grinding mill is a sharp tool for the production of spodumene powder, which helps spodumene to obtain a wider range of uses.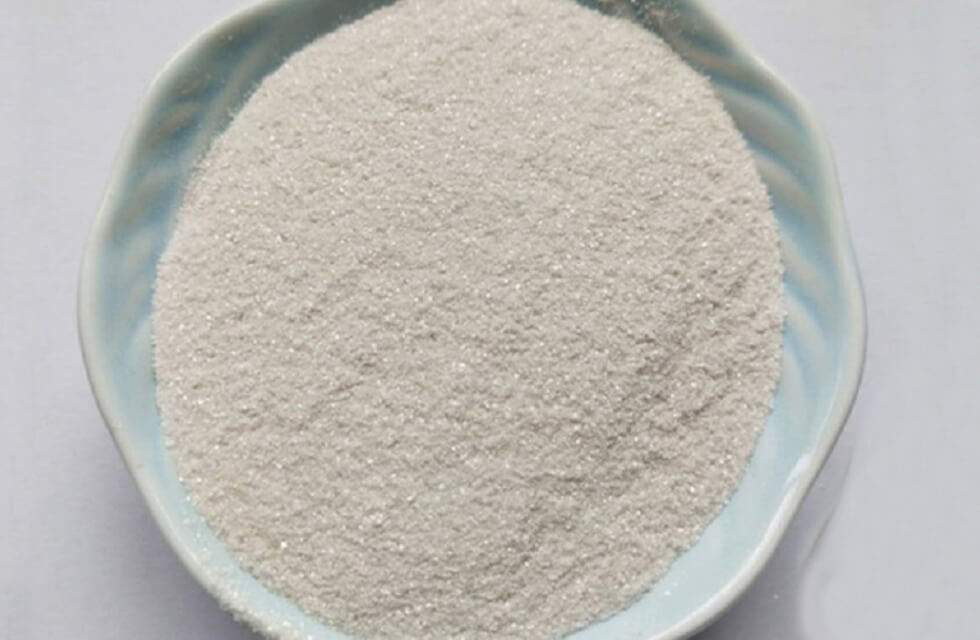 Spodumene powder, spodumene grinding mill
The spodumene grinding mill is mainly used for spodumene grinding. It can easily grind ore with a hardness below 7 on the Mohs scale. It occupies a small area and saves energy consumption by 30%-50% compared with ordinary mills and ball mills, the main types are pendulum Raymond mill and vertical grinding mill.
1. What is the best choice for a 200-mesh spodumene mill?
Lithium powder pendulum type Raymond mill is reliable in operation, convenient in maintenance, advanced and reasonable in design and structure layout, adopts unique wear-resistant alloy material technology, and under heavy load collision and rolling conditions, the service life is nearly three times longer than the industry standard. Customers who have used it continue to praise its production capacity and operating conditions.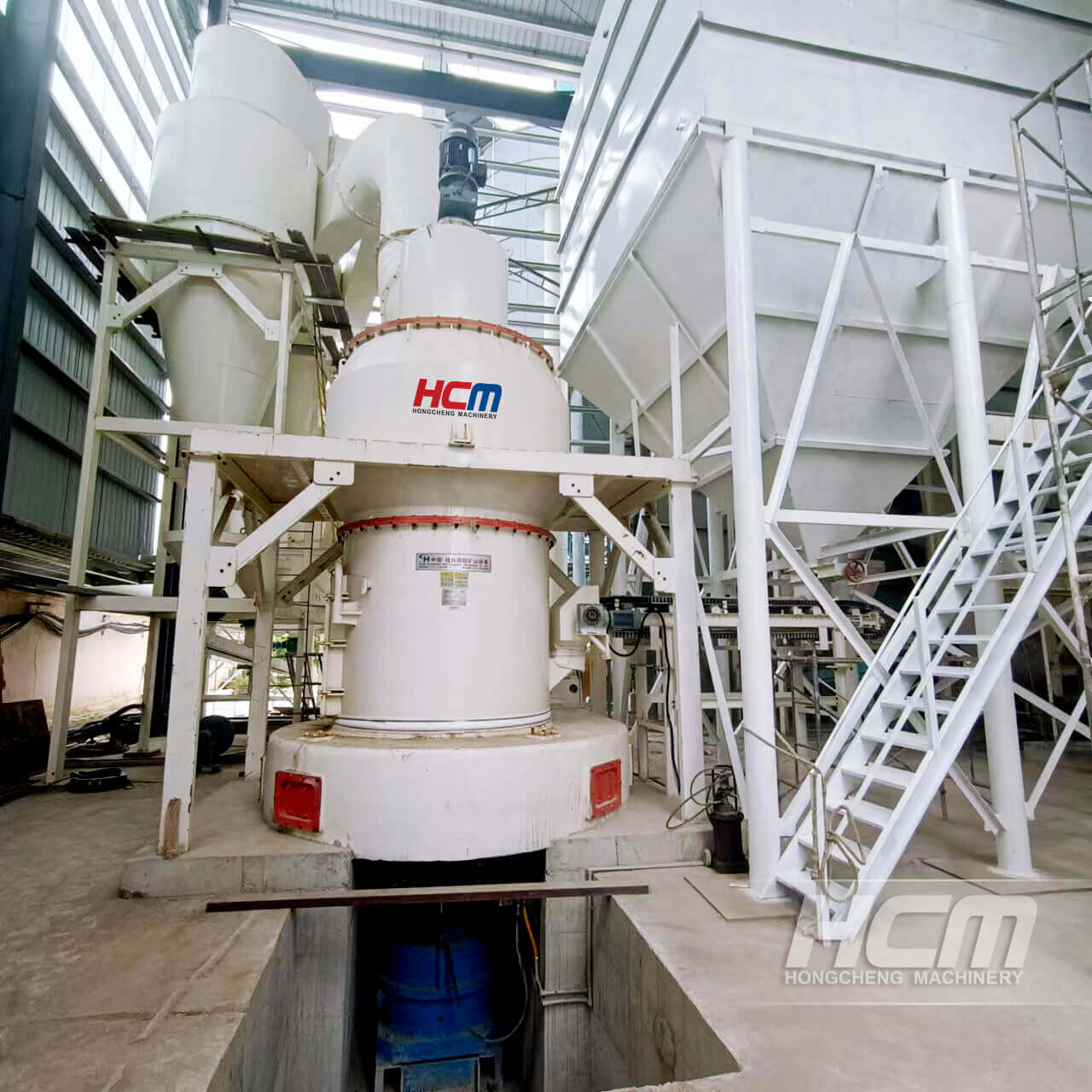 Vertical Pendulum Raymond Mill, welcome to leave a message or consult [email protected]
Lithium powder vertical Raymond mill has low comprehensive investment cost. One piece of equipment is equivalent to the entire production line, which integrates crushing, drying, grinding, grading, and conveying. The structure is compact and can be arranged in the open air. Enterprise investment costs, the system as a whole is sealed and fully negative pressure operation, no dust spillage, effectively improving the competitiveness of enterprises.
2. How much is a spodumene grinding mill?
When a customer chooses a spodumene mill, he needs to select the type according to the hardness and output of different materials to be processed. At the same time, the price of spodumene mills with the same production capacity is also different because of the different requirements for fineness.

Hongcheng HC Raymond mill is an ideal choice for spodumene mill processing. Very cost-effective, factory direct sales. Guilin Hongcheng has been committed to providing customers with a complete set of powder processing solutions, and is committed to creating value for customers. We have professional and technical personnel to customize one-to-one solutions for you, and conduct one-to-one design according to production budget, on-site live conditions, and finished product requirements. , you can submit the output of spodumene mill and the fineness of spodumene powder to Guilin Hongcheng, and we will have professional and technical personnel to make a selection plan and quotation budget for you for your reference.