The 80 to 200 mesh mill can use Raymond mill with high cost performance. The new type of Raymond mill equipment is the mill equipment supplied by Guilin Hongcheng for the field of non-metallic mineral powder making. It can help the production demand of dolomite, marble, limestone, kaolin, bentonite and other powder markets. The grindable fineness is 80- Adjust before 325 mesh, Hongcheng supplies professional 80 to 200 mesh mill equipment, with the advantages of high-yield, high-efficiency, energy-saving and consumption-reducing grinding, to help powder companies create benefits.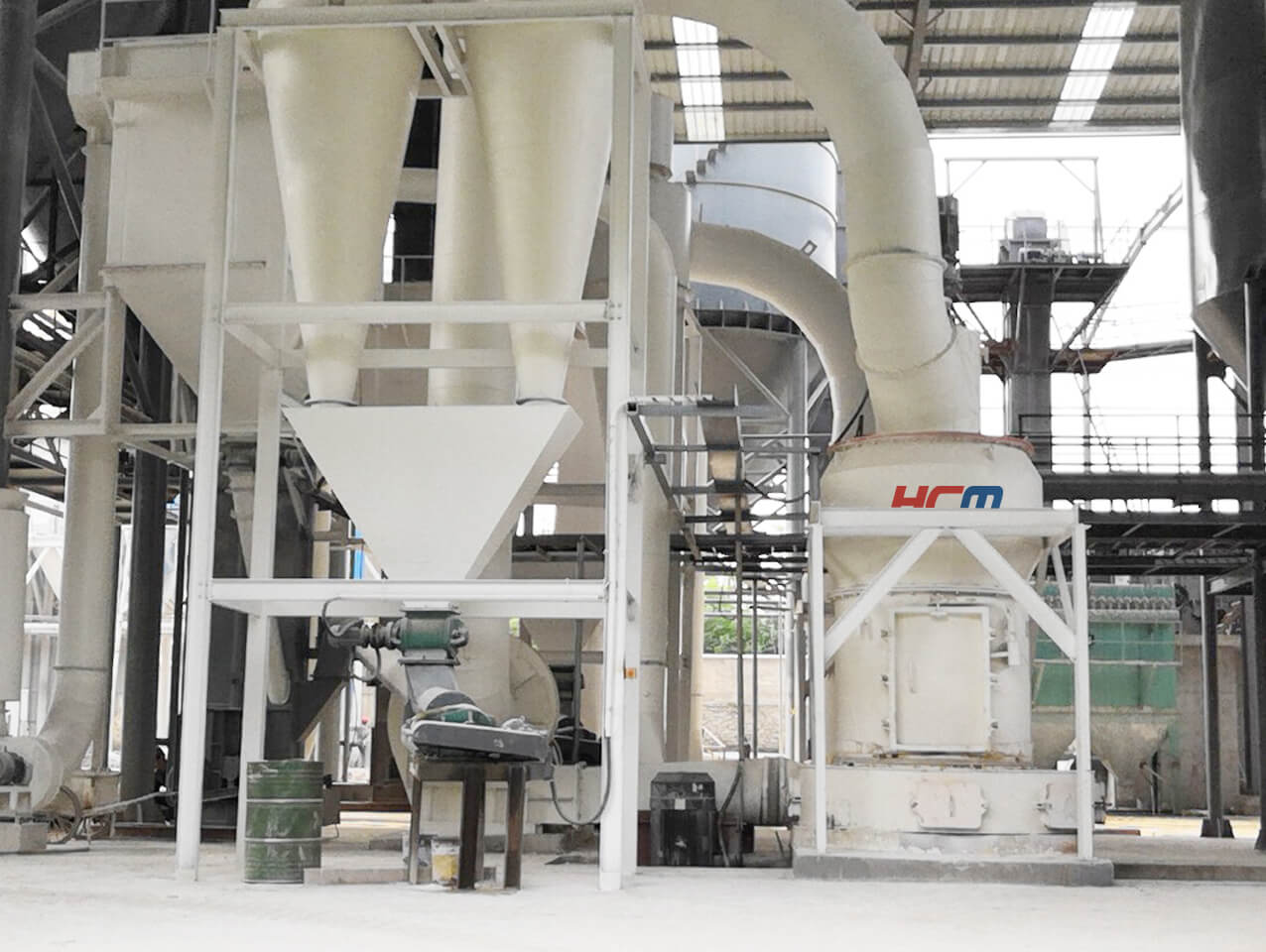 Raymond mill, welcome to leave a message or consult [email protected]
1. Advantages and characteristics of Raymond mill
Raymond mill is an updated mill equipment with a number of patented technologies, which can be used in powder processing markets such as dolomite, marble, limestone, barite, titanium dioxide, bauxite, kaolin, and diabase, the fineness of the grinding is between 80-600 mesh, and the customer can adjust it according to the demand. This equipment effectively improves the unit output of a single equipment and reduces the energy consumption per unit output. It is a favorite mill for many non-metallic mineral powder projects.

Guilin Hongcheng new environmental protection mill - HC vertical pendulum mill
[Grinding ring diameter]: 1000-1700mm

[Complete machine power]: 555-1732KW

[Production capacity]: 3-90t/h

[Finished Particle Size]: 0.038-0.18mm

[Scope of application]: This mill covers a number of patented technologies and is a technological innovation based on the R-type mill. It is widely used in electric power, metallurgy, cement, chemical industry, building materials, coatings, papermaking, rubber, medicine , food and other production and living areas.

[Performance advantage]: This mill is a replacement equipment for traditional mills. Wide application, simple operation, convenient maintenance, stable performance, high cost performance, the output is 30%-40% higher than traditional Raymond mill, it is economical and practical milling equipment.

[Applicable materials]: It has high-yield and high-efficiency grinding ability for various non-metallic mineral materials with Mohs hardness below 7 and humidity within 6%, such as talc, calcite, calcium carbonate, dolomite, potassium feldspar, bentonite , Kaolin, graphite, carbon, fluorite, brucite, etc. have good grinding effect.

2. How much is a Raymond mill equipment?
As a manufacturer, Guilin Hongcheng provides tailor-made services, formulates reasonable mill selection and configuration plans and mill prices according to customer needs, and helps the powder market to create benefits. Grinding 80-200 mesh powder, the selection of Guilin Hongcheng 80-200 mesh mill equipment has high grinding efficiency, lower energy consumption, and has the advantages of energy saving and consumption reduction. Based on customer needs, Guilin Hongcheng has created an experienced plan production team, which can customize exclusive selection and configuration plans based on customer needs to help powder projects create benefits.
For grinding, choose Guilin Hongcheng environmental protection and energy-saving mill equipment to get twice the result with half the effort. If you grind 80-200 mesh powder, welcome to choose Hongcheng 80-200 mesh mill equipment. The new Raymond mill has many advantages and features to help powder Processing projects create benefits.