Vertical ultrafine mill is a mill suitable for processing ultrafine powder of minerals. Bentonite is one of the minerals that can be processed with HLMX series ultrafine mill.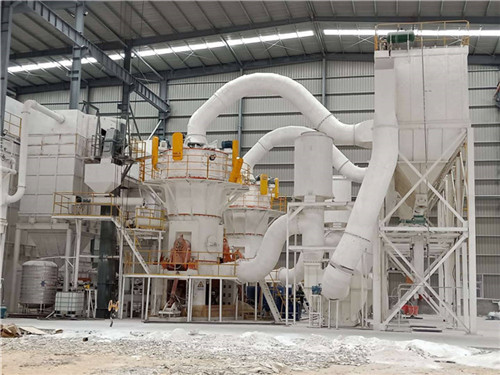 Bentonite is a non-metallic mineral with montmorillonite as the main mineral component, for its special properties, such as swelling, adhesion, adsorption, catalytic, thixotropic, suspension and cation exchange, it has strong water absorption, can absorb water equivalent to 8 times its own volume, expands 10 to 30 times in volume, has good dispersibility and large amount of pulp, therefore it is widely used in various industrial fields.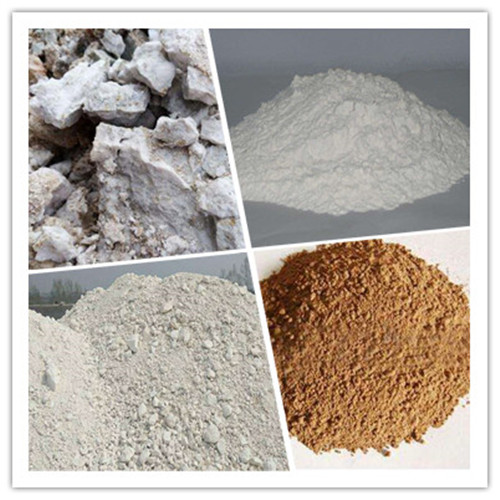 In the mechanical casting industry, it can be used as a foundry sand and binder for its certain heat resistance compared with other binders, so that it reduces the scrap rate of the castings and ensures the precision and smoothness of the castings.
In the papermaking industry, it is used as a paper filler to improve the gloss of paper. When added to ceramic technology production, it increases plasticity and strength.
It is also used in the oil industry for refining, decolorizing and purifying, in the food industry, it is used as a clarifying agent for wine and sugar juice, beer stabilization treatment, saccharification treatment and purification of sugar juice, in defense and medical hygiene, can become antimicrobial and antitoxic agents.

The HLMX series vertical ultrafine mill for bentonite consists of main mill, feeder, classifier, fan, pipes, hopper, collector system, electrical control system. It is widely used in chemical industry, metallurgy, non-metallic minerals, for crushing marble, limestone, calcite, calcium carbonate, kaolin, fedelpaste, bentonite and etc.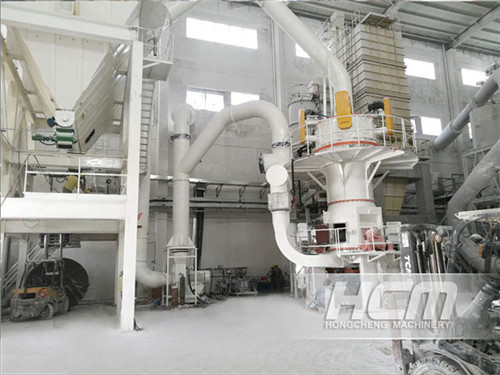 HLMX series vertical ultrafine mill for bentonite:
Grinding ring diameter:1000-2400mm
Raw material moisture: ≤5%
Capacity: 3-40t/h
Fineness: 7-45μm, with secondary sorting, the fineness can reach 3μm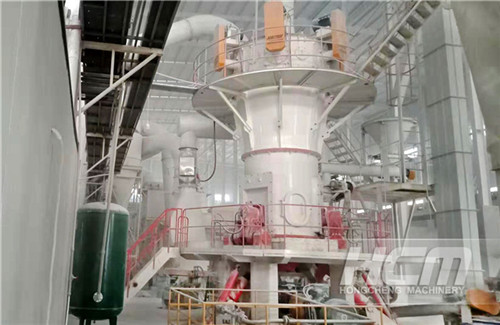 The HLMX series vertical ultrafine mill for bentonite obtains several advantages, such as:
1)With the multi-head classifier, the product fineness can be adjusted easily, and it saves energy by 30%-50% compared to raymond mill.
2)The roller cover can be used from both the left and right sides, to prolong the working life.
3)Airtight shipping and low pressure operation, there is no dust pollution in the workshop.
4)A control system is installed on the roller, to avoid strong vibration when the material is missing from the mill plate.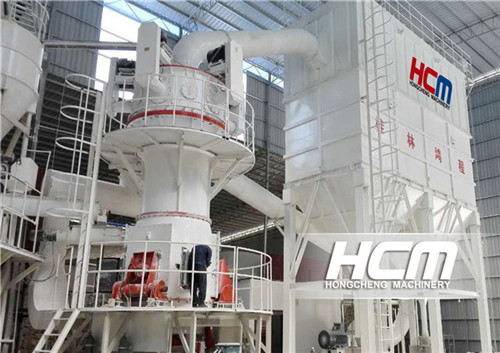 HLMX Vertical ultrafine mill is an ultra-fine grinding vertical mill manufactured by Guilin Hongcheng Company combining advanced technology from Taiwan and Germany with decades of factory experience. It has been exported to foreign countries, such as Vietnam, India, Peru, Mexico and Many Asian and South American countries to all over the world.