High calcium stone dolomite is a kind of ore belonging to calcium carbonate, with high calcium content, high utilization value and wide application range. High calcium stone dolomite milling requires professional milling equipment, which can be better utilized after milling, and the finer the milling, the higher the value. So what type of high calcium stone dolomite milling equipment is used? Which manufacturer can provide a cost-effective mill production line?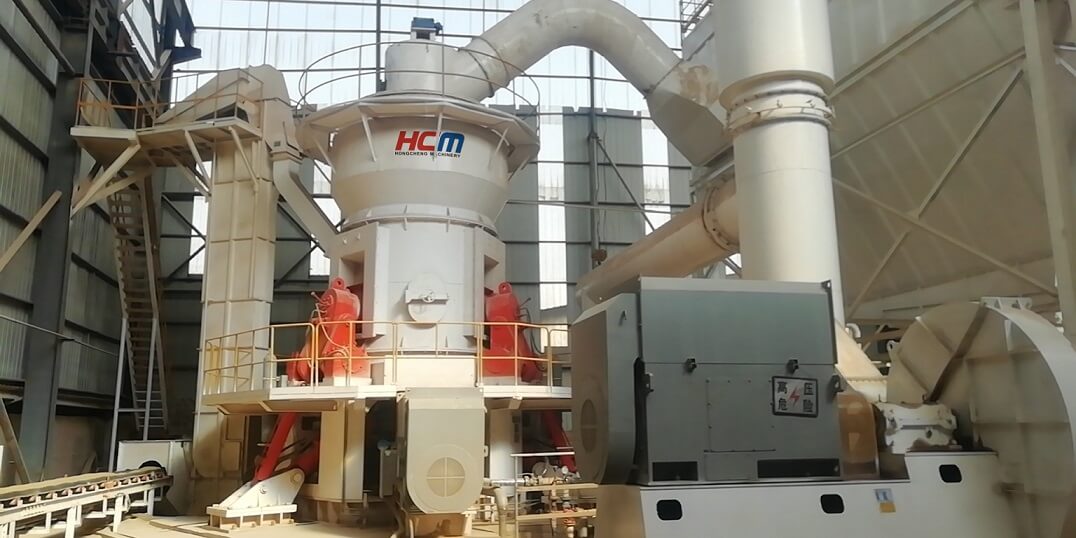 High calcium stone dolomite powder making equipment vertical grinding mill, welcome to leave a message or consult [email protected]
Guilin Hongcheng specializes in the production of Raymond mills, vertical grinding mills, and ultrafine mills, which can meet the processing needs of different ores. Whether it is 80 mesh or 2500 mesh, in this fineness range, Guilin Hongcheng mill can easily solve it. One machine is multi-purpose, and it can process more than 200 kinds of mineral materials. The output can also be configured according to the production demand, which can meet the grinding demand of 1-200 tons per hour.
To process high calcium stone dolomite powder 80-400 mesh, Raymond mill or vertical mill can be used. For ultrafine powder in the range of 325 mesh to 2500 mesh, HCH super ring roller mill or HLMX ultrafine vertical mill can be used. Guilin Hongcheng is deeply involved in the field of research and development and manufacturing of mills, and provides milling customers with a variety of ore milling machine milling production lines with professional professionalism and brand awareness. Guilin Hongcheng has everything for high calcium stone dolomite milling equipment. We will design the model according to the production needs of customers, scientific configuration, tailor-made, no detours, direct sales from large factories, and guaranteed pre-sales and after-sales.
High-calcium stone dolomite milling equipment consulting mill manufacturer - Guilin Hongcheng. Guilin Hongcheng is a benchmark enterprise in the field of mine milling equipment. The ore mills produced by Guilin Hongcheng are rich in variety, excellent in quality, sufficient in spare parts supply, high in production and efficiency, energy saving and environmental protection. For different milling customers, we can provide milling equipment of various specifications and models with an output ranging from 1 ton to 700 tons. For more grinding mill machine details and preferential activities, please leave a message for consultation.