Guilin Hongcheng can provide professional refractory grinding equipment. Guilin Hongcheng series ore mills, vertical mills, ultra-fine mills, Raymond mills and other products are exported to domestic and foreign non-mineral milling markets. The product fineness can be adjusted between 80-2500 mesh, the equipment is energy-saving and environmentally friendly, and the dust collection rate is 99%. Hongcheng people continue to provide customers with high-quality flour milling production lines with the craftsmanship spirit of excellence.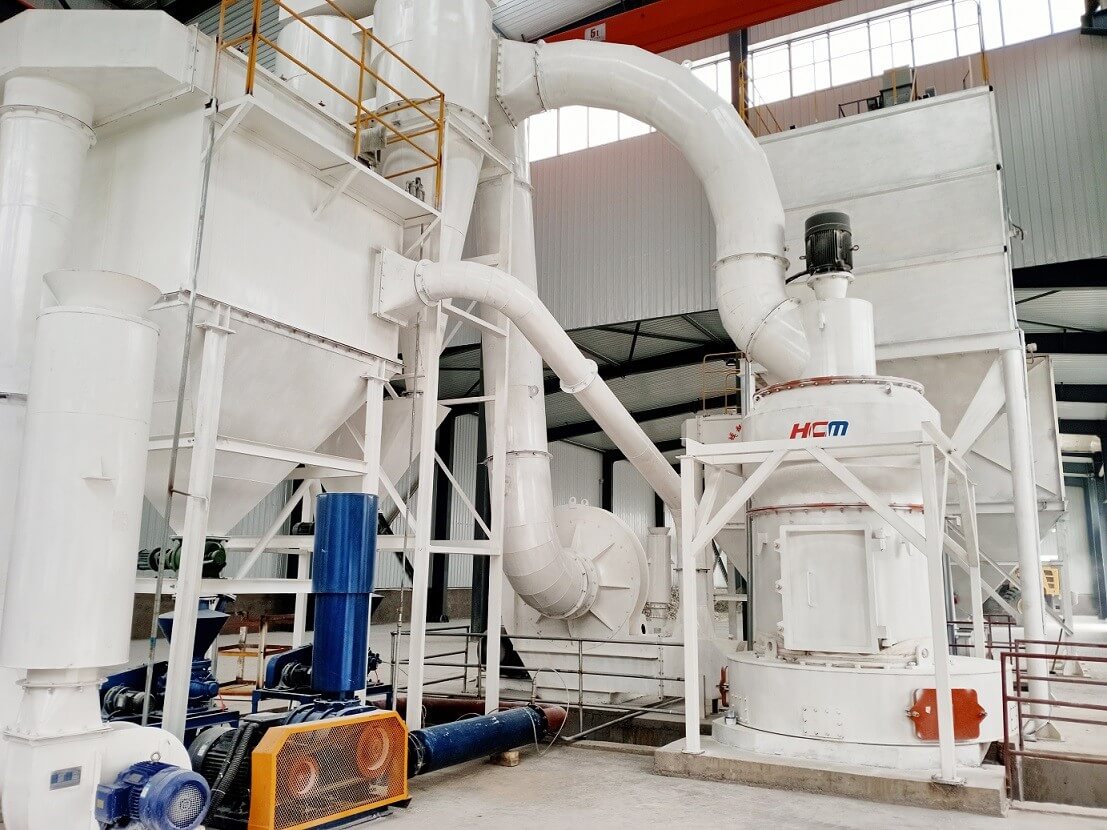 Guilin Hongcheng refractory grinding equipment, welcome to leave a message or consult [email protected]
Refractory material grinding equipment, as the name suggests, is dedicated to grinding refractory materials. The refractory materials that can be ground by this type of refractory material mill are also various. For example: calcite, chalk, limestone, dolomite, carbon black, kaolin, bentonite, talc, mica, magnesite, illite, pyrophyllite, vermiculite, sepiolite, attapulgite, rectorite, diatomaceous earth, Barite, gypsum, alunite, graphite, fluorite, phosphate rock, potassium ore, pumice and more than 100 kinds of materials are the most popular equipment in the field of mining machinery grinding.
The selection of refractory material grinding equipment will be selected according to different fineness and output requirements. Raymond mill or vertical mill is used for grinding 80-400 mesh, and ultra-fine ring roller mill or ultra-fine vertical mill is used for 325-2500 mesh.
For more details about refractory grinding equipment, please consult Guilin Hongcheng Mining Equipment Manufacturing Co., Ltd. Guilin Hongcheng is customer-centric, with excellent product quality and first-class after-sales service, and continues to provide milling companies with high-quality milling mechanism flour production line solutions. Welcome to the factory to learn more about refractory milling equipment.