There are more and more applications of dolomite, especially in industry. Dolomite has high calcium content and a wide range of applications, making many users invest in this field. To understand the application field of dolomite, let's first understand what type of dolomite grinding mill is more suitable.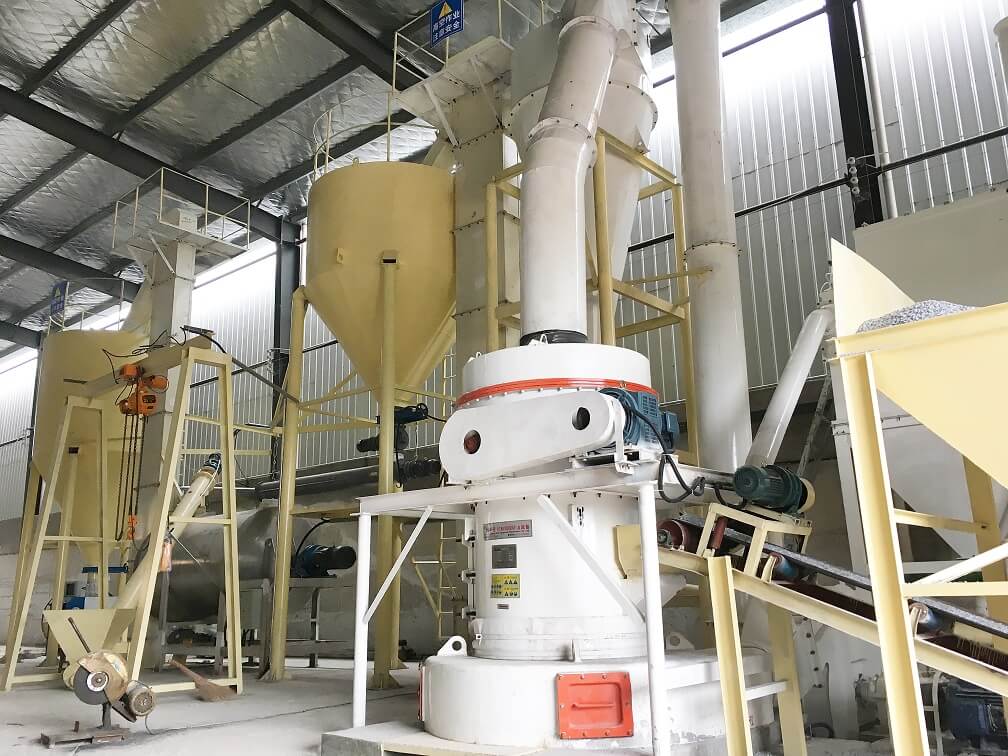 Dolomite grinding application field grinding mill case, welcome to leave a message or consult [email protected]
In the field of dolomite grinding, Hongcheng Mining, a Raymond mill manufacturer, has created many high-yield and efficient grinding cases. Interested customers and friends can contact Hongcheng for visits and investigations. To grind dolomite stone powder, the environment-friendly mill equipment can choose Raymond mill, which is an updated equipment of traditional mill, which can help grind 80-400 mesh powder.
1. Dolomite grinding mill
Dolomite is an ore powder with a promising market prospect. For grinding dolomite, Hongcheng Mine has professional grinding cases. These are customers and friends who trust Hongcheng and trust Hongcheng's grinding machine. The needs of grinding are different. Hongcheng provides tailor-made services for the production needs of each project, one-to-one formulating and selection, and creating value for customers.

Now let's look at the application value of Raymond mill. As a professional grinding equipment, Raymond Mill is a new type of environmentally friendly grinding equipment. It is an updated grinding machine based on the traditional grinding machine. The powder that can be ground is between 80-400 mesh, and the powder Good body quality, stable performance, high cost performance, large production capacity, low energy consumption, compared with the traditional R-type mill, the output can be increased by more than 40%, and the unit power consumption cost can be saved by more than 30%. ideal equipment.

2. Understand the process of Raymond mill
Then, what is the process flow of the Raymond mill? The complete equipment system of this equipment is mainly composed of grinding host, grading and screening, product collection and other components. The technological process is scientific, mainly including crushing, grinding, grading and powder collection. The crusher crushes the raw ore, and the material enters the host cavity. Grinding in the machine, the ground material is blown by the airflow to the classifier above the main machine for sieving, and the over-fine ones fall into the main machine for regrinding, and the qualified powder is collected to become a finished product.

There are many cases of Guilin Hongcheng Raymond mill and vertical mill processing dolomite ore powder. You can conduct on-site inspection and consultation. Customers and friends who are interested in dolomite powder Raymond mill are welcome to visit Hongcheng Mill Manufacturing Base Learn more about equipment details or leave a message for consultation.