Can a vertical mill grind quartz? Guilin Hongcheng mill manufacturer HLM vertical mill can process quartz into 100 mesh ~ 400 mesh sand powder. If you want to process quartz to 325-2500 mesh, use HLMX ultra-fine vertical mill, which has strong powder selection ability.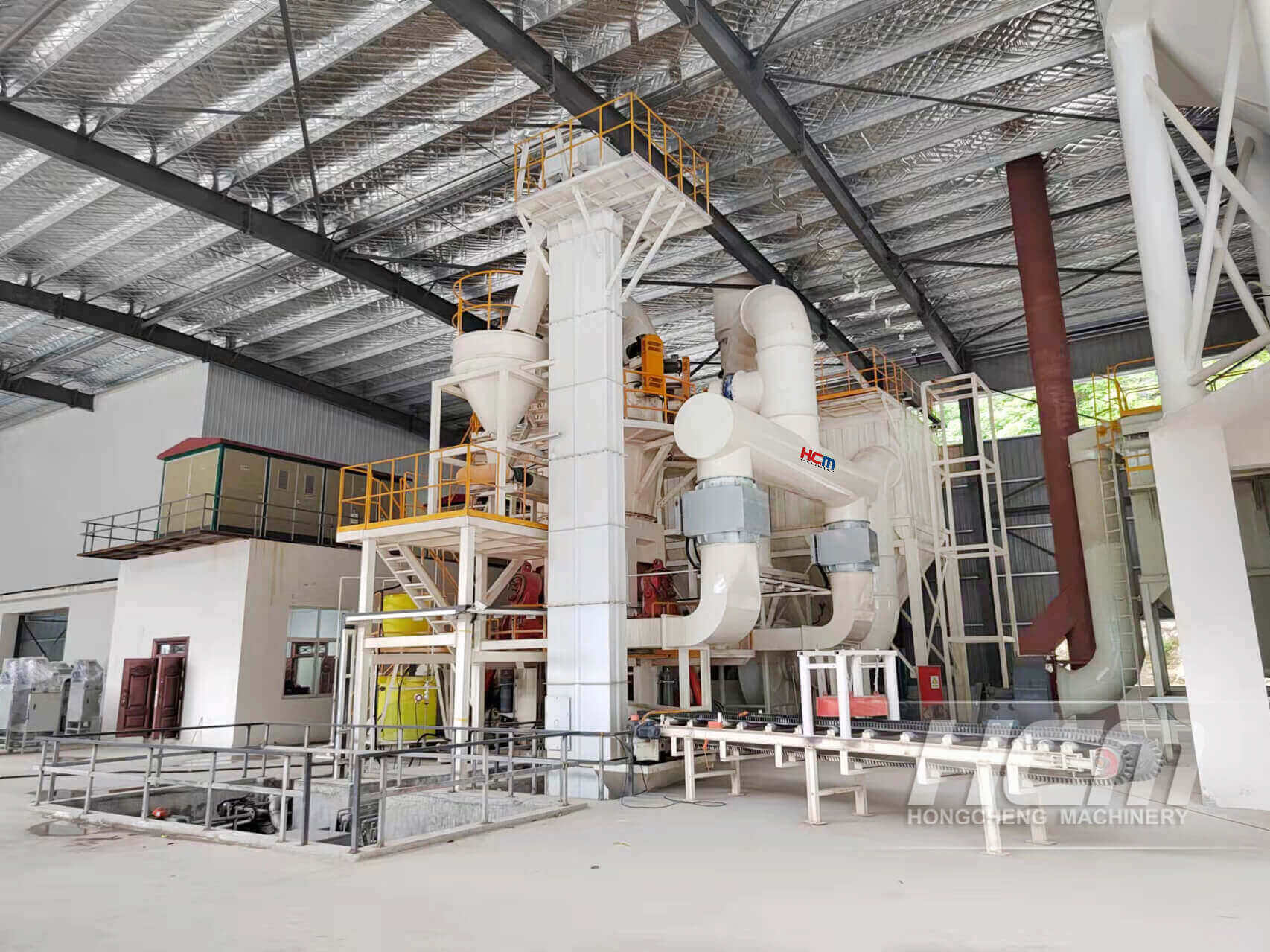 quartz vertical grinding mill case site, welcome to leave a message or consult [email protected]
1. The use of quartz sand powder
The most widely used quartz sand powder is artificial quartz stone. The artificial quartz stone plate requires a variety of raw materials. Hongcheng has contracted many artificial stone production lines and has rich experience. Equipped with HLMX ultra-fine quartz stone grinding machine vertical mill for artificial quartz stone plate with quartz powder production equipment, it can produce 325 mesh to 2500 mesh sand powder.
Common specifications of quartz sand are: 0.5-1mm, 1-2mm, 2-4mm, 4-8mm, 8-16mm, 16-32mm, 10-20 mesh, 20-40 mesh, 40-80 mesh, 100-120 mesh. 80 mesh ~ 120 mesh refined quartz sand is recommended to be produced by vertical grinding mill, because vertical grinding mill has the advantages of environmental protection, energy saving, easy maintenance and stable output.
2. HLM vertical mill
[Feed size] : 50mm
[Powder fineness] : 100-325 mesh

[Production]: 10-150 t/h

[Applicable materials]: wollastonite, bauxite, kaolin, quartzite, fluorite, talc, water slag, lime calcium powder, gypsum, limestone, phosphate rock, marble, potassium feldspar, quartz sand, bentonite, manganese ore, etc. , the hardness of the material below Mohs level 7.
Can a vertical mill grind quartz? Can! Guilin Hongcheng's quartz stone pulverizer vertical mill production line upgrades and improves the quartz stone pulverizing process. The entire quartz stone vertical mill production line integrates rough crushing, iron removal, drying, quantitative feeding, powder grinding, and pulse high-efficiency collection. The production process of quartz stone vertical grinding micropowder is simple and the cost is low. Using PLC central control, the operation of the entire production line is well known and labor costs are saved.