Various types of coal mills are produced in Hongcheng for the preparation of pulverized coal in steel mills, thermal power plants, and cement plants.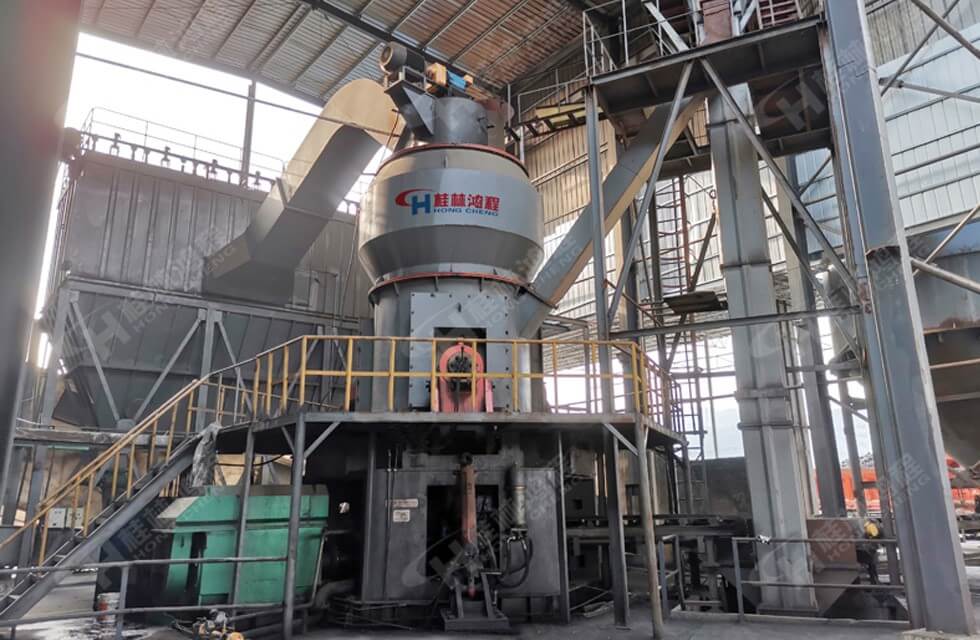 HLM coal mill case site, welcome to leave a message or consult [email protected]
1. The role and use of coal mill
1. Coal powder preparation and coal gangue powder production in special steel mills, thermal power plants and cement plants.
2. Desulfurized limestone powder for special power plants; large-scale powder production and preparation of hundreds of ores of various hardness in non-metallic ore industry.

3. Special steel mill steel slag and blast furnace water slag, power plant slag and fly ash grinding.

4. Large-scale high-fineness grinding of quartz and pyrophyllite powder for special glass fiber industry.

5. Specialized chemical industry for the production of large-scale powder production of various chemical raw materials.

6. Industrial preparation powders of various materials in more than 100 other industries.

2. HLM Coal Mill
The coal mill is mainly composed of a vertical mill, a blower, an ultra-fineness analyzer, a finished cyclone powder accumulator, a bag filter and a connecting air duct. According to user needs, it can be equipped with auxiliary equipment such as elevator, storage bin, electric control cabinet, powder feeder, crusher and so on. The pulverized coal is 80-325 mesh, and there are many models. The output range of a single machine is between 1-56 tons. The matching is flexible, and the explosion suppression system is installed to ensure safety.

Guilin Hongcheng HLM coal mill can meet the functions and uses of coal mills in various industries. The grinding roller has a long life and can be adjusted at will from 80 to 400 meshes. There are many models of Hongcheng vertical mills and a wide range of prices. If you have Mineral processing and utilization projects, welcome to consult.