Limestone powder is widely used, so do you know the grinding machine for grinding limestone? Grinding limestone vertical mill is a very ideal choice. Limestone vertical mill is Guilin Hongcheng's pioneering research and development of drying and pulverization based on the development trend of the industry for the bottleneck of traditional milling machines such as low output, high energy consumption, and high maintenance costs. The HLM vertical mill integrating grinding, grading and conveying is a large-scale milling production equipment carefully developed by Guilin Hongcheng. Advanced, high-efficiency, energy-saving and environmentally friendly, with a wide range of grinding fields, it has set off a frenzy of imitation in the field of large-scale pulverization.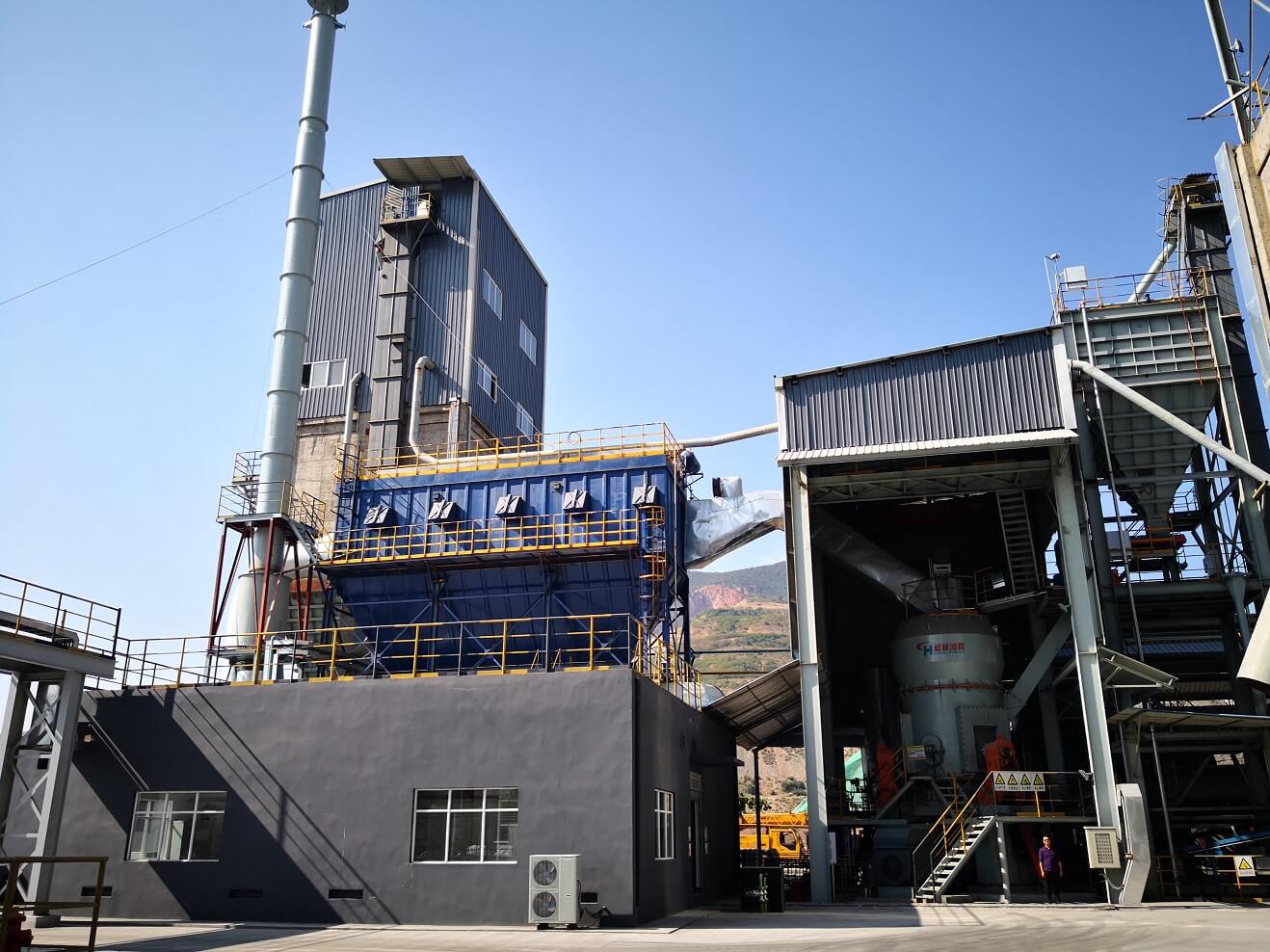 limestone vertical mill, welcome to leave a message or consult [email protected]
Advantages of limestone vertical mill:
1. HLM series vertical mill is an advanced energy-saving and efficient powder mill developed by Guilin Hongcheng through more than 20 years of painstaking research and development through learning and introducing foreign advanced technology.

2. Guilin Hongcheng HLM vertical mill has high grinding efficiency, low power consumption, large feeding particle size, easy adjustment of product fineness, simple equipment process, small footprint, low noise, small dust, easy to use and maintain It has the advantages of simplicity, low operating cost, and less consumption of wear-resistant materials. It can be widely used in electric power, metallurgy, cement, chemical industry, non-metallic minerals and other industries. It is mainly used for cement raw meal, clinker, power plant desulfurization limestone powder, slag powder, manganese ore, gypsum, coal, barite, calcite, aluminum Bauxite and other materials for grinding processing.

3. The comprehensive investment cost of limestone vertical mill is low.

4. Easy maintenance and low operating cost.

5. High grinding efficiency.

6. Stable output and quality.

7. High reliability.

8. Environmental protection.

9. High degree of automation.

Limestone powder has a wide range of uses and many application fields. Vertical mills are recommended for limestone grinding. Limestone vertical mill has high output and low energy consumption. It can process 80-600 mesh ore powder, and the output can reach 1-200 tons, which can be flexibly adjusted. To learn more about limestone mill, welcome to leave a message for consultation.