Sepiolite resources are limited and non-renewable. At present, sepiolite resources are relatively tight, and the use of sepiolite should not be wasted. In addition, sepiolite products are gradually developing in the direction of ultra-fine, the application range of ultra-fine sepiolite powder is continuously expanding, and the fineness of sepiolite powder has also developed from ordinary 325 mesh to 800 mesh or even more than 1000 mesh. And our grinding mill has also developed from sepiolite Raymond mill to sepiolite superfine grinding mill.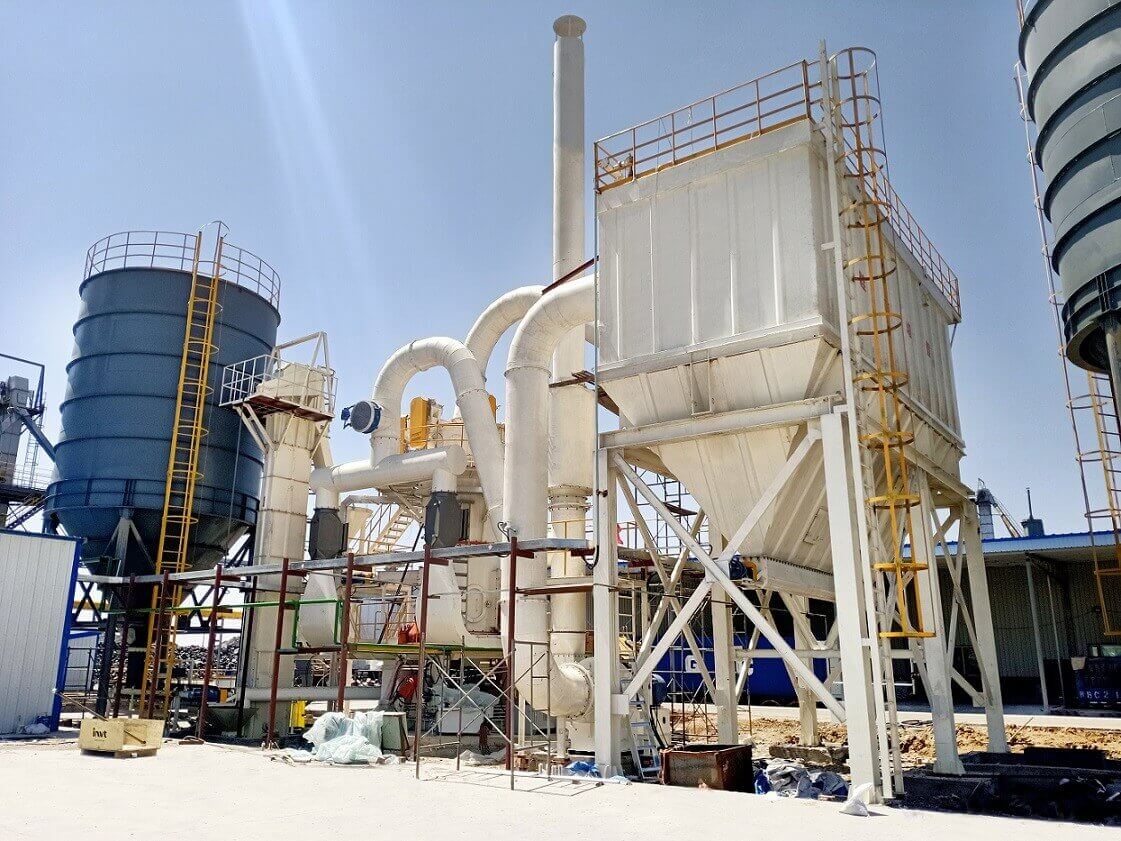 800 mesh Sepiolite Grinding Mill, welcome to leave a message or consult [email protected]
Sepiolite has strong adsorption properties, and has many industrial applications. The pigment industry can prepare composite pigments. It can be used as a catalyst in the petrochemical industry, as a functional filler in ceramics, plastics, paints and other industries, as a waste water purifier in the environmental protection industry, and as a food industry. Desiccant, soil improver in agriculture, fireproofing material, thermal insulation material in building materials industry, etc. The application scenarios of 800-mesh sepiolite will become more and more abundant.
So, what are the 800 mesh sepiolite grinders? Guilin Hongcheng has two recommended mills:
Ultra-fine ring roller mill, economical model.

Ultra-fine vertical mill for large and medium-sized projects.
The price of 800-mesh sepiolite mill is different for different manufacturers and models. Guilin Hongcheng Mill has a complete range of models, which can process powder in the range of 80-2500 mesh, and the output ranges from 1-200 tons. To choose the mill equipment suitable for embryos, please provide milling requirements, such as material, fineness, output, installation area and other detailed information, Hongcheng technical team will design a plan for you for free according to your production needs, and customize one for you Appropriate mill equipment, cost calculation, scientific and reasonable quotation, factory direct sales, worry-free after-sales.
Get the price and plan of 800 mesh sepiolite grinding mill, welcome to leave a message for detailed consultation.