How much is the price of 325 mesh calcite processing equipment? Guilin Hongcheng is deeply involved in the research and development and manufacturing of pulverizers. With professional professionalism and brand awareness, it provides a variety of ore pulverizer powder production lines for milling customers. Guilin Hongcheng series ore pulverizers, vertical mills Powder mill, ultra-fine mill, Raymond mill, the product fineness can be adjusted between 80-2500 mesh, the equipment energy saving, environmental protection dust collection rate of 99%.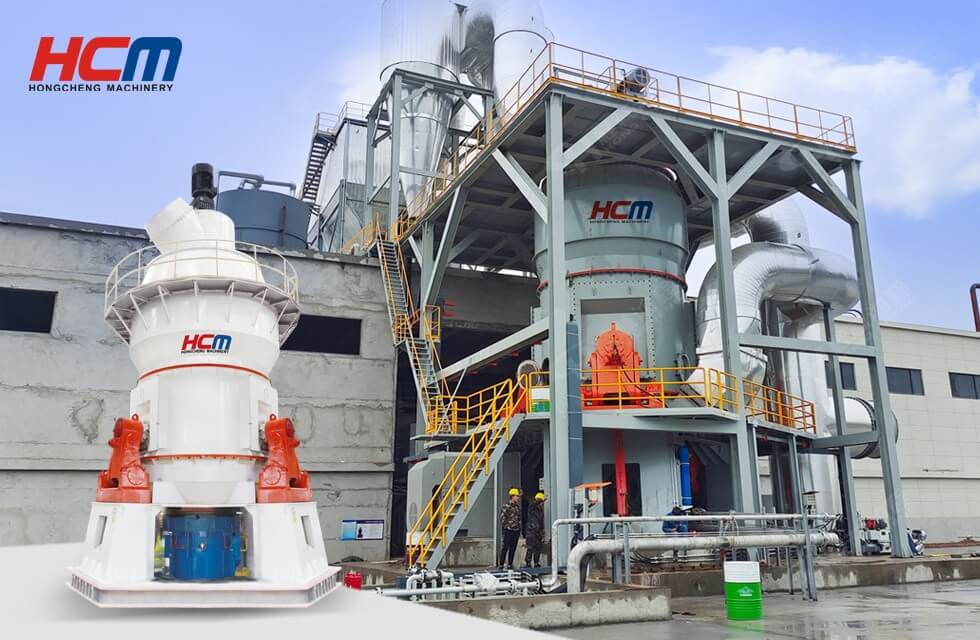 325 mesh calcite processing equipment, welcome to leave a message or consult [email protected]
The demand for fine powder applications is increasing, and the traditional fine powder processing equipment has low production capacity, which can no longer meet the requirements of large-scale production in the field of fine powder. Aiming at the bottleneck of low output, high energy consumption and high maintenance cost of traditional pulverizers, based on the development trend of the industry, Guilin Hongcheng took the lead in developing the HLM vertical pulverizer integrating drying, pulverizing, grading and conveying. In the field of large-scale milling, it has set off a frenzy of imitation, and it has become the mainstream equipment in the field of coal, cement, slag, non-metallic ores and other milling fields. HLM vertical mill has unique structural advantages and is a new type of energy-saving and environmentally friendly grinding equipment. The whole system is sealed and operated under full negative pressure. The whole system has low vibration, low noise and no dust spillage. It is an advanced equipment in the field of non-mineral large-scale grinding. It is widely used in coal, cement, slag, metallurgy, chemical and other milling fields, and is well received by users.
What is the price of 325 mesh calcite processing equipment? Differences in production processes also have an impact on their prices. The more production processes a manufacturer adopts, the higher the performance of the equipment and the greater the benefit to the user in production, but the use of this process will increase the manufacturer's investment. Therefore, the production process is better. The price of calcite vertical mill will be very expensive. The price of vertical mills on the market is still determined according to the materials to be milled, fineness and output, and each manufacturer has different production processes, different materials, different quality of accessories, different services, and different prices.
How much is the price of 325 mesh calcite processing equipment, and which manufacturer to choose to cooperate with? Guilin Hongcheng is a benchmark enterprise in the field of mining milling equipment. It takes scientific and technological innovation and serving the society as its development mission. Through in-depth development of new ways of industry-university-research development, the introduction of advanced milling technology, and continuous promotion of product and technological innovation, it produces a series of Calcium carbonate mills, coal mills, bentonite mills, titanium dioxide mills and other advanced equipment, Hongcheng ore mills have a variety of varieties, excellent and reliable quality, and high-quality services. Welcome to leave a message to inquire about more calcite processing equipment relevant information.