Recently, a customer asked what kind of mill is used to grind activated carbon. First of all, let's understand what activated carbon is? How fine the finished product is, what is the demand for hourly production, so that the configuration, selection and quotation are made according to the demand of the mill.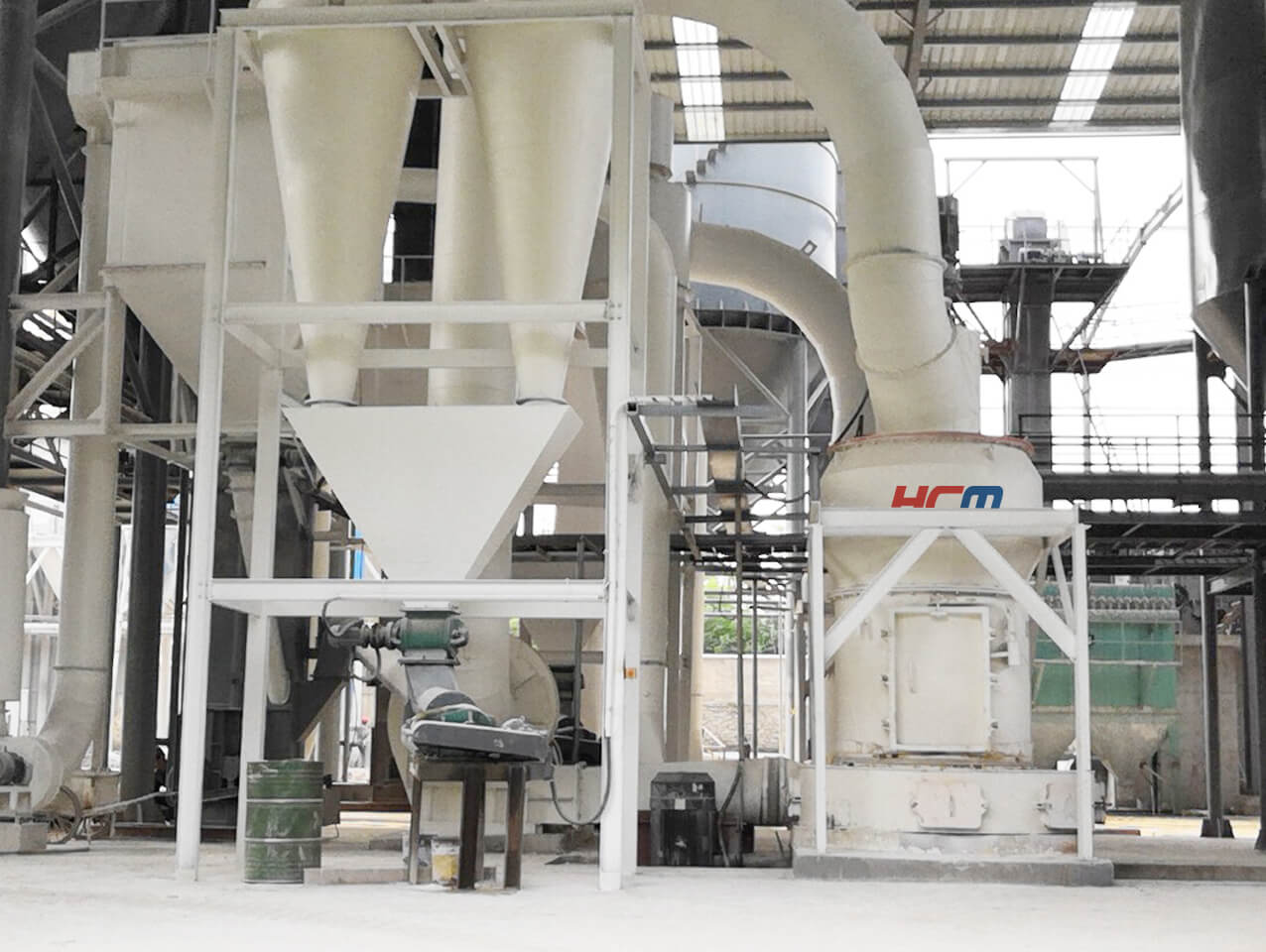 activated carbon grinding mill Raymond mill, welcome to leave a message or consult [email protected]
1. What is activated carbon?
Activated carbon is prepared by pyrolysis and activation of carbon-containing raw materials such as wood, coal and petroleum coke. It has a developed pore structure, a large specific surface area and rich surface chemical groups. A general term for carbon materials with strong specific adsorption capacity.

2. What equipment is used for the activated carbon pulverizer?
Grinding activated carbon is generally in the range of 80-400 mesh, and the common fineness is generally 200 mesh and 325 mesh. The output is 2-3 tons per hour. For such equipment, we can choose the affordable Raymond mill.
HC series vertical pendulum mill is a new type of vertical pendulum mill independently developed by Guilin Hongcheng. It is mainly composed of main machine, feeder, classifier, blower, pipeline device, storage hopper, The collection system and other components have a number of invention patents. Compared with the R-type mill, the output of this equipment has increased by more than 40%, and the unit power consumption cost has been saved by more than 30%. It is more suitable for Mohs hardness below 7 and humidity within 6%. non-mineral grinding and processing.
3. Activated carbon mill manufacturer
Guilin Hongcheng is a manufacturer specializing in the production of pulverizers. It has more than 30 years of R&D and manufacturing experience, with up to 8000+ cases. There are also many successful and rich experiences in the case of activated carbon pulverizers. Guilin Hongcheng is customer-centric and committed to Provide a complete set of powder processing solutions for powder processing. Hongcheng has a large-scale milling and trial grinding center. Customers can provide incoming materials for trial grinding processing. According to different types of materials and customer needs, choose professional trial grinding equipment.

What is an activated carbon grinding mill? The equipment production line that can process activated carbon powder - Raymond mill, improves the value of use after powder making, making activated carbon more widely used and of higher application value.