What equipment should be used for quartz stone grinding? As a well-known mill manufacturer with excellent professional technology and high reputation in the industry, Guilin Hongcheng has a professional mill production line HLM vertical mill for quartz stone mills. Developed by the research and development team with advanced production technology, the whole set of HLM type vertical mill complies with the current production and processing requirements of high-yield, high-efficiency, energy-saving and environmental protection in the non-metallic ore milling, finely processing 325-800 mesh quartz stone powder The quality of the type mill is more guaranteed, and it can use advanced production technology and superb production technology to bring you quartz stone powder with uniform particles and abundant output, and improve the industrial use of quartz stone.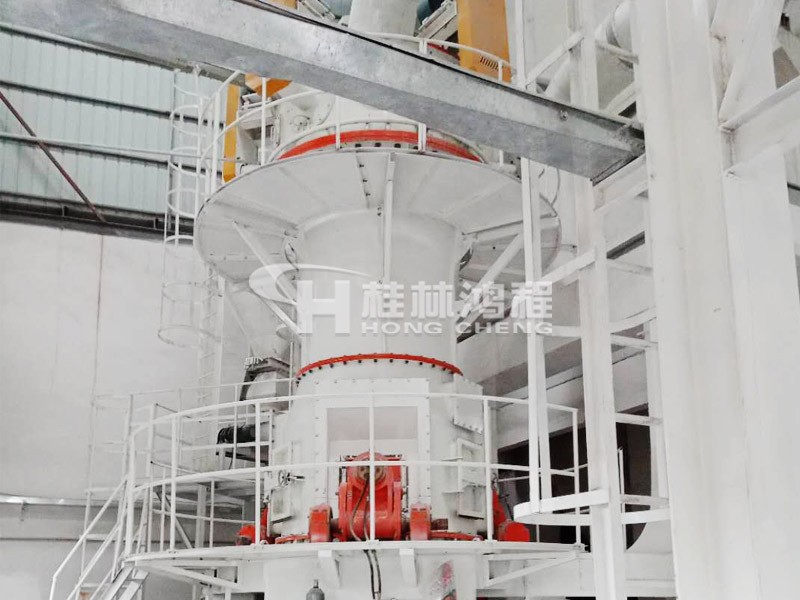 HLM vertical mill, welcome to leave a message or consult [email protected]
Guilin Hongcheng Mineral Powder Mill-HLM Vertical Mill-Grinding Equipment
[Finish particle size]: 22-180μm

[Production capacity]: 5-700t/h

[Grinding field]: For various non-metallic mineral materials with Mohs hardness below 7 and humidity within 6%, this mill is widely used in electric power, metallurgy, cement, chemical industry, rubber, paint, ink, food , medicine and other production fields.

[Performance features]: Integrating drying, grinding, grading and conveying, high grinding efficiency, low power consumption, large feeding particle size, easy adjustment of product fineness, simple equipment process, small footprint and low noise , small dust, easy to use and maintain, low operating costs, less consumption of wear-resistant materials and other characteristics.

This quartz stone vertical mill Guilin Hongcheng has developed the HLM vertical mill integrating drying, grinding, grading and conveying for the bottlenecks of traditional mills such as low output, high energy consumption, and high maintenance costs. The machine has set off a frenzy of imitation in the field of large-scale milling, and has become the mainstream equipment in the milling fields of coal mines, cement, slag, and non-metallic ores.
If you want to know what equipment should be used for quartz stone grinding, we have already got a general understanding from the above. Of course, there are many grinding machines that can be used to grind quartz stone powder, such as Raymond mill and ultra-fine grinding machine. But with a vertical mill, the effect is better, and it is the ideal choice of quartz stone mill for our customers.
Guilin Hongcheng has rich production experience and high-tech application in the field of mill research and development and manufacturing. Hongcheng series ore milling mechanism has advanced powder technology, stable processing performance, high production efficiency, and reliable quality of finished products. It is well received by domestic and foreign non-metallic manufacturers. Welcome to the mining powder market, welcome to leave a message to understand, we will wholeheartedly push you a better powder selection plan.