What types of mills can we choose to process dolomite powder? As a professional mill manufacturer, the dolomite Raymond mill production line recommended by Guilin Hongcheng has high efficiency, low energy consumption, stable processing performance and high cost performance. It is a mill equipment favored by many dolomite powder customers. So, what is the price of Hongcheng's dolomite Raymond mill production line? How is the whole selection and configuration plan formulated?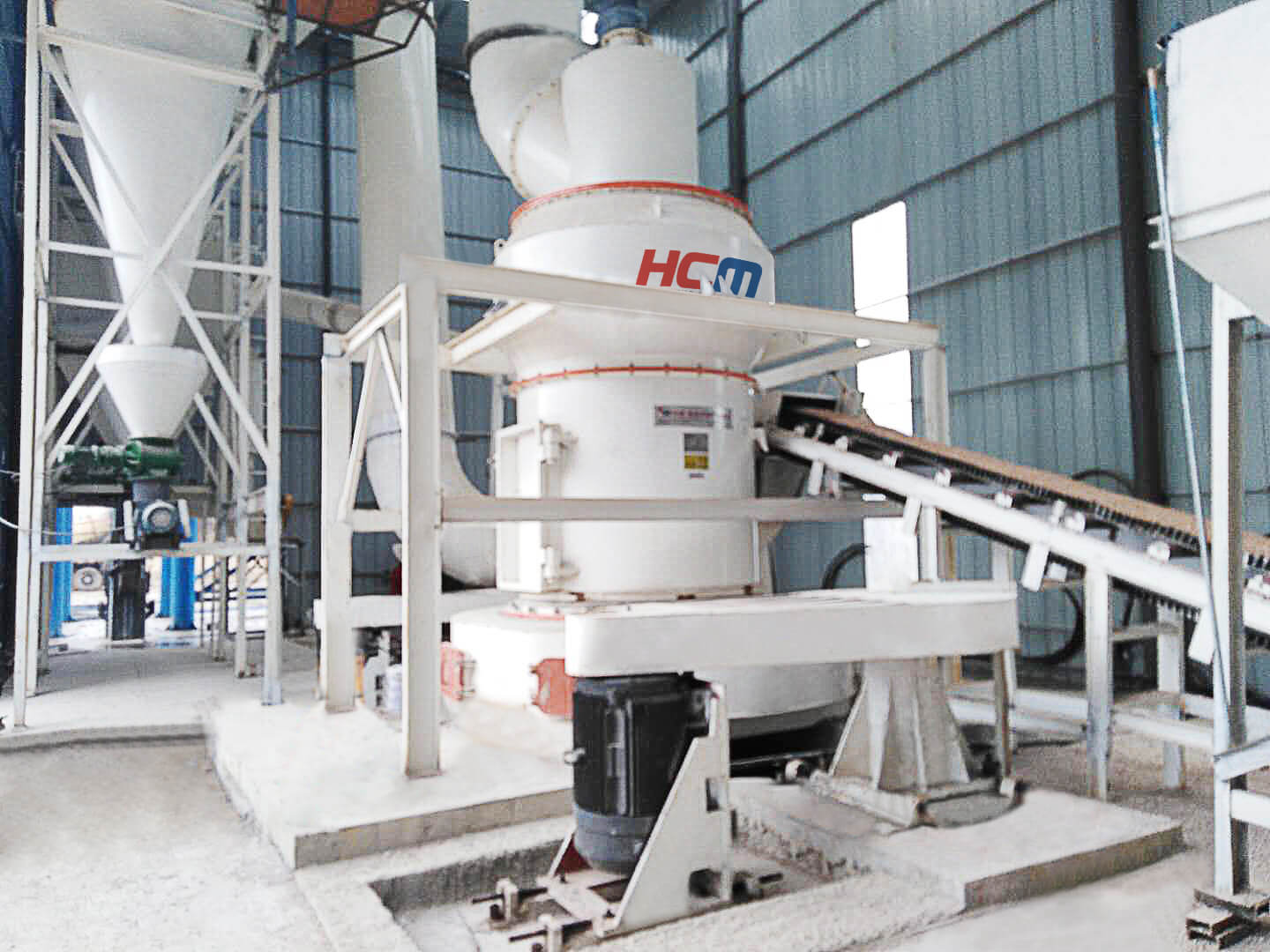 dolomite Raymond mill, welcome to leave a message or consult [email protected]
1. What are the characteristics of Raymond mill?
Raymond mill is a mill equipment used in many powder fields. It is widely used in non-metallic mineral industries such as dolomite, marble, titanium dioxide, quartz stone, bauxite, feldspar, barite, and kaolin. Is a mill equipment used in the field of grinding and processing of various non-metallic minerals with a Mohs hardness below 7 and a humidity within 6%.

So, what are the characteristics of Hongcheng Raymond Mill? This equipment is an ideal equipment for the replacement of traditional mills. It contains a number of patented technologies, and various performance indicators have been greatly improved. The fineness of the powder that can be produced can be adjusted between 80-600 mesh, which reduces the energy consumption per unit output while increasing the unit output of a single device. Equipped with a pulse dust collector, it can achieve 99% efficiency of dust collection, which is Mainstream equipment in the grinding field.
2. Guilin Hongcheng provides excellent products and services
Hongcheng has been working hard in the field of powder mills for many years. It has a complete product production process and after-sales service. It has offices and service centers in many regions. It responds to customer needs 24 hours a day to meet the production needs of different powder customers. Pre-sales, sales and after-sales services can keep abreast of the needs of customers, and help customers escort their grinding projects in time to create benefits.

If there is a dolomite project, welcome to Guilin Hongcheng Dolomite Raymond Mill Factory to visit and learn more about product information. Our dolomite Raymond Mill production line has stable performance, high cost performance, high processing efficiency, and fine powder fineness, is the mill equipment favored by many dolomite powder customers, please leave a message for details.