The role of construction waste micropowder in cement can be consulted by Guilin Hongcheng, the manufacturer of construction waste pulverizers. Guilin Hongcheng provides a complete set of construction waste milling solutions and equipment, with fast model selection, good equipment quality and high returns.
1. The role of construction waste micropowder in cement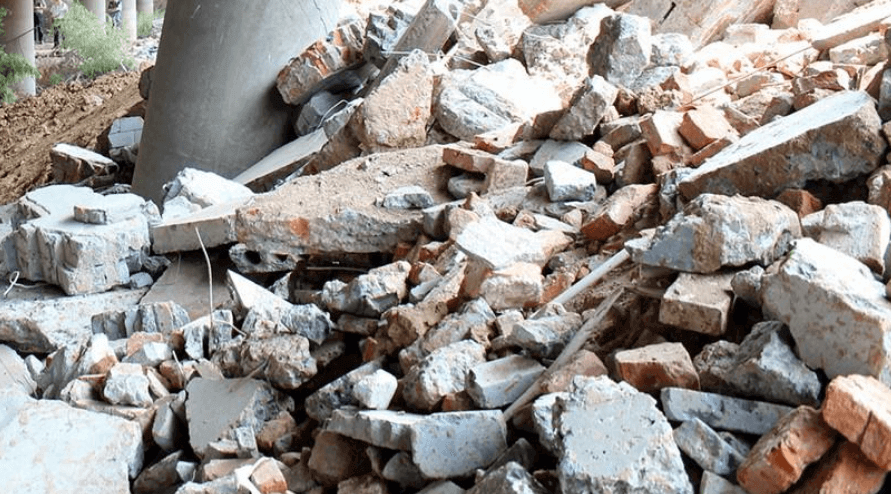 Construction waste for engineering
In the process of recycling construction waste, a large amount of fine powder will be produced, which has a great impact on the ecological environment. Using construction waste micropowder to replace part of cement as concrete raw material can reduce the pollution of urban waste. The recycled aggregate is made from the collected waste construction waste micropowder in the proportion of 3%, 6%, 9%, 12% and different fineness of 45μm and 80μm instead of cement, and its mechanical properties are affected by cement mortar. and concrete were studied. The research results show that it can accelerate the hydration reaction of cement and improve the mechanical properties of cement mortar and concrete.
2. Engineering construction waste grinding mill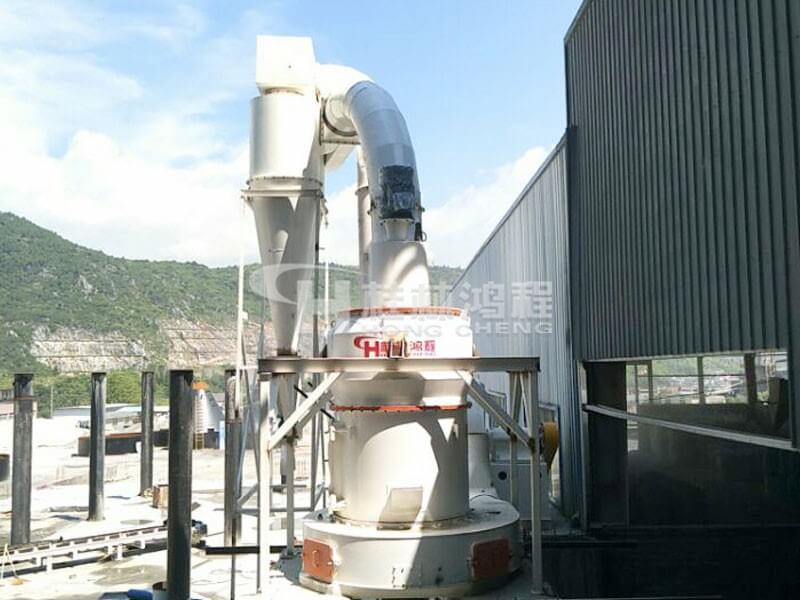 Engineering construction waste grinding mill case site, welcome to leave a message or consult [email protected]
The HC pendulum mill production line of engineering construction waste mill is another equipment transformed by Guilin Hongcheng. It integrates the functions of sand making and powder making. It can produce sand bodies below 80 meshes, and can also produce 80-400 mesh powders. Realize the integrated production of sand and powder. Engineering construction waste mill HC pendulum mill has wide adaptability, the powder production range is about 1-25 tons, and there are large, medium and small mill mainframes to choose from.
If you need the selection technical parameters, scheme design and basic quotation of construction waste mill, please contact our technical engineering, we will provide you with professional equipment selection scheme.