Quartz sand is a common raw material for glass making and other industrial applications. It is composed of silicon dioxide (SiO2), which is one of the most abundant minerals on Earth. Quartz sand has many properties, such as high hardness, chemical stability, low thermal expansion, and optical transparency.
However, quartz sand also has some drawbacks, such as impurities, uneven particle size, and low whiteness. These factors affect the quality and performance of the final products made from quartz sand. Therefore, it is necessary to process quartz sand before using it for various purposes.
One of the most important processes for quartz sand is grinding. Grinding is a mechanical operation that reduces the size of quartz sand particles and improves their shape and surface properties. Grinding can also remove impurities and enhance the whiteness of quartz sand.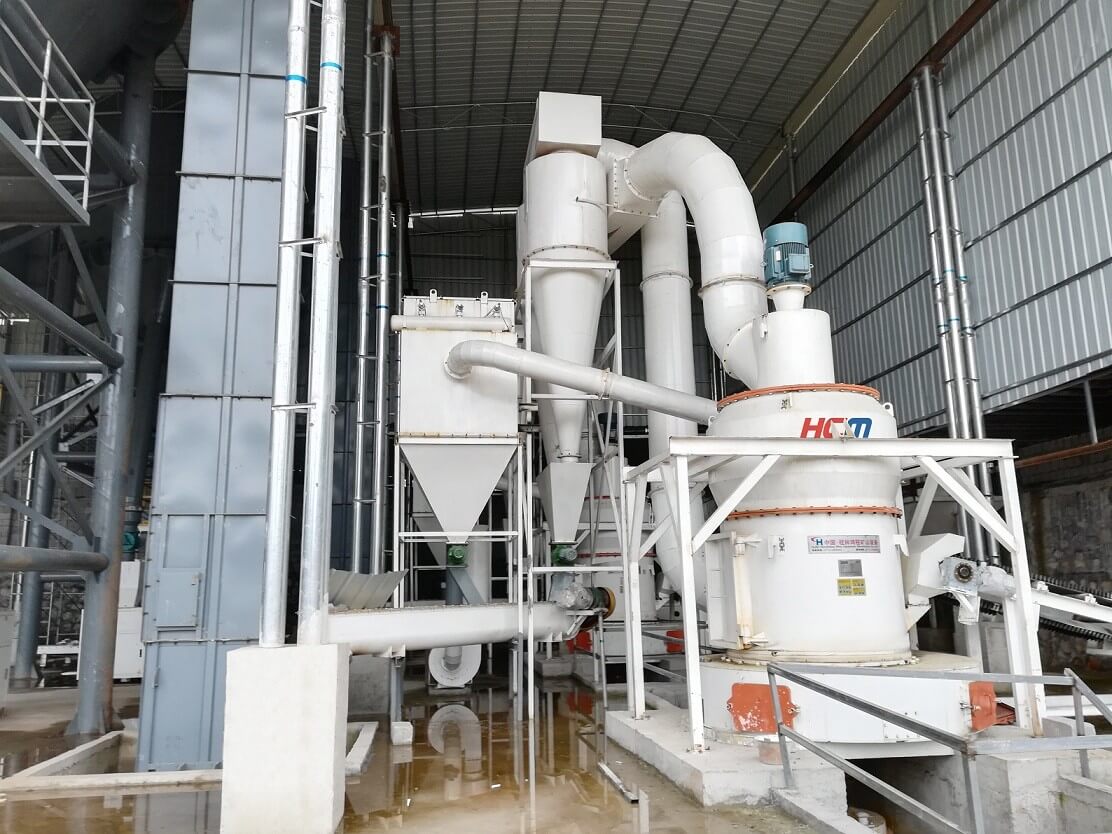 Quartz Sand Grinding Mill, welcome to leave a message or consult [email protected]
There are many types of grinding mills available for quartz sand, such as ball mill, Raymond mill,vertical grinding mill,rod mill, hammer mill, jet mill, etc. However, not all of them are suitable for different applications and requirements. Some of them may have problems such as low efficiency, high energy consumption, high noise, high maintenance cost, and environmental pollution.
Therefore, it is important to choose a reliable and professional grinding mill manufacturer that can provide customized solutions for quartz sand grinding. One of the best choices is Guilin Hongcheng, a leading company in the field of powder processing equipment in China.
Guilin Hongcheng has more than 30 years of experience in designing and manufacturing various types of grinding mills for different materials and industries. It has developed a series of innovative and advanced grinding mills for quartz sand, such as HCH ultrafine ring roller mill, HLM vertical roller mill, HCQ reinforced grinding mill, etc.
These grinding mills have many advantages over conventional ones, such as:
High efficiency and output: They can produce fine and uniform quartz sand powder with a fineness range of 325-2500 mesh (5-45 microns), and a capacity range of 0.5-45 tons per hour.
Low energy consumption and cost: They adopt advanced technologies such as PLC automatic control system, pulse dust collector, full pulse air classifier, etc., which can save 30%-50% of energy compared to traditional mills.
Low noise and vibration: They use special devices such as shock absorption system, silencer, etc., which can reduce the noise level to less than 85 dB(A) and the vibration level to less than 1 mm/s.
Environmental protection: They comply with the national environmental standards and have no dust leakage or pollution during the operation.
Easy operation and maintenance: They have simple structure and convenient operation. They can be controlled remotely by computer or mobile phone. They also have long service life and low wear rate.
If you are looking for a high-quality and efficient grinding mill for quartz sand, you should not miss Guilin Hongcheng. It can provide you with tailor-made solutions according to your specific needs and budget. You can contact Guilin Hongcheng online or visit its website (https://hcmills.com/) for more information.