What manufacturer produces silica sand grinding equipment? As a professional mill manufacturer, I have to talk about Guilin Hongcheng Mining Equipment Manufacturing Co., Ltd. Guilin Hongcheng is an equipment manufacturer specializing in the production of mills. It is well-known in the industry and has a high rate of customer recommendation. Guided by the market, Guilin Hongcheng creates greater market value for customers with excellent mill product quality and perfect service.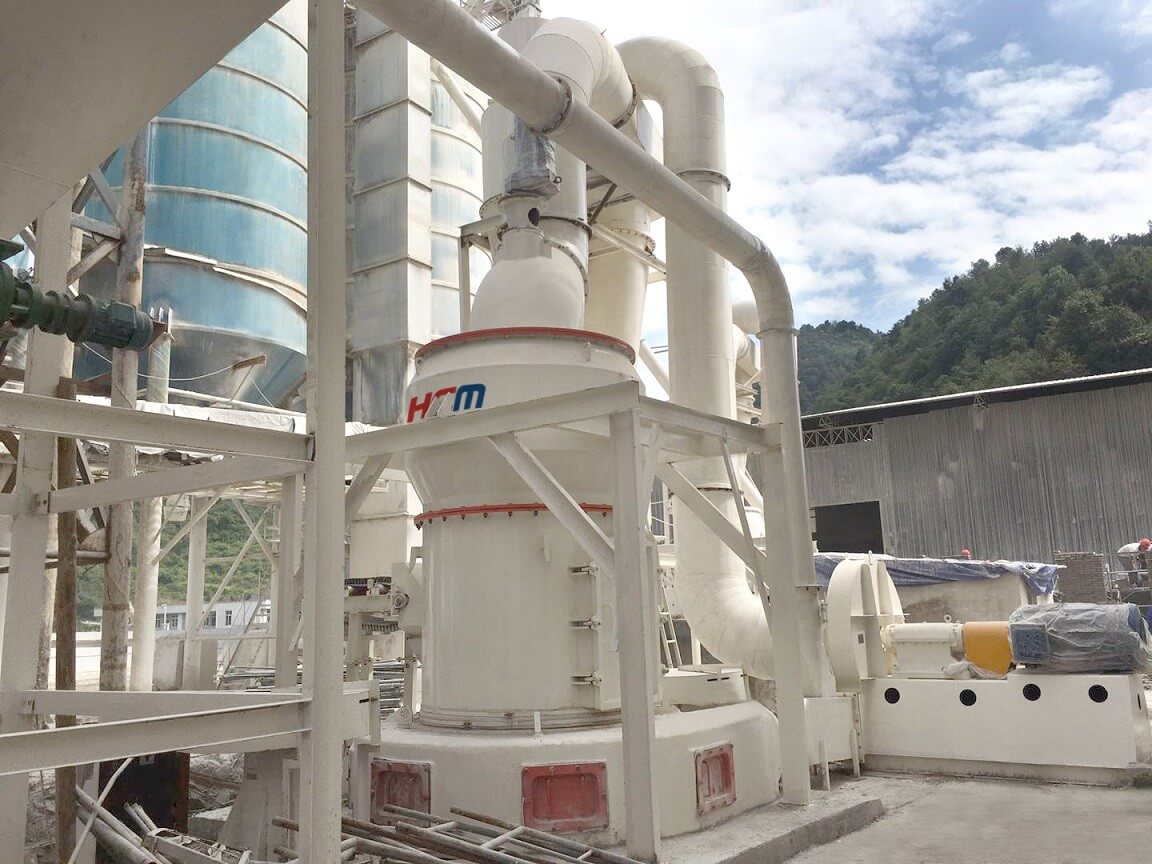 Professional silica sand grinding equipment, welcome to leave a message or consult [email protected]
First of all, let's understand what is silica sand? Silica sand, also known as silicon dioxide or quartz sand. Refractory particles with quartz as the main mineral component and a particle size of 0.020mm-3.350mm can be divided into artificial silica sand, washed sand, scrubbed sand, selected (flotation) sand and other natural silica sand according to different mining and processing methods. Silica sand is a hard, wear-resistant, and chemically stable silicate mineral. Its main mineral component is SiO2. The color of silica sand is milky white or colorless and translucent, with a hardness of 7. It is brittle without cleavage and has a shell-like fracture. Grease luster, relative density is 2.65, its chemical, thermal and mechanical properties have obvious anisotropy, insoluble in acid, slightly soluble in KOH solution, melting point 1750℃. The color is milky white, light yellow, brown and gray, and silica sand has high fire resistance.
So what manufacturer produces silica sand grinding equipment? Guilin Hongcheng takes customers as the center and is committed to providing a complete set of powder processing solutions for powder processing. Hongcheng has a large-scale milling and trial grinding center. Customers can provide trial grinding processing of incoming materials. According to different types of materials and customer needs, Raymond mill or vertical grinding mill can meet the needs of silica sand milling.
Silica sand grinding equipment - Raymond mill, which can grind 80-400 mesh silica sand powder, and can meet the production demand of 1-55 tons per hour. The Raymond mill silica sand milling equipment is innovatively developed on the basis of traditional milling machines. It is an advanced large-scale powder processing equipment with large production capacity, high cost performance, stable operation and convenient maintenance. The equipment is highly systematic and can form an independent and complete production system, including crushing, conveying, powder making, finished product collection, storage and packaging, etc. The fineness of the finished product can be adjusted between 80-400 mesh, and is widely used in non- In the field of large-scale mine production, it has a good reputation in the market and is very popular with customers.
Silica sand grinding equipment—vertical grinding mill, which can grind 80-600 mesh silica sand powder, and can meet the production demand of 1-200 tons per hour. This vertical mill is Guilin Hongcheng's pioneering research and development of drying, grinding, grading and conveying for the bottleneck of traditional mills such as low output, high energy consumption and high maintenance cost. Based on the development trend of the industry The HLM vertical mill has set off a frenzy of imitation in the field of large-scale milling, and has become the mainstream equipment in the milling fields of coal mines, cement, slag, non-metallic ores, etc. It can be selected when the demand for silica sand milling equipment is large.
Guilin Hongcheng, a professional mill manufacturer for silica sand milling equipment, has rich production experience and high-tech applications in the field of mill research and development and manufacturing. Hongcheng series ore mills have advanced powder technology, stable processing performance, high production efficiency, and finished products. The quality is reliable, and it is welcomed by the domestic and foreign non-metallic ore milling market. Customers are welcome to leave a message to learn more, and we will wholeheartedly recommend a better powder selection plan for you.