Basalt has the advantages of compression resistance, wear resistance, adhesion, etc. After deep processing, basalt is widely used in infrastructure. What about the price of basalt processing equipment and ultrafine basalt vertical mill?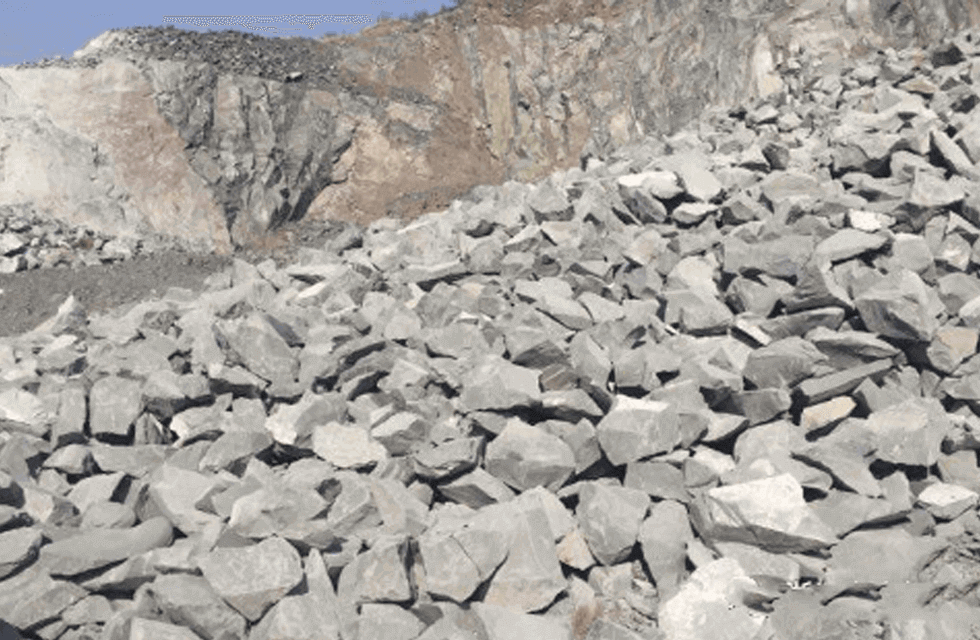 1. What equipment should be used for basalt processing?
What equipment should be used for basalt processing? Based on the output and fineness of the finished product, we will choose ultrafine vertical mill and vertical mill. Usually we use the mill to produce building aggregates. The main equipment used is the crusher + mill + collection system for processing. The basalt ultra-fine mill is suitable for the production of silty in the range of 3-45μm.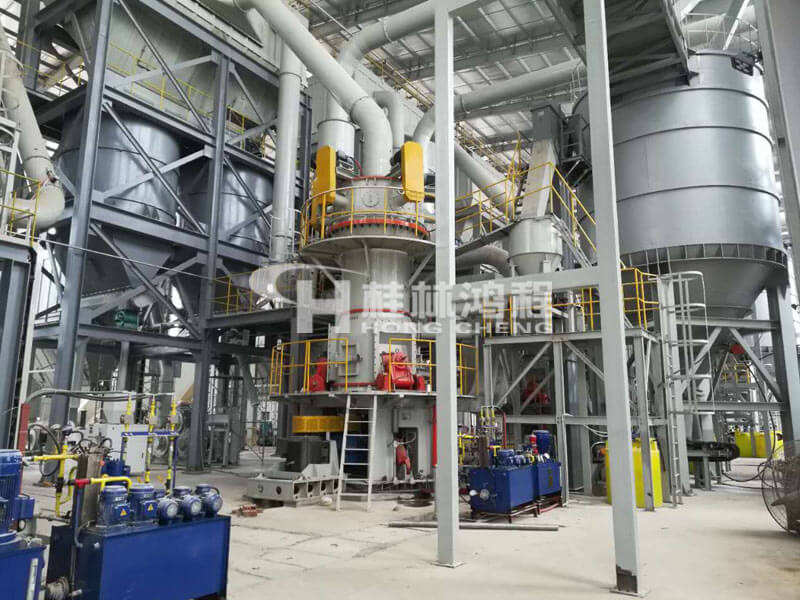 Basalt ultrafine vertical mill case site, welcome to leave a message or consult [email protected]
Abrasive disc diameter: 1000-52400mm
Moisture of the grinding material: ≤5%
Production capacity: 1-40t/h
Finished product fineness: 7-45μm with secondary classification can reach 3μm
Application field: Widely used in papermaking, coatings, plastics, rubber, pigments, inks, PVC and other production and life fields.
Practical material: It has high-yield and efficient grinding ability for various non-metallic mineral materials with Mohs hardness below 7 and humidity within 6%, such as limestone, calcite, marble, heavy calcium, kaolin, barite, Bentonite, pyrophyllite, etc. have good grinding effect.
2. What is the price of ultrafine basalt vertical mill?
The price of ultrafine basalt mill manufacturers is determined by the type of manufacturer, equipment model, and manufacturing process. Taking Guilin Hongcheng as an example, the price of basalt ultrafine mill manufacturers ranges from hundreds of thousands to millions. The specific price You also need to contact the customer service staff of Guilin Hongcheng. Professional sales engineers will customize the production line plan for you according to your actual situation, and give you an accurate quotation. You can contact us through online consultation or Email:[email protected], we will Always at your service.