Phosphorus is an important chemical raw material and an essential element for the growth of crops. A large amount of industrial phosphorus must be extracted from phosphate rock for the manufacture of yellow phosphorus, red phosphorus, phosphoric acid, phosphate fertilizer, and phosphate. Phosphate rock is a phosphorus-containing ore, mostly produced in sedimentary rocks, but also in metamorphic rocks and igneous rocks. Except for individual cases, phosphorus in minerals always exists in the form of orthophosphate, and the main mineral of phosphorus is apatite. Phosphate rock is ground into powder, which can be better utilized in different fields. Phosphate rock processing and grinding can be carried out with a phosphate rock Raymond mill production line or a phosphate rock vertical mill production line.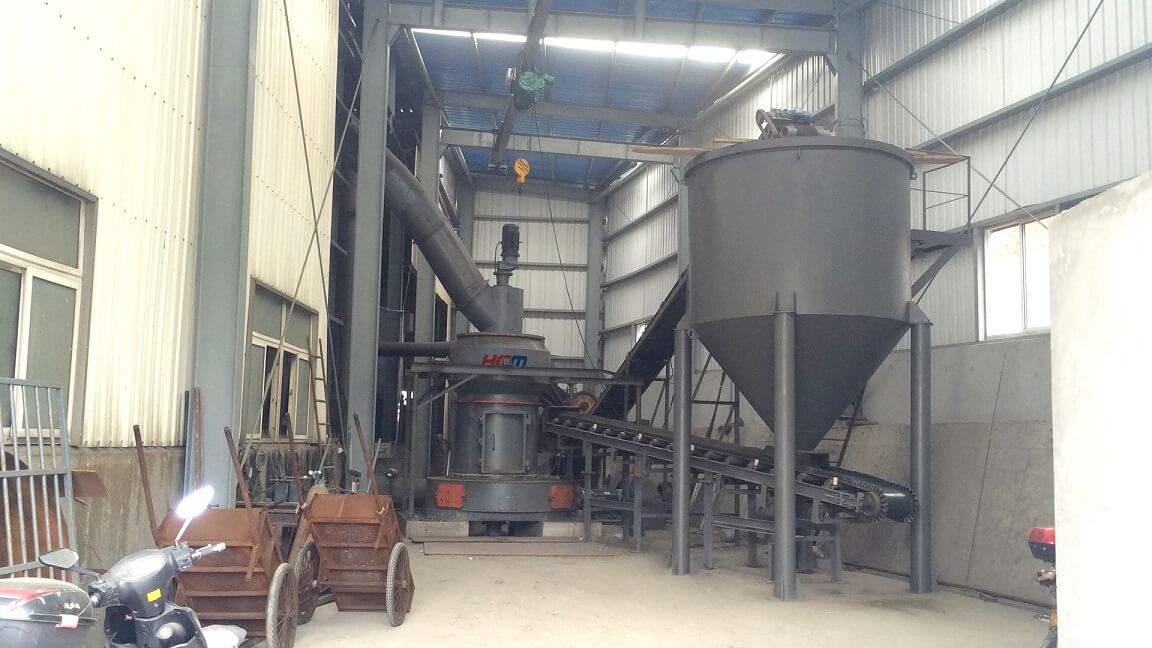 Phosphate Rock Raymond Mill, welcome to leave a message or consult [email protected]
Guilin Hongcheng is an old enterprise specializing in the production of mills, and has a high reputation and praise in the industry. Guilin Hongcheng mainly produces mine milling processing equipment such as Raymond mills, vertical mills, and ultrafine mills. The phosphate rock Raymond mill production line can process phosphate rock powder of 80-400 mesh, and the output can reach 1-50 tons. The plan can be designed according to the production requirements, and the scientific and reasonable model can be selected.
Guilin Hongcheng's Phosphate Rock Raymond Mill Production Line—[HC Large Pendulum Mill] is innovatively developed on the basis of traditional mills. It is a product with large production capacity, high cost performance and stable operation. Advanced equipment for large-scale powder processing that is easy to maintain. The equipment is highly systematic and can form an independent and complete production system, including crushing, conveying, powder making, finished product collection, storage and packaging, etc. The fineness of the finished product can be adjusted between 80-400 mesh, and the output can reach 50t/h. Under the same power, the output of this equipment is 40% higher than that of traditional Raymond mill and 30% higher than that of ball mill. It is an advanced equipment that effectively expands the application field of pendulum mill and the demand for large-scale production.
Guilin Hongcheng, a manufacturer of phosphate rock Raymond mill production line, has more than 30 years of R&D and manufacturing experience. The mill cases are all over the world. Friends who have milling projects are welcome to visit our company and leave a message for details.