Kaolin is clay and clay rock dominated by kaolinite clay minerals, also known as dolomite. It is widely used because of its good plasticity and fire resistance. After the deep processing of kaolin, its value has been improved. Kaolin grinding mill open up a new "blue ocean".
1. Development status of kaolin industry
China Taiwan, South Korea, Vietnam, Japan, Malaysia, Pakistan, Thailand, India, etc. are all export destinations. At the same time, China's annual output of kaolin in 2020 will be 6.5 million tons, and will stabilize at around 6.4 million tons in 2021, mainly used in papermaking and ceramics And refractory materials, coatings, rubber fillers, enamel glazes and white cement raw materials, etc. With the continuous improvement of kaolin grinding mill technology and the continuous maturity of the kaolin deep processing industry, what is the best choice for kaolin deep processing equipment?
2. How about Hongcheng kaolin grinding mill?
For kaolin deep processing grinding equipment, we recommend you to use Hongcheng kaolin grinding mill. In order to meet the needs of our customers, Guilin Hongcheng has introduced foreign advanced technology, combined with its own design technology, after more than 20 years of painstaking research and development. The kaolin mill has high energy utilization rate, low wear rate, extended maintenance period, high efficiency, high production capacity, excellent product particle shape, convenient maintenance and repair, and should have the characteristics of wide range, energy saving and environmental protection. mainly to ensure the whiteness of kaolin clay and purity.
Therefore, we recommend Guilin Hongcheng kaolin grinding mill, 30 years of factory direct sales, strength guarantees big brands to buy with confidence, quality assurance, quality assurance, delivery assurance, and worry-free future.
Model
Grinding ring diameter(mm)
Feed Moisture
Fineness
Capacity(t/h)
HLMX1000
1000
≤5%
7

μm

-45μm
Finest can reach 3μm
(With multihead classifier system)
3-12
HLMX1100
1100
≤5%
4-14
HLMX1300
1300
≤5%
5-16
HLMX1500
1500
≤5%
7-18
HLMX1700
1700
≤5%
8-20
HLMX1900
1900
≤5%
10-25
HLMX2200
2200
≤5%
15-35
HLMX2400
2400
≤5%
20-40
3. Customer kaolin grinding mill production site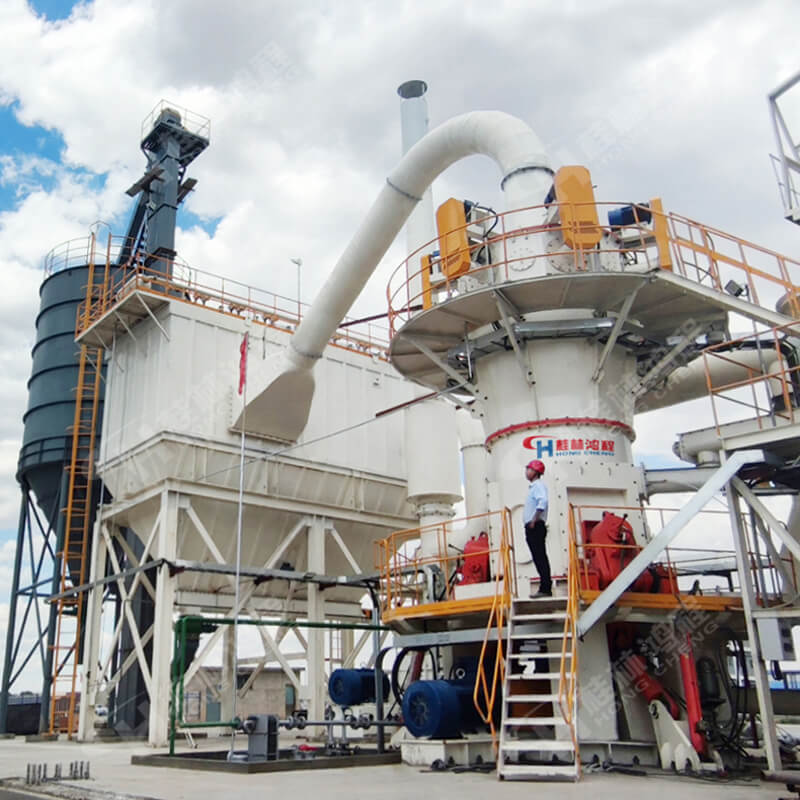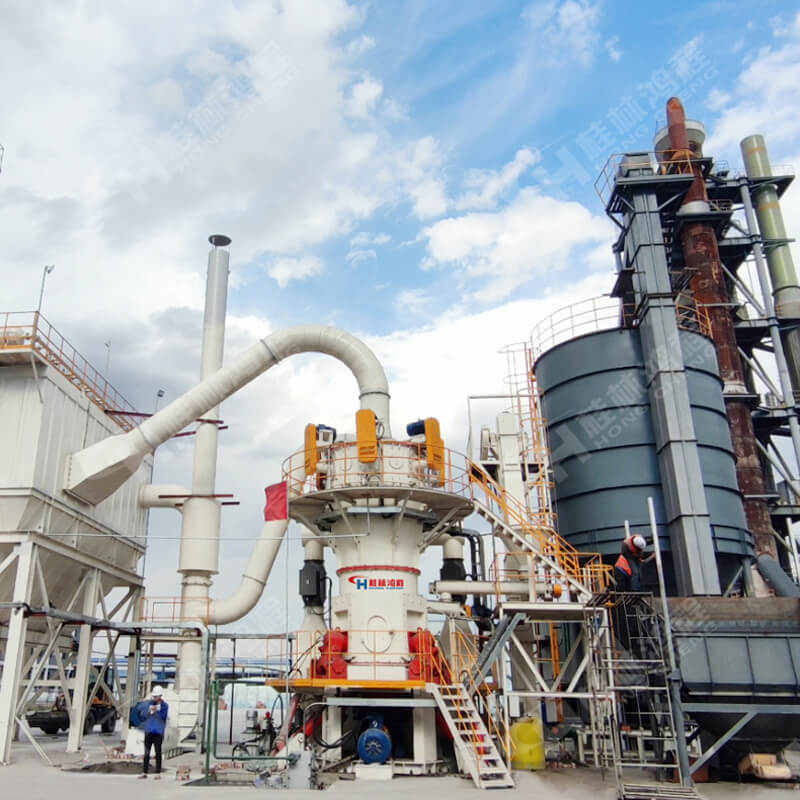 Kaolin grinding mill case site, welcome to leave a message or consult [email protected]
Guilin Hongcheng has good after-sales service. Before the equipment is installed, engineers conduct on-site surveys to design products that customers really need to ensure the interests of customers. They are also equipped with a professional team to teach them how to operate them. Sites all over the world, can help customers solve problems in a timely manner. Not only that, Hongcheng has advanced equipment and high cost performance. Investment users are welcome to consult Guilin Hongcheng online to obtain the latest equipment details.