Although the activated clay production technology is very different at home and abroad and among various manufacturers, the processing procedures are similar. The bentonite is broken into a certain particle size, and then undergoes acidification treatment, washing, dehydration, drying, powdering, etc. Processed. It's just that the methods and techniques used in each process are different. So, how to choose industrial clay powder mill?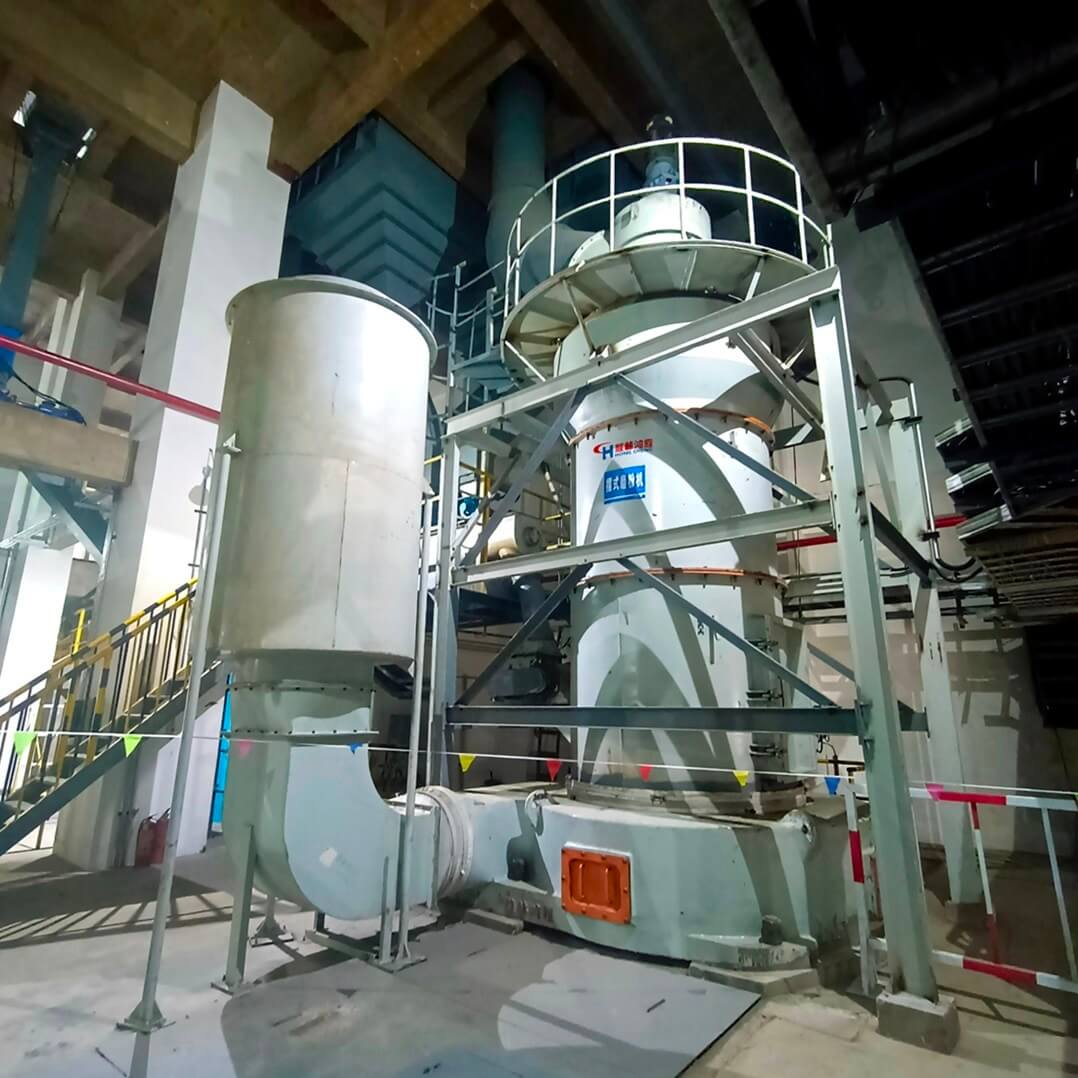 clay powder Raymond mill, welcome to leave a message or consult [email protected]
Industrial clay powder mills mainly include Raymond mill, high-pressure suspension roller mill, high-pressure micro-powder mill, centrifugal mill and over-pressure trapezoidal mill and other equipment. Among them, the use of Raymond mill clay is more common. After drying, the activated clay with a moisture content of about 8% can be ground into a 200-mesh sieve with a Raymond mill or ultra-fine mill to pass more than 90% of the clay.
The HLM series vertical mills, HC series Raymond mills, and HCH series ultra-fine mills produced by Guilin Hongcheng are all industrial clay flour mills favored by the market. Among them, the HLM series vertical mill is mainly suitable for processing bentonite, the raw material of activated clay, and can process 80-600 mesh bentonite powder, with high production capacity and low energy consumption; the HC series Raymond grinding activated clay, the processing fineness is within 80-400 mesh. , the product has high fineness and screening rate, which can meet the processing needs of granular activated clay. Ultra-fine grinding mill is mainly suitable for processing ultra-fine powder of 325-2500 mesh. If you have purchasing needs for industrial clay flour mills, please leave us a message to learn more about the equipment.