For processing mica powder, Hongcheng provides professional Raymond mill equipment to meet the grinding needs of customers. It can produce 80-600 mesh powder. The price of scientifically customized mica Raymond mill is more scientific and cost-effective. The efficiency is also higher, and it is a new type of mica mill equipment praised by customers.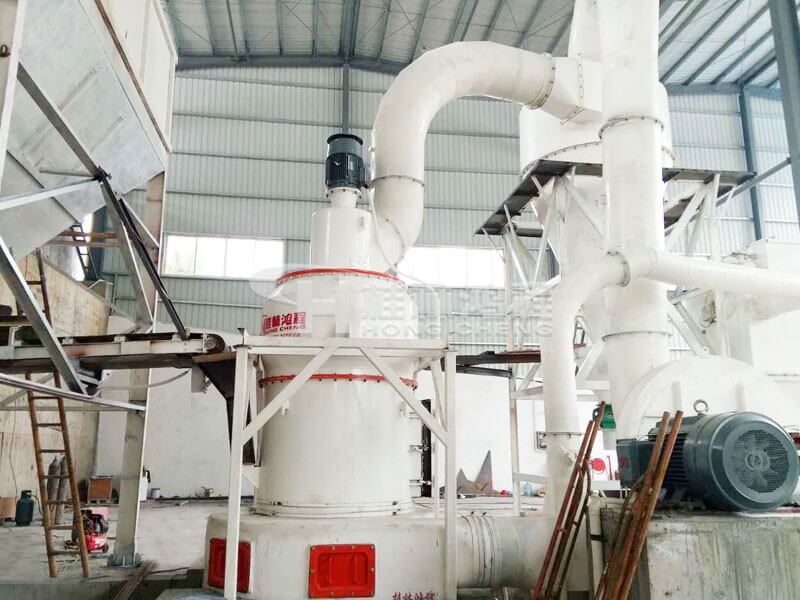 mica Raymond mill, welcome to leave a message or consult [email protected]
1. Hongcheng Mine - Seiko manufacturing, continuous forging ahead, for development
As a powder equipment manufacturing enterprise, Hongcheng has carefully manufactured a series of grinding equipment with rich experience in mechanical processing and manufacturing, and the development thinking of continuous improvement and innovation, which are widely used in many fields such as metallurgy, chemical industry, thermal power plants, building materials, etc. . Hongcheng Raymond mill, vertical mill, ultra-fine mill, ultra-fine vertical mill and other equipment have very significant performance advantages and characteristics. adjust the product structure, and provide more accurate grinding processing information for different powder industries. We are a reliable manufacturer and supplier of grinding equipment in the powder mining field.

2. Hongcheng's new mica Raymond mill has larger production capacity and higher cost performance
For mica powder processing, the new Raymond mill equipment is an ideal grinding equipment, with large capacity, low energy consumption, and covers a number of patented technologies, and various performance indicators have been greatly improved. It is an application Ideal equipment for various industrial fields. The price customization of mica Raymond mill requires customers to provide information such as product fineness, production capacity, production area, etc., and scientifically customize the selection and configuration plan, so as to give a more reasonable scientific Raymond mill price. Therefore, it is very important to do a good job in pre-sale preparations. Hongcheng will also actively negotiate with customers to find a more suitable and scientific selection and configuration plan.

For processing mica powder, Raymond mill is the best milling equipment. Hongcheng mica mill has large production capacity, low energy consumption, energy saving and consumption reduction, and high grinding efficiency, which is loved by many customers. The price of the mica Raymond mill customized by Hongcheng Science meets the actual production needs of customers. It is a tailor-made ideal mill selection plan. Customers and friends who have needs are welcome to leave a message for detailed consultation.