In the process of turning steel slag from waste into treasure, mill equipment plays a vital role. How efficient is the steel mill equipped with steel slag vertical mill? Which mill has better equipment and is more professional? The mill manufacturer Guilin Hongcheng has a good market reputation and a guaranteed brand. It is a manufacturer that mainly produces vertical mills, Raymond mills, ultrafine mills and other equipment. The vertical mill has also become a special equipment to promote the production increase of the steel slag grinding project.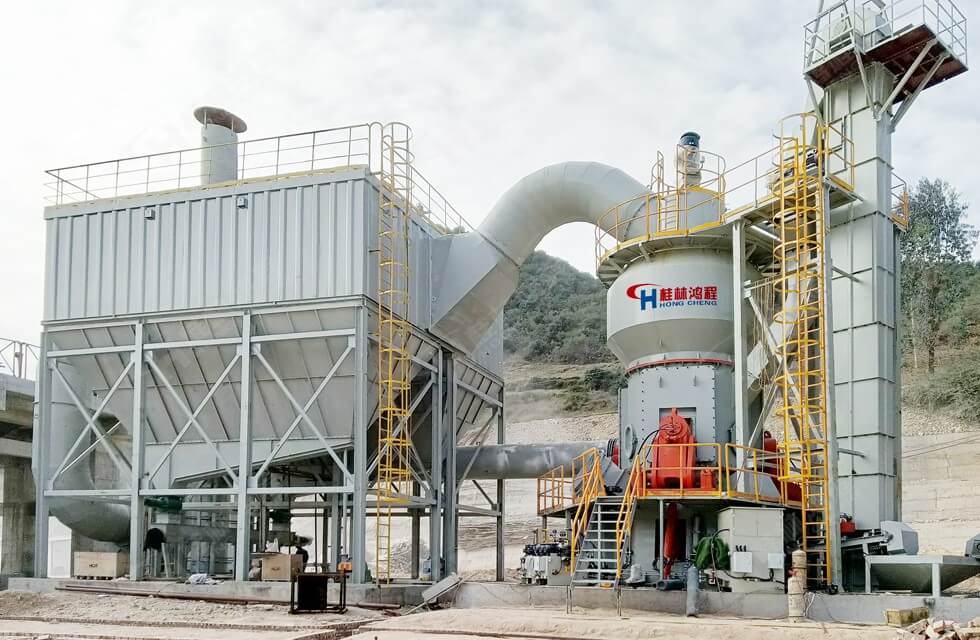 steel slag vertical mill, welcome to leave a message or consult [email protected]
1. Vertical mill equipment in steel slag plant
The vertical mill is the equipment that helps solid waste projects turn waste into treasure. The vertical mill meets the production requirements of energy saving and emission reduction. It is more scientific in the field of solid waste and has higher grinding efficiency. Many customers and friends of solid waste slag call for consultation, asking about professional solid waste slag grinding machine. For example, steel grinding slag, water slag, calcium carbide slag, coal gangue, etc. These solid waste slags have high recycling value, and professional grinding equipment is needed to help turn waste slag into treasure.
Guilin Hongcheng understands the market demand, maintains a development vision of advancing with the times, and provides a new generation of vertical mill equipment that has been recognized and favored by the market. Used in the field of steel slag grinding, the grinding efficiency is high and the milling effect is ideal. The vertical mill integrates crushing, grinding, grading, and powder collection. The equipment is energy-saving and environmentally friendly, with small vibration, low noise, full negative pressure operation of the system, more reliable equipment performance, and high grinding efficiency. Strong capacity, low comprehensive investment cost, high degree of automation, it is a mill equipment with simple operation and more convenient maintenance.
Guilin Hongcheng Mineral Powder Mill-HLM Vertical Mill-Pulverizing Equipment
[Finished particle size]: 22-180μm

[Production capacity]: 5-700t/h

[Grinding field]: For various non-metallic mineral materials with Mohs hardness below 7 and humidity within 6%, the mill is widely used in electric power, metallurgy, cement, chemical industry, rubber, paint, ink, food , pharmaceutical and other production fields.

[Characteristics]: It integrates drying, grinding, grading and conveying, with high grinding efficiency, low power consumption, large feeding particle size, easy adjustment of product fineness, simple equipment process, small footprint, and low noise. , Small dust, easy use and maintenance, low operating costs, less consumption of wear-resistant materials and so on.

2. What customers say about steel slag vertical mill
In the steel slag industry, we also have many steel slag grinding cases. According to customer feedback, Hongcheng's mills are widely used in the field of steel slag and other solid waste, and the performance of the equipment is stable, the productivity is high, and the dust removal rate is as high as 99%. The quality of the finished product is good, and the whiteness and purity are very impressive. It is a special equipment favored by many new and old customers.
As for the equipment selection and quotation details, of course, professional manufacturers need to provide more professional technical guidance. Hongcheng has strong strength and can provide tailor-made design scheme selection. Our R&D team and scheme team are very powerful and experienced, and can scientifically design and select types based on the information provided by customers such as fineness, production capacity, material use, installation area, etc. The scheme and matching equipment quotation are also very reasonable and scientific.