Guilin Hongcheng Trade Union seized the tail of August. On August 30, the second trade union election was held in the conference room on the first floor of the company's mechanical and electrical power plant area, which was a complete success.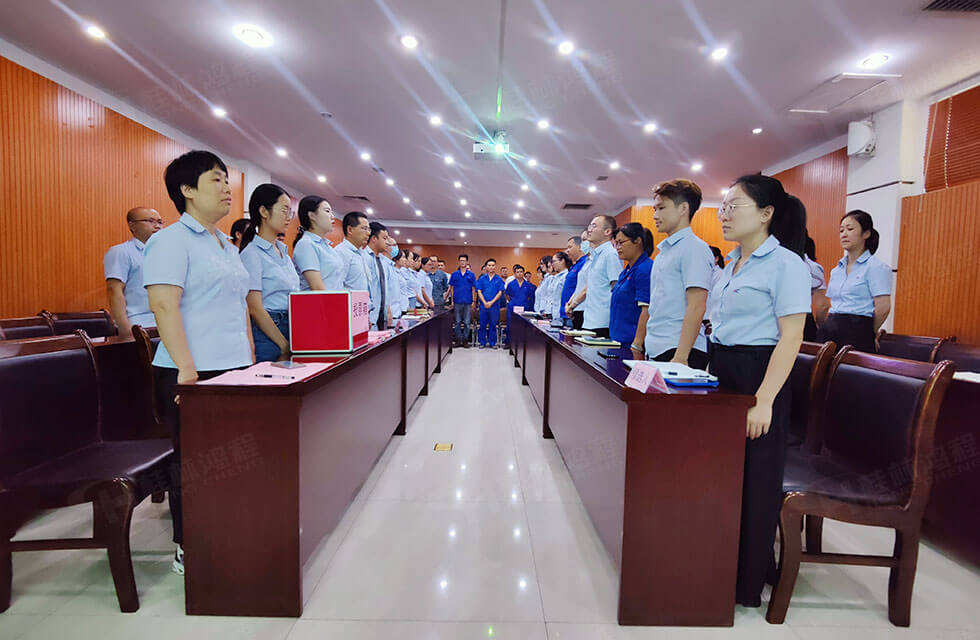 At the beginning of the meeting, the solemn "National Anthem of the People's Republic of China" was played slowly, and 11 candidates and 46 trade union representatives stood up, each with their heads held high, their faces full of pride and determination. The whole mental outlook reveals their determination to protect the work rights and interests of the majority of employees, promote and promote the healthy and orderly development of the company, and make unremitting efforts to achieve excellent results in the company's career in the future.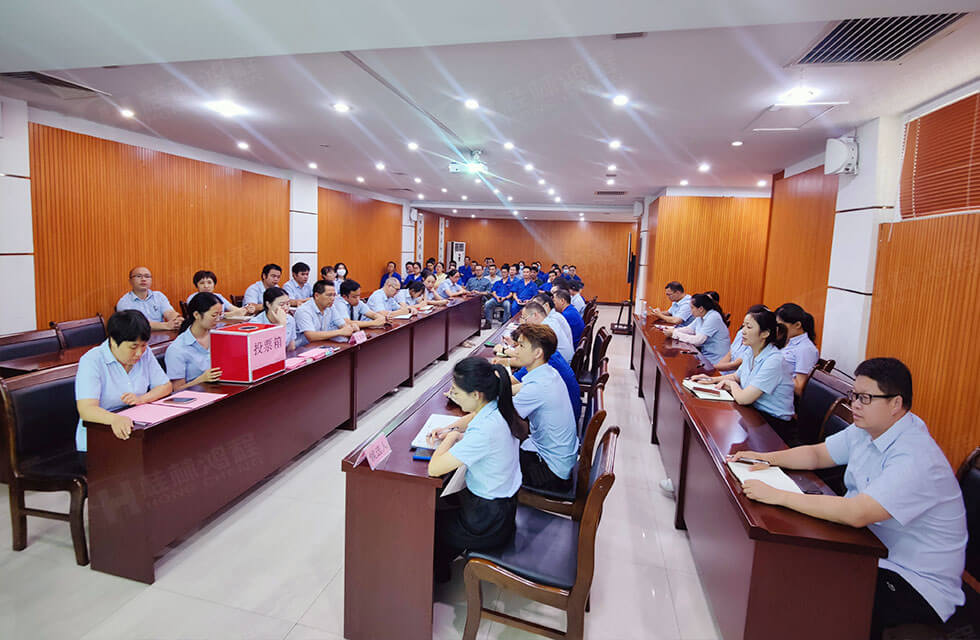 The whole election process strictly implemented the "Measures for the Election of Trade Union General Election Conference". There were 54 representatives who were supposed to be present, and 46 were actually present. More than two-thirds of the representatives organized equal elections, secret ballots, and public ballots through democratic procedures. The chairman of the trade union, the vice chairman of the trade union, the members of the trade union committee, the members of the female staff committee, the members of the fund review committee and other members of the second trade union were elected.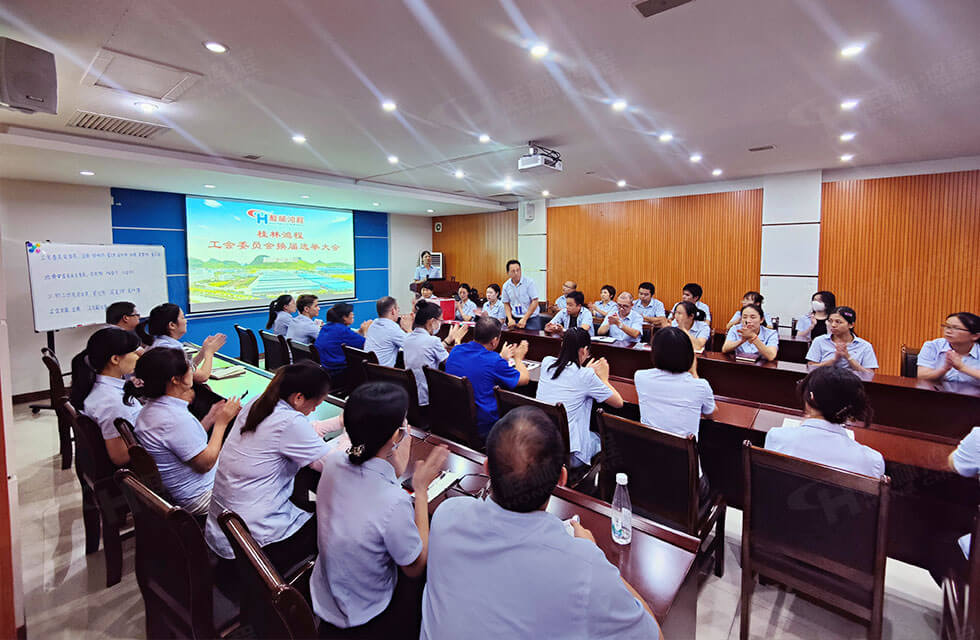 At this meeting, the second members of the Guilin Hongcheng Trade Union were elected. They will definitely bear in mind the entrustment of the Party Working Committee and the expectations of the majority of employees. Deepen the construction of the trade union itself, effectively enhance the vitality of the trade union organization, effectively protect the rights and interests of employees, and strive to make the voice of the trade union and contribute the wisdom of the trade union in the high-quality development journey of Guilin Hongcheng, so as to help the economic development of Guilin Hongcheng with practical actions.