The 12th China-ASEAN Mining Cooperation Forum and Promotion Exhibition came to an end not long ago. Under the background of the theme of "joining hands in the 'Belt and Road' construction and seeking sustainable development of the green mining industry", the mining cooperation between China and ASEAN countries will be more Close and in-depth, the pace of the domestic mining industry will be more stable. Guilin Hongcheng is a representative enterprise of domestic mine grinding mill machinery. Its high-quality mills have been successfully used in the mining industry in Southeast Asia, and will continue to promote the sustainable development of green mining in Southeast Asia.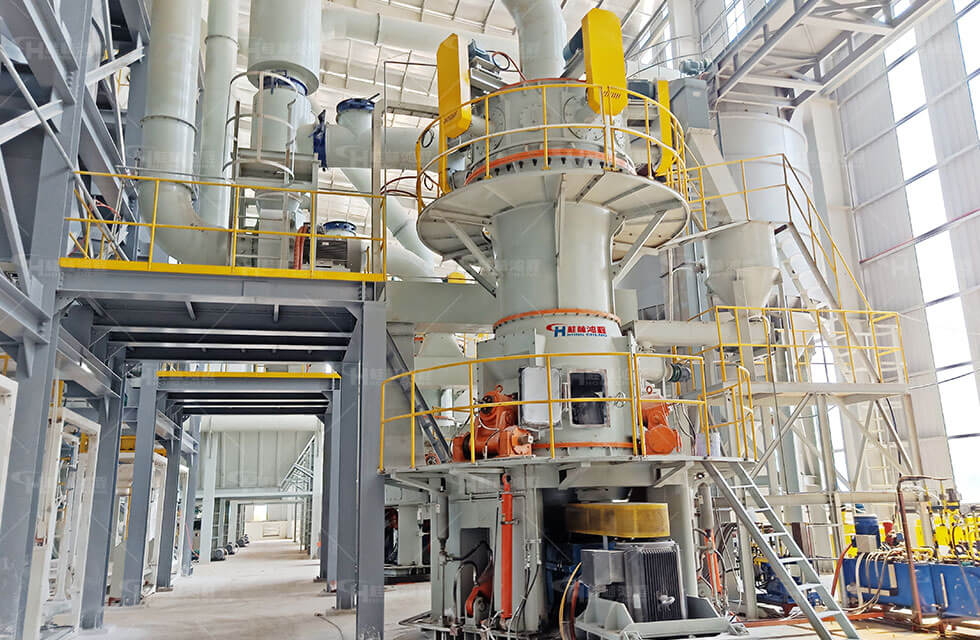 HCM Grinding Mill, welcome to leave a message or consult [email protected]
Southeast Asia is rich in mineral resources with various types. In addition to energy resources such as oil, natural gas, and coal. There are also abundant metal ore and non-metal ore resources. Metal ores are represented by copper, gold, tin, titanium, iron, manganese, etc., while non-metal ores include rare earth, phosphate rock, barite, kaolin, calcium carbonate, gypsum , bentonite, etc. In recent years, with the successful holding of the China-ASEAN Mining Cooperation Forum, there have been frequent mining cooperation projects between China and ASEAN countries, and the breadth and depth of cooperation have been strengthened year by year. There are more and more domestically produced mining machinery and equipment in large and small mines in Southeast Asia.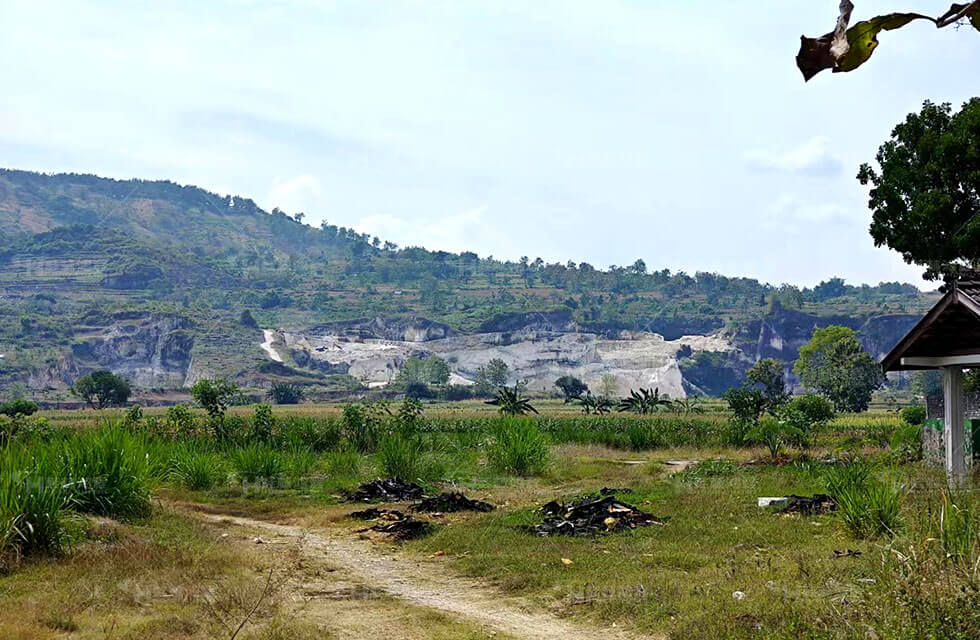 Guilin Hongcheng, as a powerful group of domestic milling equipment manufacturing enterprises, has always been customer-centric for decades, and has won wide acclaim from customers with high-quality products and services. From the initial stage of the factory, the first mill was shipped overseas, and now it has become the main force in the export of domestic mills. HCM Grinding Mills has successfully served more than 20 countries and regions, and has reached in-depth cooperation with world giants in some industries, with projects in many countries.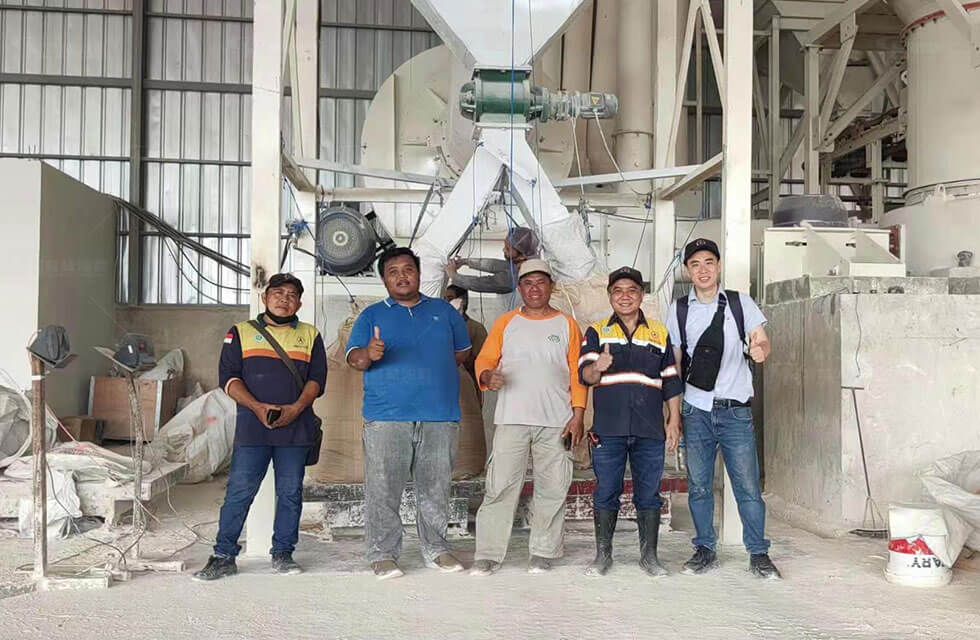 As an important hub connecting China and Southeast Asia, Guangxi has obvious geographical advantages. Guilin Hongcheng, which was successfully selected as the first batch of leading industrial enterprises in Guangxi, has played a positive role in promoting mining cooperation with Southeast Asia. Leaders of Hongcheng have personally led teams many times to go deep into Southeast Asia to inspect mines and discuss development and cooperation projects. Hongcheng's flagship products HLMX series ultra-fine vertical mill, HCH series ring roller mill and HC series pendulum mill, etc., are used in various non-metallic ore processing in Southeast Asia. With stable performance and efficient service, they have won unanimous recognition from local customers .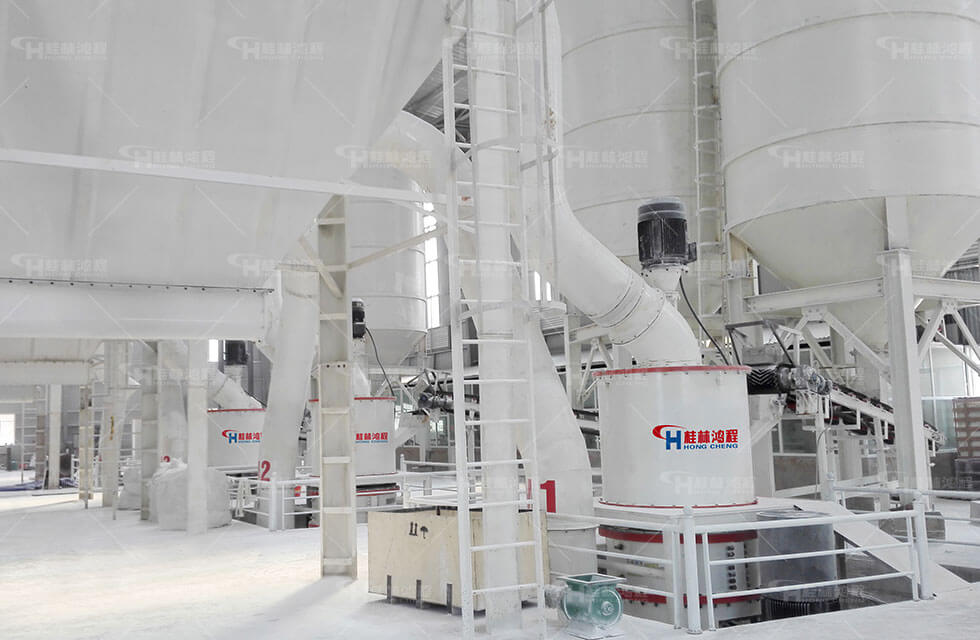 In the future, Guilin Hongcheng will go global with firmer steps and make unremitting efforts to contribute a global brand to China. Hongcheng Mill, which has high energy efficiency and strong environmental protection, will continue to contribute to the development of the mining industry in Southeast Asia, and promote its green, intensified and sustainable development path to become wider and wider!