Recently, the Guangxi Leading Group Office for Promoting the Development of Small and Medium-sized Enterprises issued the Action Plan for Cultivating and Improving Small and Medium-sized Enterprises in Guangxi Zhuang Autonomous Region (referred to as the Action Plan). With advanced product technology, excellent manufacturing strength and excellent market performance, Guilin Hongcheng is listed on the list of Guangxi's national-level specialized, special and new "little giant" enterprise cultivation library.
Specialized, refined, and new enterprises refer to industrial small and medium-sized enterprises with the characteristics of "Specialization, refinement, characteristics and novelty", which play an exemplary and leading role in improving business management, improving product quality, and realizing innovative development directions.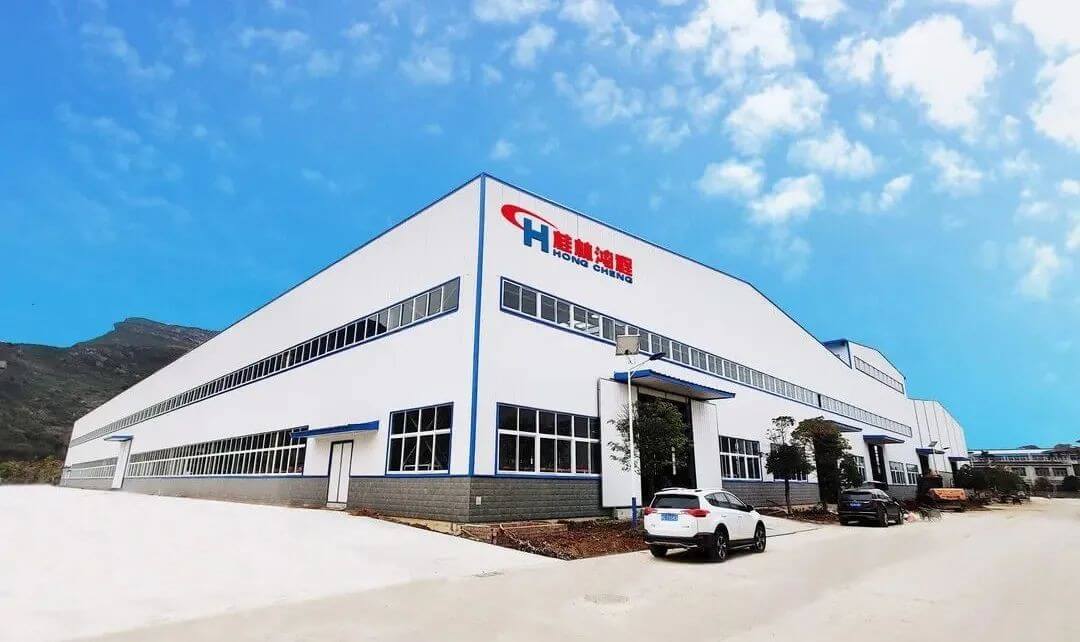 Guilin Hongcheng is guided by customer needs, adheres to the business philosophy of "quality achieves the future and creates value for customers", adheres to innovation-driven development, stands proudly in the forest of the global milling equipment industry, and gives full play to the advantages of leading enterprises to drive the entire industry. The chain focuses on market segments, and strives to "fill in the shortcomings" and "fill in the blanks" in key areas, solve the "stuck neck" problem, and achieve high-quality development.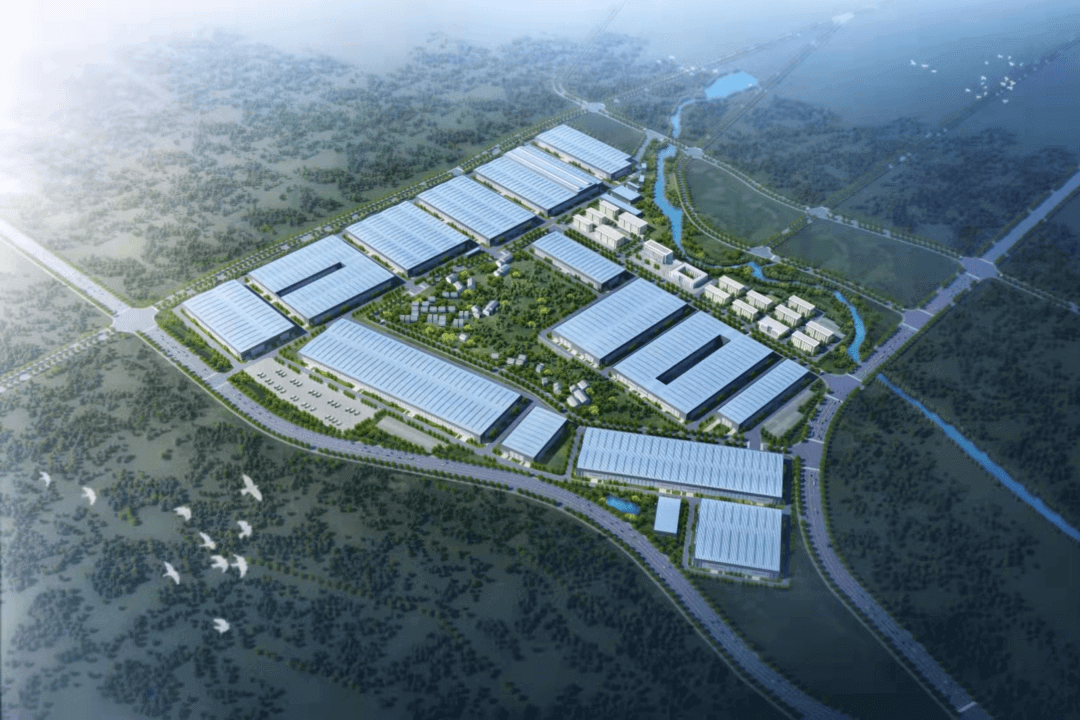 In the past 30 years, Guilin Hongcheng has continuously expanded its production scale, and its equipment production technology has been continuously transformed into large-scale technological transformation and intelligent manufacturing, and its milling equipment has reached the world's advanced level.
At present, Guilin Hongcheng has been recognized as a provincial-level enterprise technology center, and has successively won the "High-tech Enterprise", "Excellent Innovation Project Enterprise", "2020-2021 Excellent Equipment Enterprise in China's Non-metal Industry", "2021 Guangxi Most Potential Private Enterprise" ", "Advanced Unit for Promoting the Innovation and Development of Calcium Carbonate Industry" and many other honorary titles.
Guilin Hongcheng has more than 100 national-level valid authorized patents, and has a powder technology and equipment research center, which can provide customers with comprehensive powder analysis research and material trial grinding experimental services. The 950-acre large-scale high-end equipment intelligent manufacturing industrial park under construction can achieve an annual production capacity of 2,465 complete sets of equipment such as mills, sand-powder all-in-one machines, large crushers, and mobile crushing stations.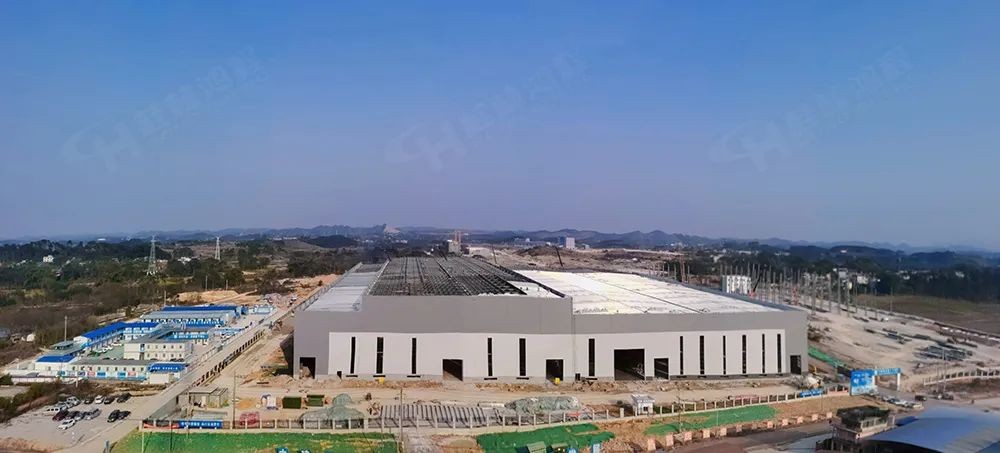 Baoshan Industrial Park Guilin Hongcheng Plant is under construction

Being selected into the Guangxi National Cultivation Library of Specialized, Special and New "Little Giant" Enterprises is the recognition of the Ministry of Industry and Information Technology of Guilin Hongcheng's R&D capabilities, innovation capabilities and corporate strength. Guilin Hongcheng will further implement the "scale, large-scale, intelligent" " strategy to drive the upstream and downstream industrial chains. Adhere to independent innovation, realize self-reliance and self-improvement of high-level technology, contribute to building a strong manufacturing country, and contribute to a global brand for China!